Manchester United are looking to bounce back from a defeat last weekend with a home match against Nottingham Forest.
A rare 3pm kick-off awaits Manchester United on Saturday, with the home comforts of Old Trafford against an opponent the Red Devils beat four times last season.
United's wins against Forest all came by a margin of two goals or more, and a convincing win is required.
Last week Paul Merson predicted United would concede twice against Tottenham, but he called a 2-2 draw. United underperformed in the scoring column, losing 2-0.
Merson predicts Manchester United win
In his column for Sports Keeda, Merson is tipping Manchester United for a 3-1 victory this weekend.
He explained: "Manchester United aren't playing very well at the moment, and I don't think the manager knows what his best team is just yet.
" In a difficult patch, however, you'd want a game against Forest at home, and I think United should be able to win this match."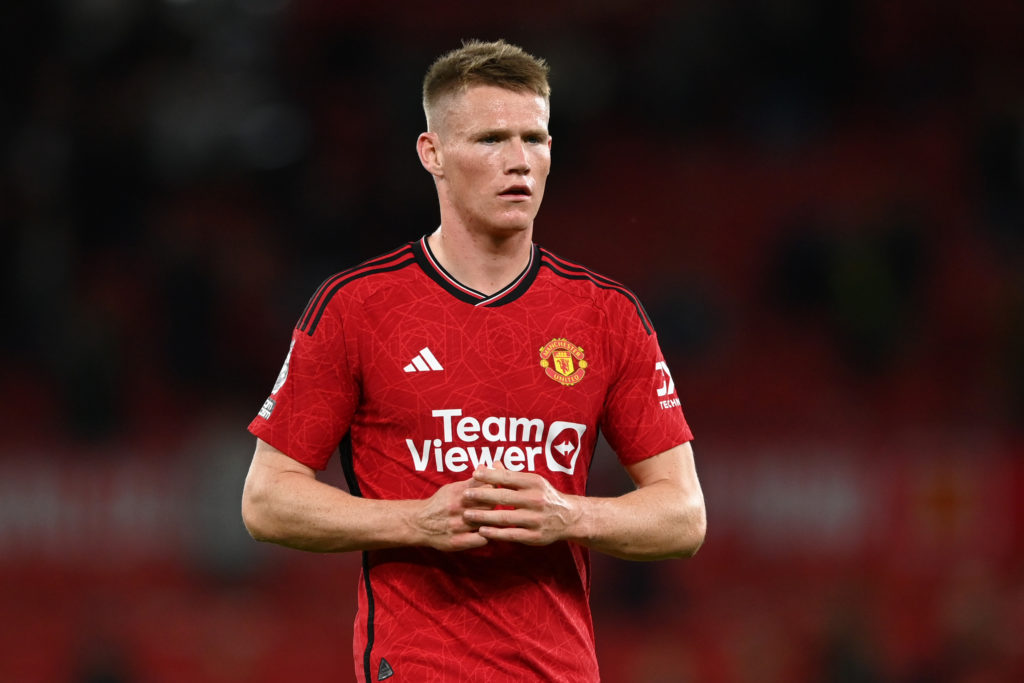 Merson on McTominay
There will be changes this weekend due to the injury to Mason Mount, who could miss a month of action.
MORE UNITED STORIES
Christian Eriksen is expected to return as Mount's replacement, and renew his partnership with Casemiro.
Merson believes, however, that Scott McTominay is the missing piece, and perhaps against Tottenham last week he was.
He explained: "It's all right to play flair players like Mount and Fernandes in some games, but sometimes you need a player like McTominay.
"Man United are getting dominated in midfield, and they need to sort that out. Casemiro needs to get it together as well – when he doesn't play at his best, they struggle."
McTominay did not even come off the bench last week, with Gary Neville saying he belives the midfielder is being 'managed out of the club'.
Related Topics