Manchester United face Tottenham Hotspur this weekend looking for a second win of the season.
Spurs meanwhile drew their league opener 2-2 against Brentford. More goals are expected for their first home game of 2023/24.
Sky pundit Paul Merson is tipping a 2-2 draw in Saturday's match, believing Manchester United do not have what it takes to record an away win.
United drew 2-2 at Spurs late last season, giving up a two goal lead after a second half fightback from Ryan Mason's side.
READ: Confirmed Manchester United transfers in, out, loans, releases, youth for 2023/24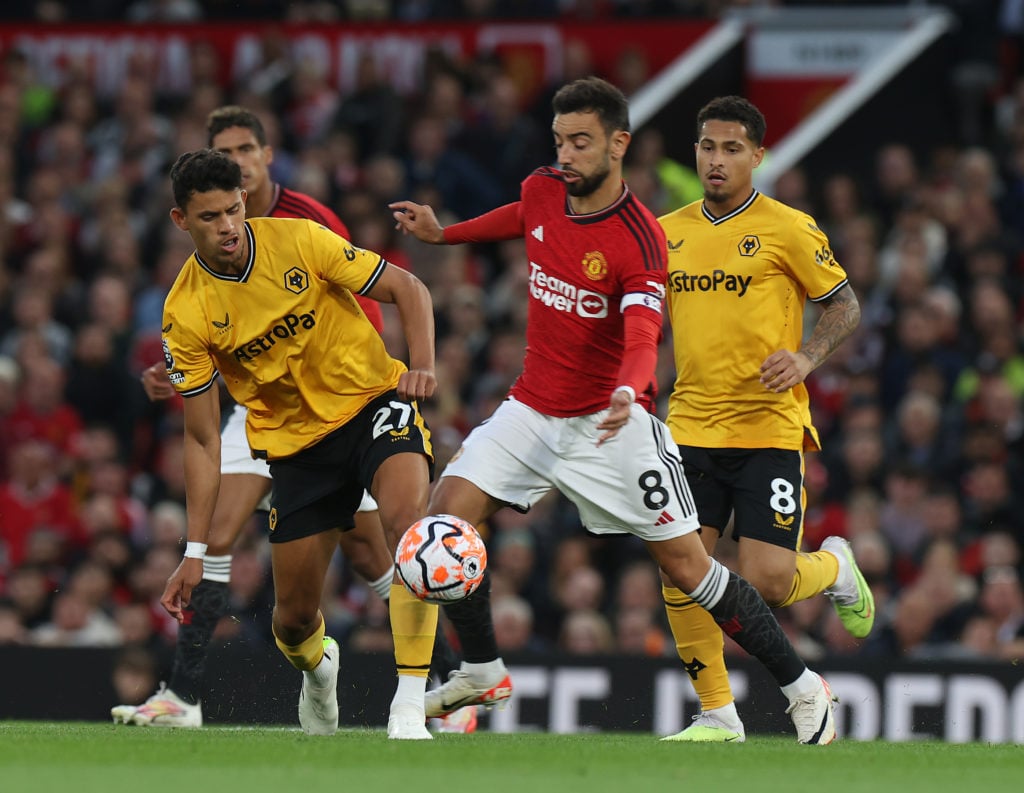 Paul Merson on Manchester United
Speaking to Sportskeeda, Merson said: "If Manchester United play like they did last week, they won't win.
"But that's the thing about United; they are often not at their best and still manage to win."
He added that he believes Tottenham will do well this season and feels the flaws in United's opening game bodes well for the home side's chances of claiming a point.
MORE UNITED STORIES
Merson said: "They are likely to do well against United as the Red Devils look like they're a fair bit away from settling down or hitting their stride."
A one-game sample size is not really enough for an informed judgement of a team's form, and an away win over a strong team will change the narrative on United.
Last season United began the season with two defeats. What a big difference it would make to start this season with two victories.
And last season United's away record against top half teams was wretched. This is an early chance to put that right.
After all the criticism United received on Monday night, the team have plenty of motivation to deliver a more complete performance.
Ange Postecoglou effect
Manchester United must beware the 'new manager bounce' which tends to happen sooner rather than later. Last season it took Erik ten Hag a couple of games before his statement victory as Manchester United beat Liverpool 3-1.
A home win over Manchester United would be a major first scalp for the former Celtic boss.
United must be wary of this and defend well. Last season the team let a two-goal lead slip after some errors, and Monday night saw the team concede far too many chances. Even without Harry Kane, Spurs have dangermen who can take advantage in a way Wolves could not.
Related Topics