For many fans, Paul Ince's success at Manchester United is tempered by his decision to join Liverpool later in his career.
Ince saw his two former sides go head to head at Old Trafford on Sunday and there was only one winner.
If it were a boxing match it would have been stopped early, Liverpool were dominant.
Jurgen Klopp's side were 4-0 up by half-time and when the final whistle blew at 5-0, it felt like United had got off lightly.
Ince was an early critic of Ole Gunnar Solskjaer even back to his spell as interim boss, and picked the moment of this heavy defeat, to remind people about that.
Ince had critiqued Solskjaer's early run as manager, suggesting anybody could have engineered the same results after Jose Mourinho left.
He went on to tell The Mail: "'He was the interim manager, there was plenty of time to wait until the end of the season, do their research, see who was out there but they got sucked into it. The crowd got sucked into it and so did the owners."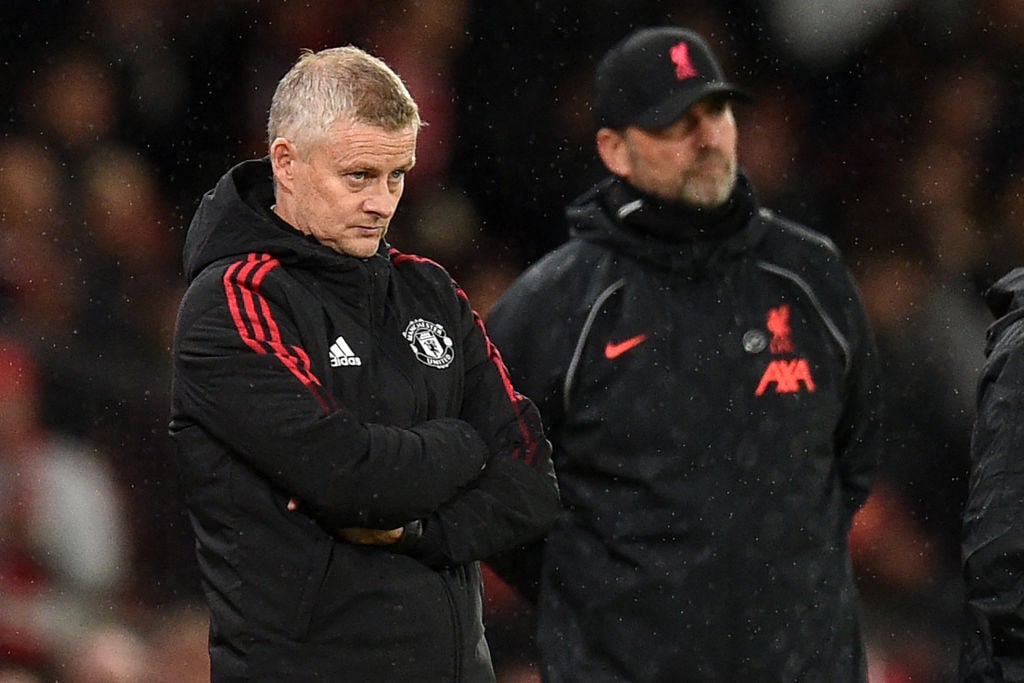 MORE UNITED STORIES
The present not looking great for Ole
Whatever Ince wants to point out about the past, Solskjaer's United are not in a good place right now.
The team finished second last season, an impressive result which set the side up for a title challenge this campaign.
After strengthening in the transfer market in the summer, United have conspired to go backwards.
The defeat against Liverpool makes it four league games without a victory, of which United have lost three and drawn one.
This loss leaves United in seventh place, eight points off the top of the table already.
Solskjaer's United are going backwards fast, and the manager is fighting for his job.