Outspoken ex United defender Patrice Evra has sent a cryptic message to the club's board after Sunday's defeat.
United lost 2-0 against West Ham, making it three Premier League away games in a row this season without a win.
Evra is now calling for some kind of change, although it isn't clear exactly what he is alluding to.
He has called on the United board to let 'us' help. His message can be seen below…
Evra has been working as a coach with the under-18s in recent weeks at United.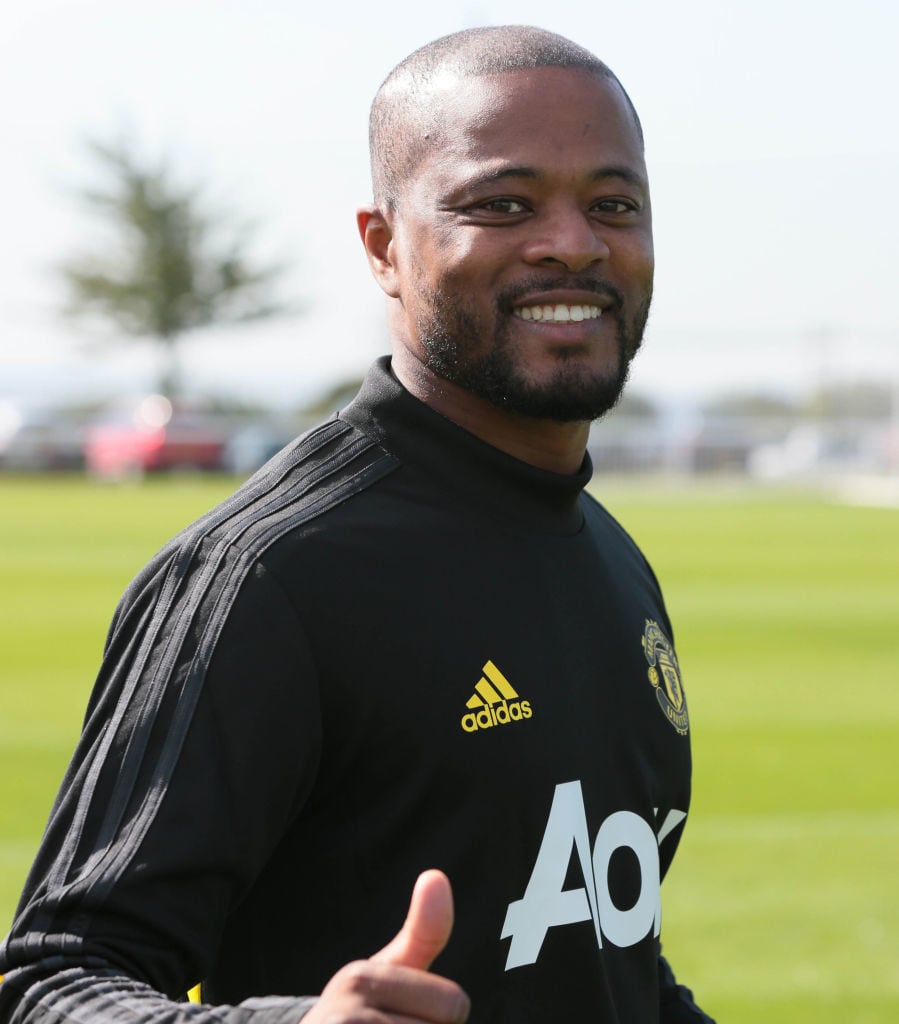 What is he calling for?
As much as some may want to see Evra come out of retirement and start playing like he was in his prime at left-back again, that's not very likely.
More probable is that he is calling for Ed Woodward to cede control over transfers and make progress by appointing a director of football.
The main reason for United's loss against West Ham is that it is the result of botched transfer decisions this summer which left the club seriously thin in midfield, on the wing and up front.
Could Evra be part of way forward to change United's way of operating going forward? Who knows, but really you have to think that nobody can be worse than Ed Woodward.
Evra has enthusiasm and would present fresh ideas. It's clear something needs to happen, because 'progress' this season is either painfully slow or non-existent.
Have something to tell us about this article?
Let us know