Patrice Evra completed his coaching badges at Manchester United in September and has spoken about some of the offers he has received in his post-playing career.
He told French outlet L'Equipe that he was offered a role at Old Trafford as a 'sporting director'. That seems more likely to be the technical director's role that Darren Fletcher has had since March 2021.
"I qualified as a coach and received lots of offers, including becoming a United sporting director," he said.
It is not entirely clear how the timings match up given when Fletcher got the job and when Evra completed his coaching badges, but it seems the Frenchman had the opportunity to be involved behind the scenes at Old Trafford and turned it down.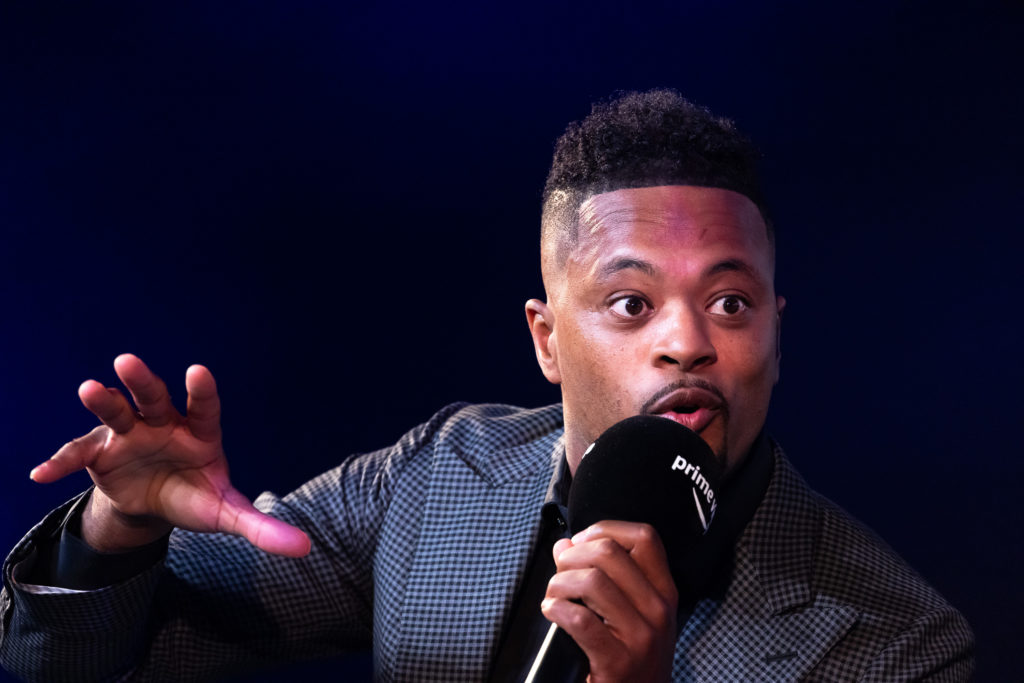 Evra comments on Pogba's future
In the same interview, Evra also commented on the future of Paul Pogba, who he thinks is set to leave United at the end of the season.
When asked if he thinks Pogba will extend his contract, Evra replied: "That would be difficult.
"Paul does not feel loved in England, especially by former players. A lot of people think he could do better (on the pitch), but I also see a lot of constant unwarranted attention in relation to his haircuts or his clothes.
"And it has become common that when he plays a big match, it seems that people are waiting for him to fail.
"At the moment, when he plays for the French national team, it's like a breath of fresh air for him and once he returns to Manchester the problems begin again."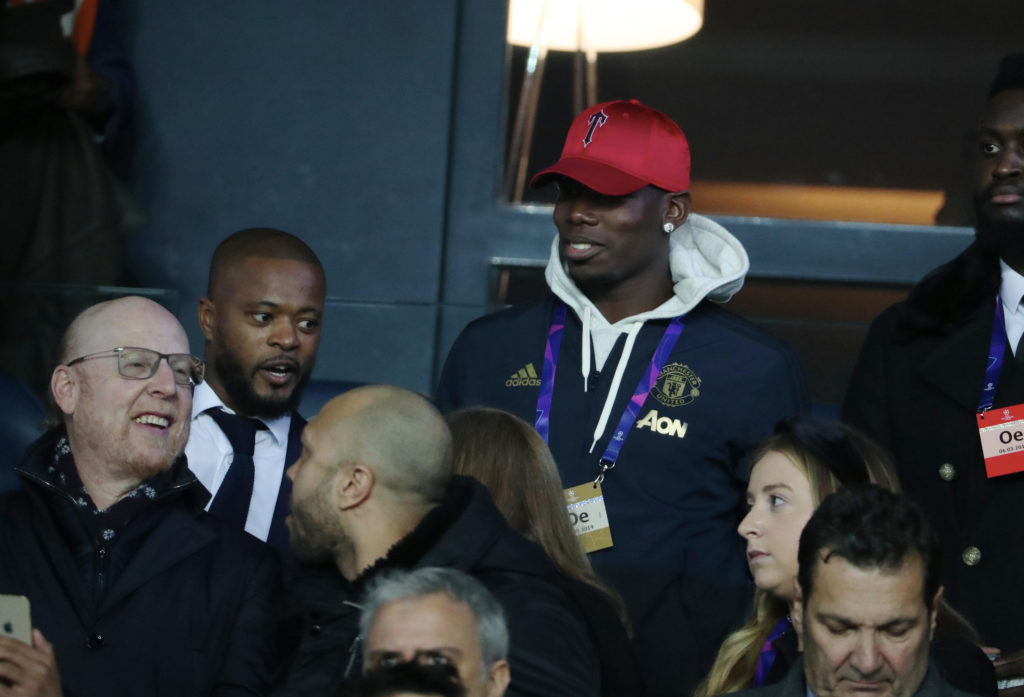 Would Evra have been a good fit behind the scenes?
Under Ole Gunnar Solskjaer, United appointed a lot of people who 'know the club' to high profile roles. Fletcher is one example and concerns persist about their credentials to take on such an important role at such a big club.
Evra would have been another one and perhaps he turned it down because he realised United is too big for a first job for an inexperienced technical director.
United need the very best in every role and while knowledge of the club is good to have, it is more important that those behind the scenes have the clout and experience to do the job as well as possible.
Evra may well have been sympathetic to Pogba's situation, but it looks like he has given up on the midfielder's United future as a lost cause, as he enters the final months of his contract and United face the prospect of losing him for free for a second time.
Have something to tell us about this article?
Let us know