A lot of responsibility looks set to fall on Nemanja Matic's shoulders at Manchester United once again.
Going off pre-season performances, we are not convinced this is a good development.
Matic has been one of the few United players who hasn't really impressed.
Some of the negative reaction to his performance against AC Milan was very over the top, but he has a lot to prove, put it that way.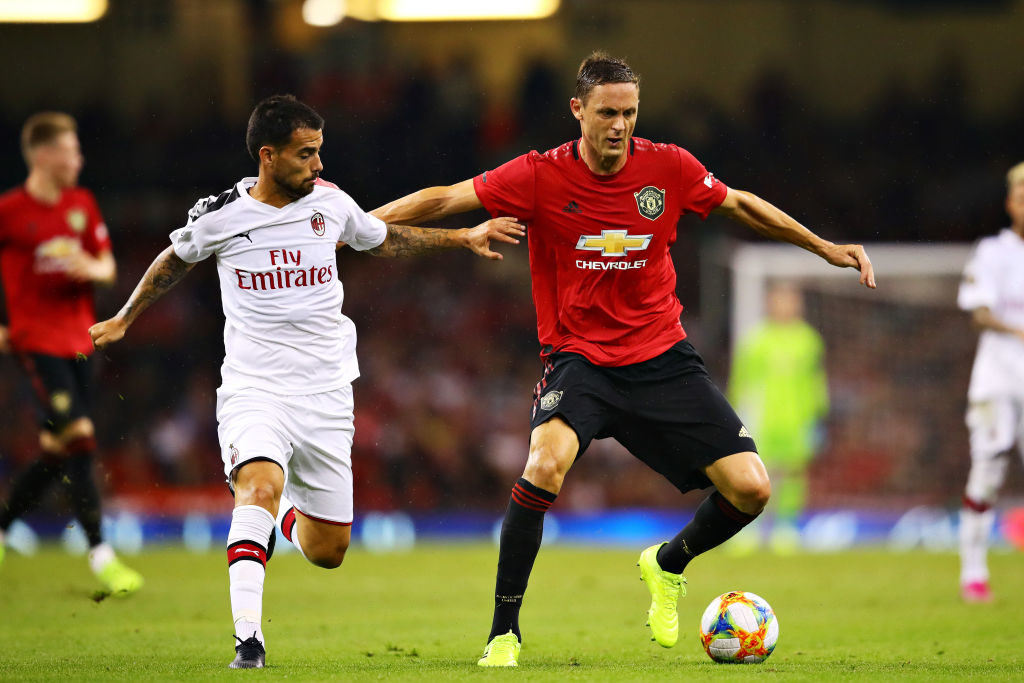 The most surprising aspect of United's summer business is the decision not to sign a defensive midfielder.
This leaves Matic in position to likely start at least 30 games in all competitions this season.
Looking ahead to the first day of the season against Chelsea, Scott McTominay looks a certainty to start.
Paul Pogba should be too, dependent on him overcoming the fitness issue which kept him out against Milan, and no last minute transfer shenanigans.
The third spot in midfield is very much up for grabs. Andreas Pereira has put together a good case and may start against Chelsea.
The second game of the season, away to Wolves, may require United to be more defensive and look to Matic.
Fred remains an enigma and has done little in pre-season to show he is ready to seize a starting role.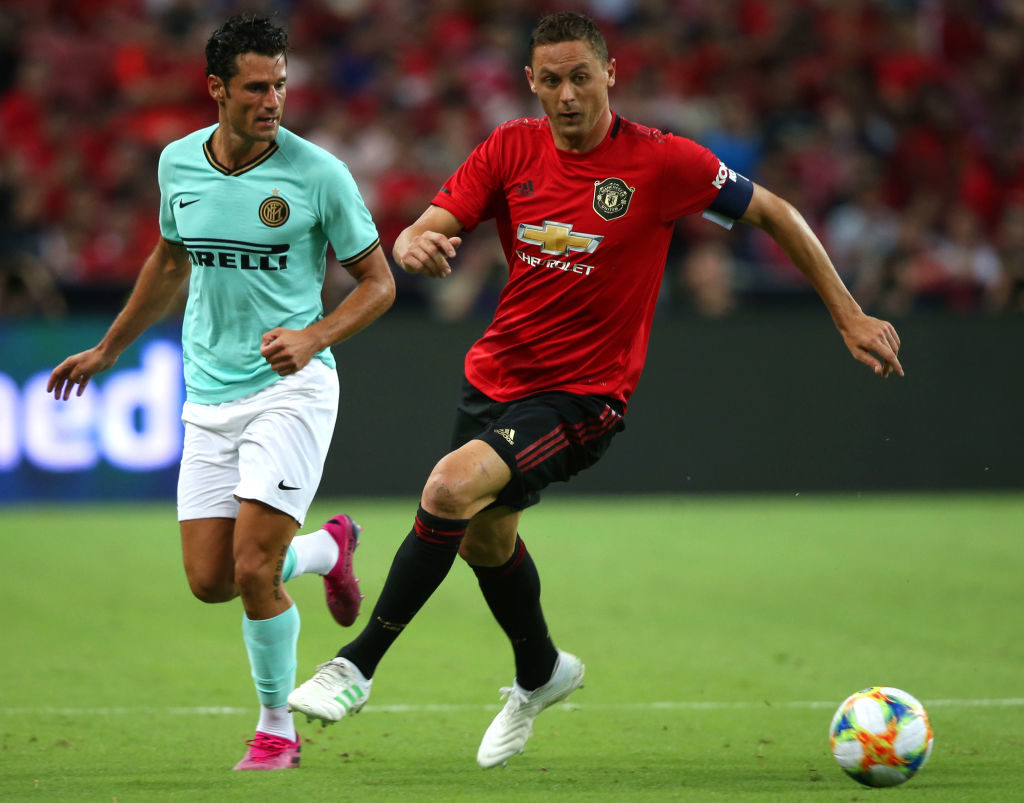 For better or worse, it's Matic time again
This leaves Matic in, or on the cusp of a starting role once again over the course of the season.
If he can rediscover the form which he showed after United signed him for £40 million, and play like he did initially under Ole Gunnar Solskjaer in January, then we are onto a winner.
The problem was last season he failed to show any sort of consistency.
United's new look defence should decrease the pressure on Matic. He needs to make sure he is not putting pressure on them and get his positioning right.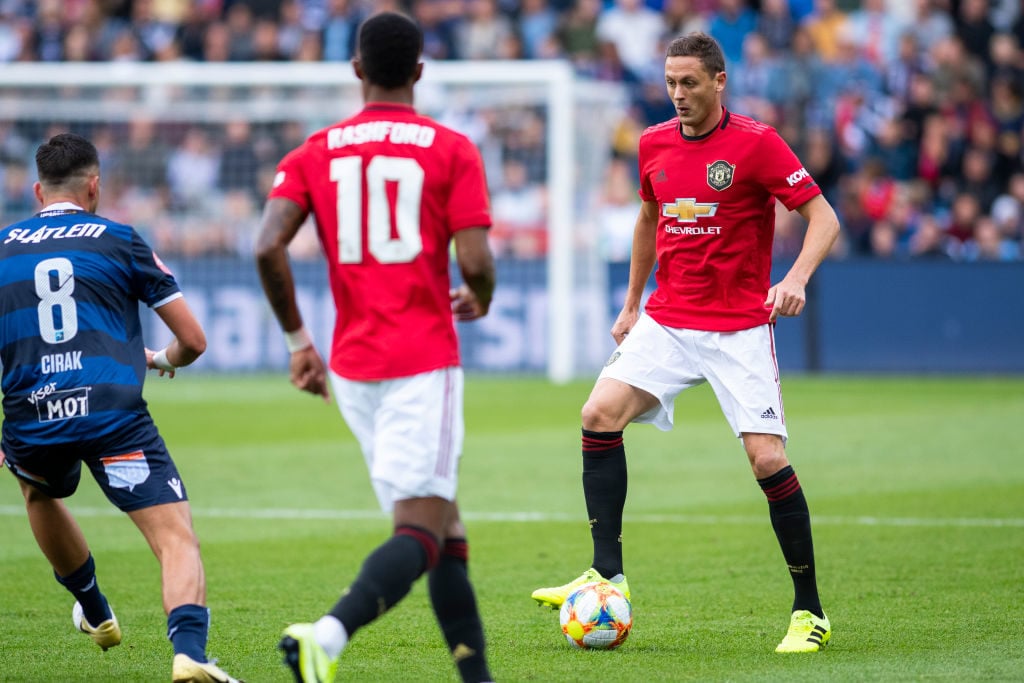 By the same token, fans must be fair to Matic. It's not right to jump on one mistake if the rest of his game has been good, just because of preconceived ideas about him.
We are more than happy to give credit when and where it's due.
Matic must become a positive and not a weak link. He certainly can't afford to take a backwards step.
It does not look like we are upgrading this position this summer. So if he doesn't perform, improving on the Serbian must be a top priority in January.
Have something to tell us about this article?
Let us know