We don't mind being wrong if it means Manchester United win. Ahead of the Burnley game we had warned Nemanja Matic might not be the best option to replace injured Scott McTominay.
As it turned out, the Serbian was a positive rather than a negative as United battled to a 2-0 away victory.
This was United's first Premier League clean sheet since the 1-0 win over Leicester City in early September. Matic started in both games.
Matic gave United's midfield control over the game and he stood up to the physical test Burnley posed on Saturday night.
So was Matic's return and keeping a clean sheet just a coincidence? Probably not.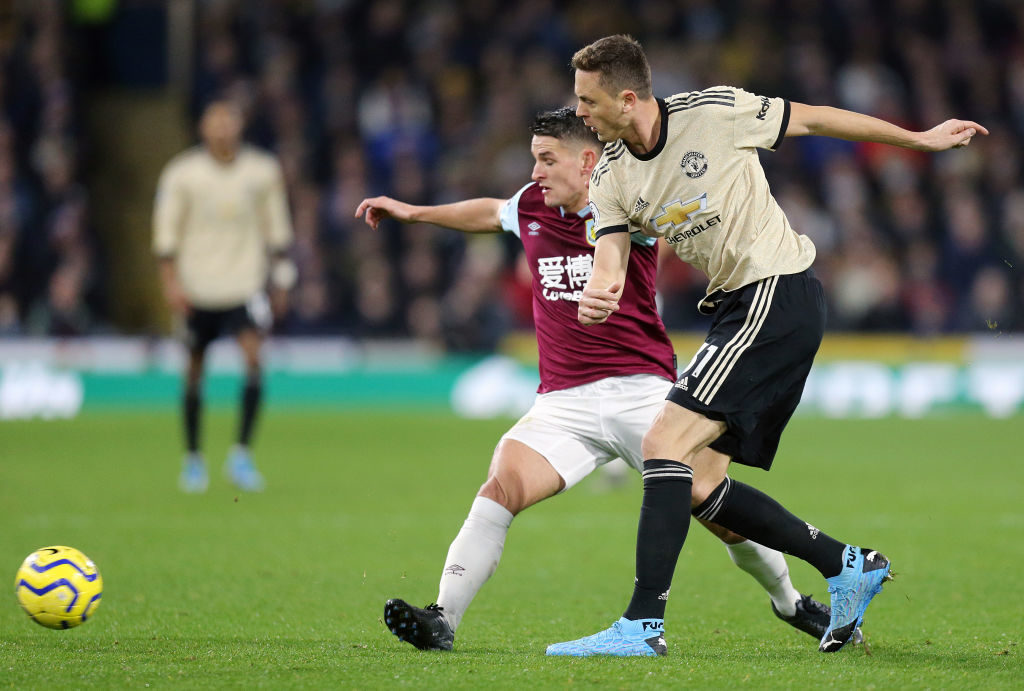 Impressive record
United have kept nine clean sheets this season. Matic has started in six of them.
He missed the home win over Chelsea and back to back victories over Partizan Belgrade.
He did play at home to Astana, in both games against AZ Alkmaar, the home win over Colchester, and against Leicester and Burnley.
Another way to look at it, is that Matic has started seven games this season and United have kept a clean sheet in six.
The one exception was the 2-0 loss away at West Ham back in September.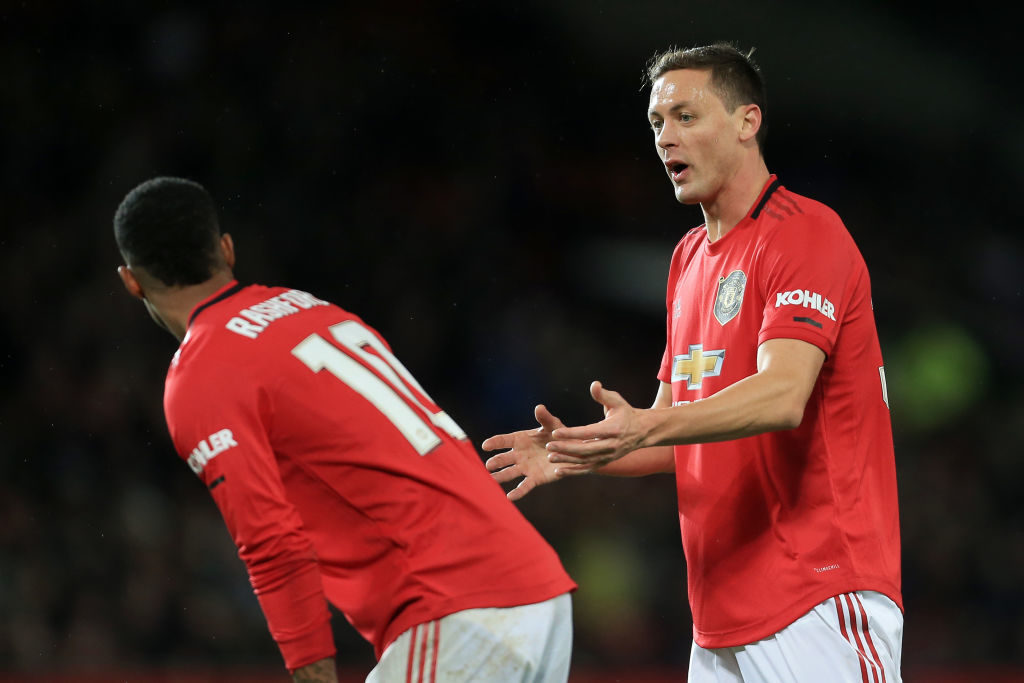 Useful option
Matic's performances often lack lustre but he usually does what is asked of him.
While some of the cup fixtures he played in could be classed as on the 'easier' side, games against Leicester and away at Burnley were anything but simple games to negotiate. Matic did well.
United now have a decision to make ahead of the Arsenal game this week whether to stick with Matic or bring Paul Pogba in. Scott McTominay's injury makes it a straight choice between the two, although Pogba could play in an advanced role.
Scott McTominay has been a huge player for United this season, but he can learn from Matic's defensive discipline.
His performances also highlight United's need for a new specialist defensive midfielder, with Matic's contract due to expire in June.
United would be smart to hold onto the £40 million man until the very end of January at least, and focus on signing a replacement in the mean time.
If Matic continues to prove invaluable over a heavy month of fixtures, don't rule out the possibility of United utilising a one year extension option on his deal.
Have something to tell us about this article?
Let us know