Earlier this week Manchester United were linked with a move for Edinson Cavani.
Cavani is a free agent after a proposed move to Benfica fell through, Di Marzio reported.
The Uruguayan is a tempting option for United. Even more so after the Champions League draw.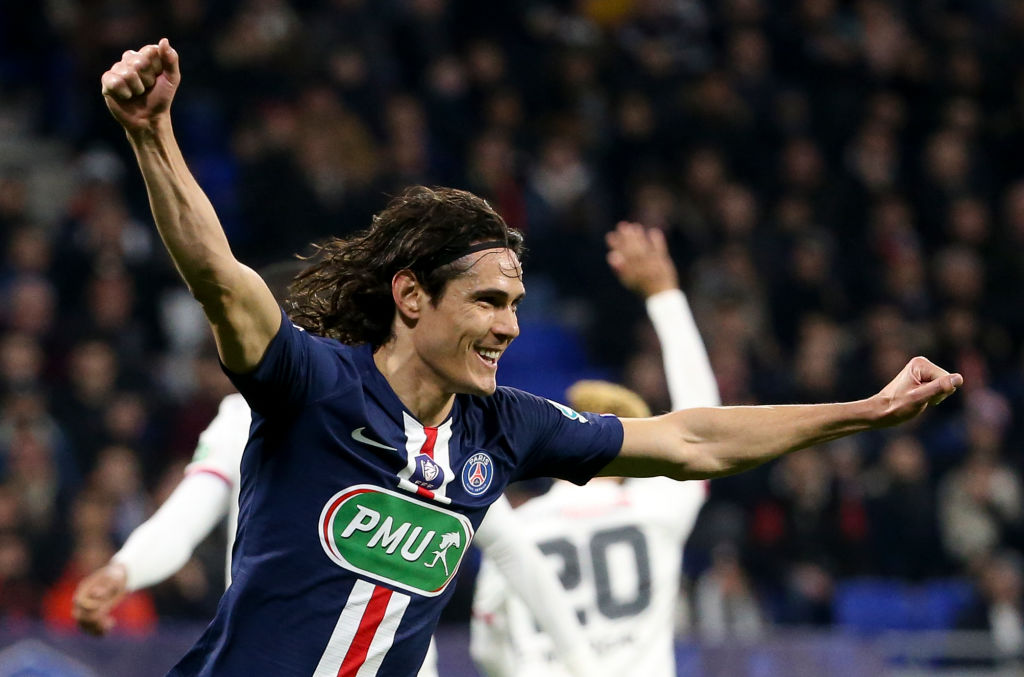 United have been placed in the same group as Paris Saint-Germain, Cavani's former club.
Cavani scored 200 goals in 301 games for the French side, and in the Champions League he has a fine record of 35 goals in 62 matches.
Give United an edge
United being able to line up against PSG with Cavani would give these ties a real edge.
The team would be better for it too. While we believe in Anthony Martial, the Frenchman has to prove he can settle games as a central striker against Europe's elite.
What if he's not up to it, or just has an off day? Or even if he is injured heading into the game?
United could put Mason Greenwood up front, but also leave a gap on the wing in the process. Likewise Marcus Rashford.
Odion Ighalo is an emergency option, not the striker you want to line up against PSG with.
The team would be far better off with Cavani, who could help Martial out and take the pressure off.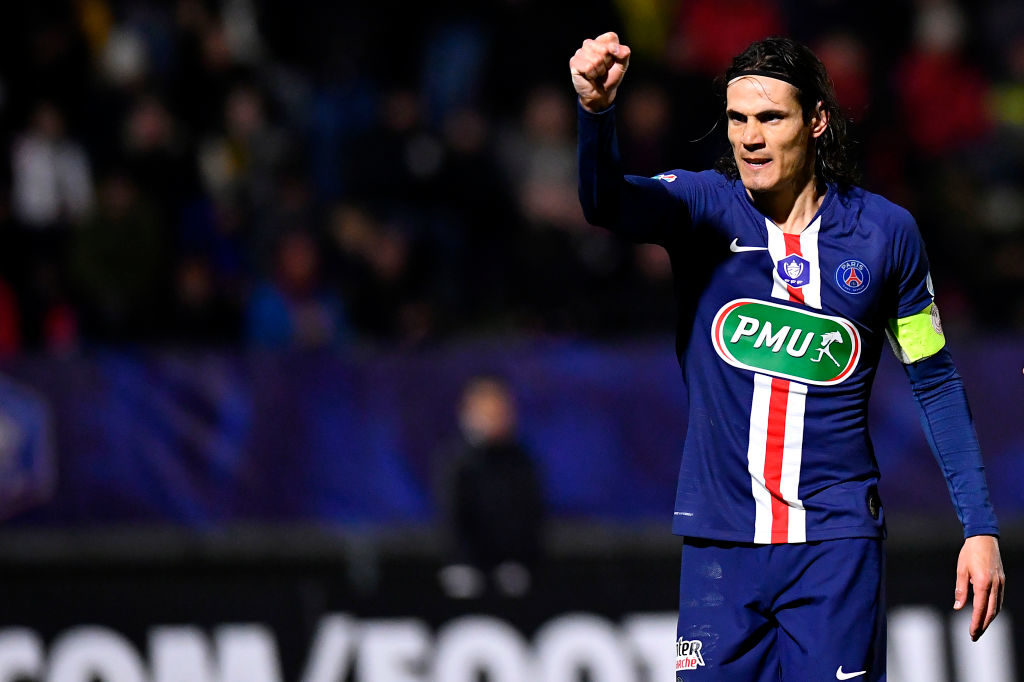 And who better to take the game to PSG than the striker who spent seven years at the club after a £55 million move in 2013?
Cavani's presence in attack would be a huge distraction for PSG, potentially helping him take advantage, or United's other attackers, who may benefit from extra space.
The South American would help United out across a whole season if he signs, but these two matches which are full of narratives already after the last clashes between the teams, would take on new life if Cavani is lining up for Ole Gunnar Solskjaer's side.
Have something to tell us about this article?
Let us know