Mason Greenwood's breakthrough season at Manchester United has attracted plenty of attention from agencies, according to the Daily Mail.
They report that agents were queuing up to represent the teenage striker but he has elected to stick with a man who has a fantastic relationship with the club – his father.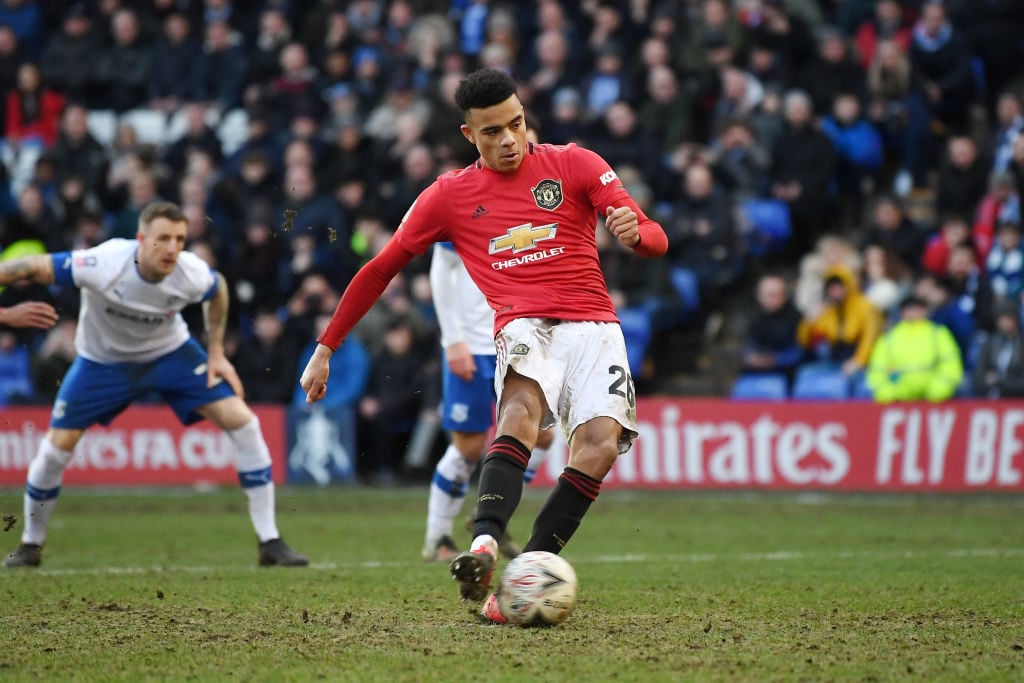 What's the story?
They report that Greenwood has kept business matters within his family so far during his career and he has opted to stick with his father.
Greenwood's dad has apparently negotiated his son's first professional contract in 2018, as well as the improved terms he signed the year after
On top of that, he nailed down a boot deal with Nike for his son.
The report says that Greenwood senior has a good relationship with United and that could prove encouraging news for the club.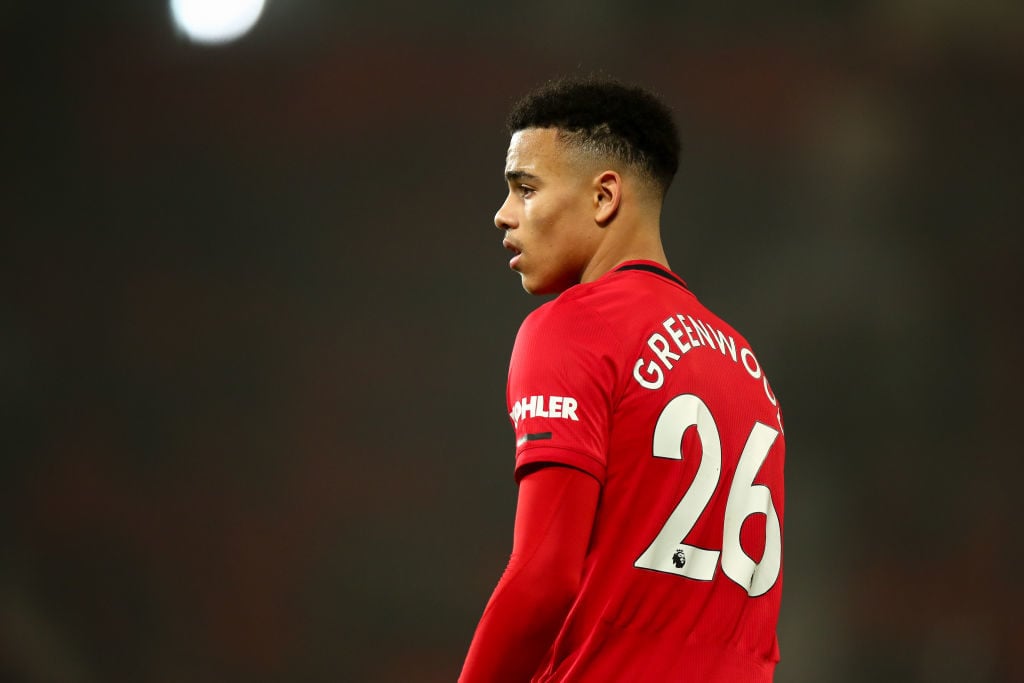 Why's that good news?
Ed Woodward previously tried to centre his United transfer policy around strong relationships with agents.
But that has resulted in deadwood such as Angel di Maria and Bastian Schweinsteiger being palmed off onto United.
He has also seen Mino Raiola lead the club a merry dance over Paul Pogba, constantly making statements in the press about trying to move his client on in pursuit of his next payout.
Greenwood electing to keep his father in charge indicates a desire to work with someone who has his best interests at heart.
It shows also that he has no interest in a future away from Old Trafford. He's already at one of the biggest clubs in the world, and just wants to get on with it.
Have something to tell us about this article?
Let us know