Manchester United Treble winning hero Nicky Butt has been discussing Mason Greenwood in an interview with The Mail.
Greenwood is suspended by Manchester United currently, after criminal charges against him were dropped.
The club are assessing options which include a 'phased return', claim The Athletic, or cutting ties with him altogether.
When it comes to footballing talent, Nicky Butt saw his development first hand as former head of first team development.
READ: Confirmed Manchester United transfers in, out, loan deals for January 2023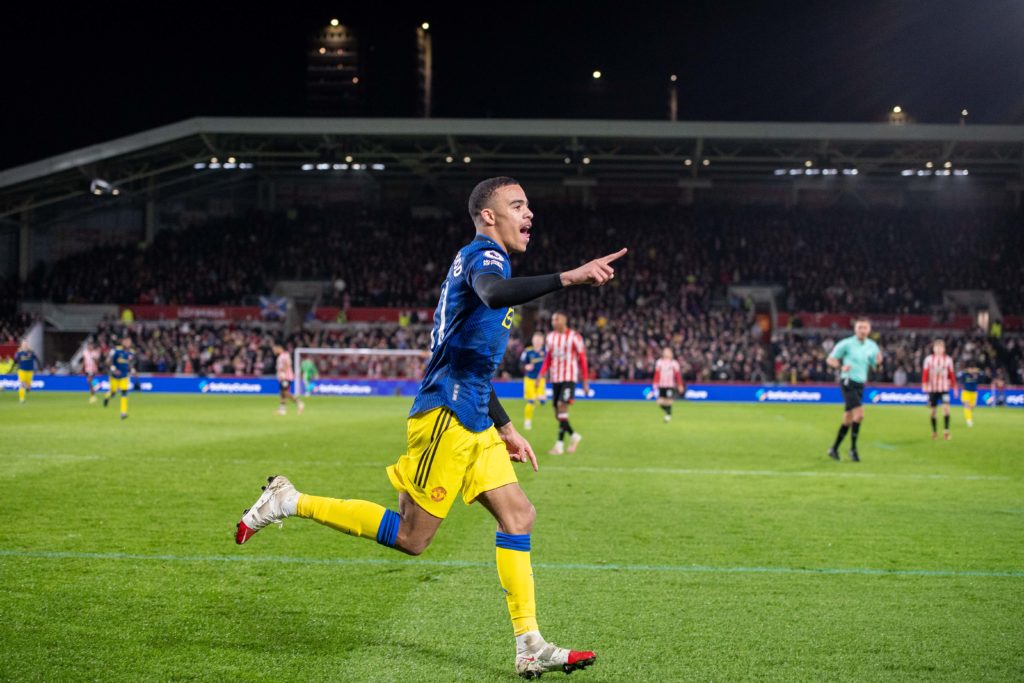 Greenwood 'ridiculous' talent
Nicky Butt says Mason Greenwood is the best talent Manchester United have had since his former teammate Ryan Giggs. Greenwood is still assigned Giggs' iconic number 11 shirt.
Speaking to The Mail, Butt says he told this to 13-time Premier League winner Ryan Giggs, who he remains close with.
Butt said: "I said to Ryan [Giggs] recently that Mason is the only one that I have seen who could have come anywhere near him at 17. Cos he was that good. Ridiculous."
He went on to reveal that former manager Jose Mourinho wanted to call the striker into the first team squad when he was just 15.
He also adds he is unsure what happens next with the player, with Manchester United facing a big decision.
"Jose was like: "Get him" but I told him he was still at school and there were laws.
"We played Liverpool away in the academy. We were getting beat 2-0 and he came on. He scored left foot free-kick, right foot volley, a header and then a right foot free-kick. And you are looking at him thinking: "How can this boy not be the next big thing?"
"Big, strong, quick. I don't know where the club go on this but as a footballer, yeah…."
The Telegraph claimed this week that Manchester United have received loan offers from Turkish clubs for Greenwood.
No decision is expected to be taken on that, with the club's investigation into the matters which led to his arrest taking priority.
Greenwood remains listed as a first team player by the club. He has not played for United since January 2022 and it is uncertain whether he will ever do so again.
READ MORE:
Related Topics
Have something to tell us about this article?
Let us know