A date has finally been revealed as to when Manchester United will need to make a decision on Mason Greenwood.
There is still so much speculation as to whether Mason Greenwood will return to first-team action at Manchester United.
There were rumours that kit manufacturer Adidas had given the 21-year-old the green light to return, however, a spokesperson from Adidas quickly responded to shut down these false rumours.
"We play no role in any decisions made regarding any member of the team or staff at the club," the spokesperson conveyed, meaning the decision rests solely on the club.
READ: Man Utd Fixture List 23/24: Next Game, Key Dates and More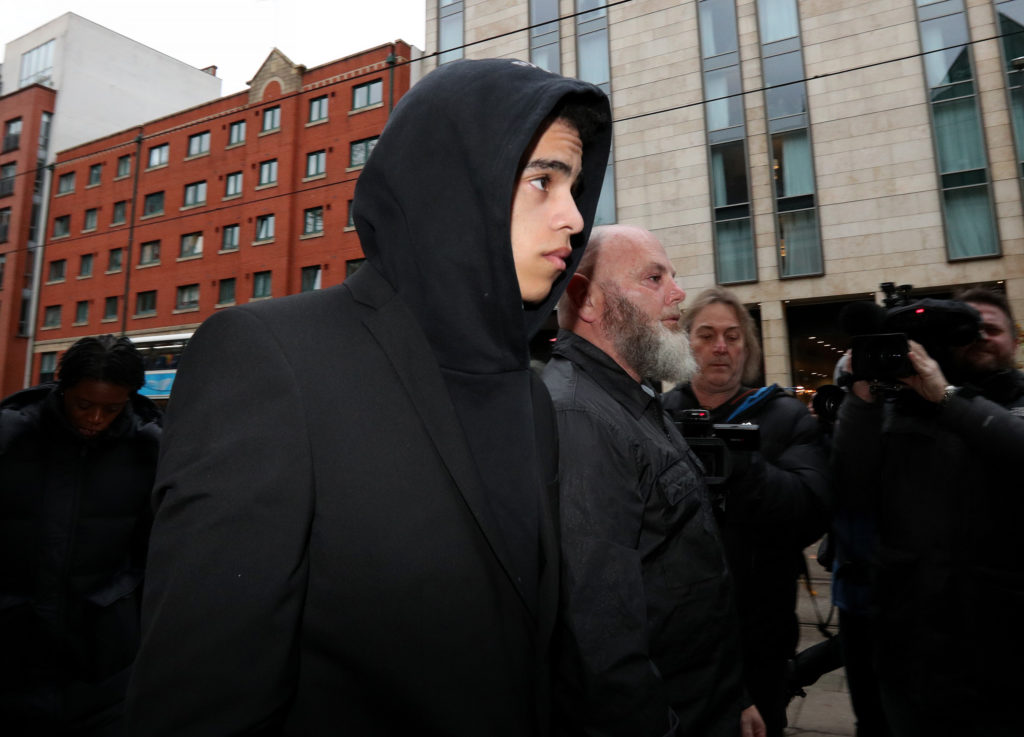 Date announced for Greenwood decision
According to the BBC – Manchester United will decide on Mason Greenwood's future before their opening Premier League game of the season against Wolves on the 14th of August 2023.
Greenwood hasn't featured for the club since January 2022. But after all the charges were dropped in February 2023 – many believe the forward now has a way back in at the club.
It's a really difficult one if he were to return, the backlash from a number of fans will be monumental. United have to go about the situation very carefully. It's got to be in the best interest of the club, the fans and in fact Greenwood himself.
MORE UNITED STORIES
Is the decision down to Erik ten Hag?
No, the Dutch manager made it very clear in an interview in pre-season that it isn't in fact his decision, but the club itself.
"It's a club decision," Ten Hag told Sky Sports. "Of course, I have said my ideas and opinions but it's a club decision. We all have to accept that."
Asked if Ten Hag wants Greenwood to stay, he said: "I can't say so much about it. But what I say is I shared my opinion about it so let's see what's going to happen and what the decision will be."
Related Topics