Manchester United forward Mason Greenwood may well be about to return to being in and around the first-team picture if the latest reports are to be believed.
After an internal investigation by the club which has lasted nearly 18 months, United's main sponsor, Adidas, has given the green light for the forward to return to Old Trafford.
The 21-year-old has been absent from the United first team since the investigation by the club was launched but if The Sun are to be believed then the English forward could be about to make his return.
Secret talks
According to the report from The Sun, Adidas have held secret talks about the forward potentially returning and those talks have reportedly been described as "positive".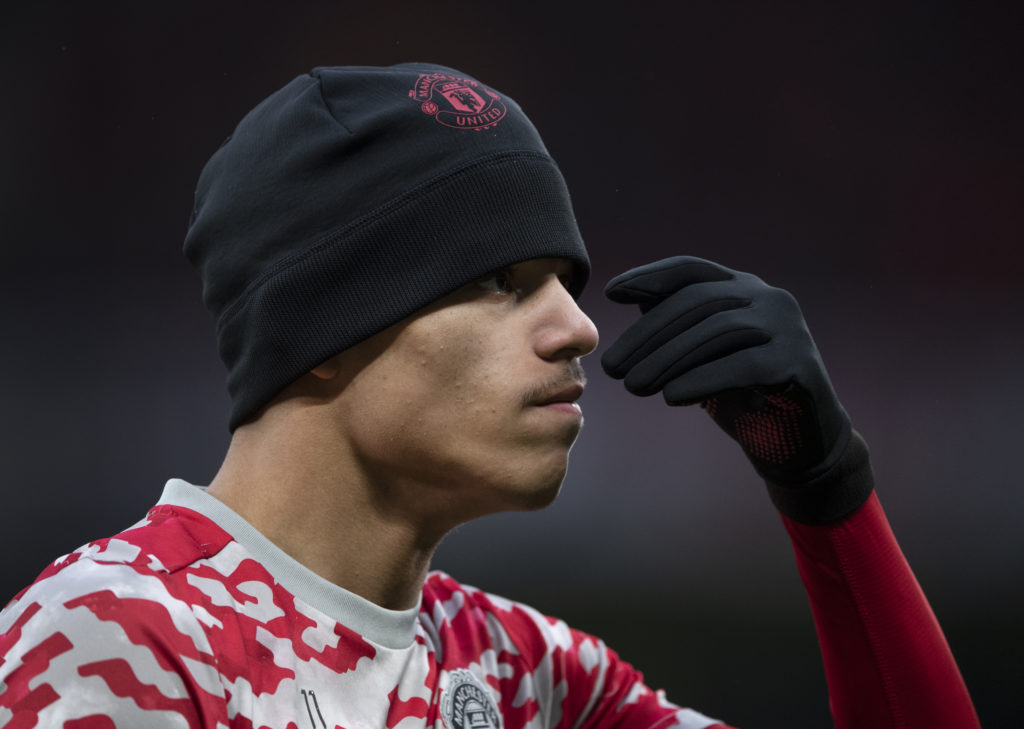 The report also states that the Old Trafford bosses are set to decide in the next few weeks over the player's future at the club, with the forward training with some of United's coaching staff after getting the green light to do so by the Red Devils.
The forward has been pictured alongside former United winger Anthony Elanga recently as the forward is seemingly stepping up his fitness regime as a return to United seems likely at this stage.
Talks held with Ten Hag
As well as this, the report goes further and says that Greenwood and United boss Erik ten Hag, have had multiple conversations around the situation with these talks likely raising hopes of a return for the attacker. However, approval from Adidas seems key.
A source reportedly told The Sun: "The initial signals from Adidas are positive. Without their blessing, it would be hard to see a way back. But they have communicated his return would not necessarily be an insurmountable obstacle.
MORE UNITED STORIES
"They have certainly given the impression they would not be fiercely opposed to it."
How the public would view the return of Greenwood remains to be seen but it seems now that the decision is close to being made with a return to Old Trafford for the forward seen as the most likely option.
Related Topics