Sportswear manufacturer Adidas has released a statement on Mason Greenwood, with the forward edging closer to a return to play for Manchester United.
There is still mass amounts of longing speculation that Mason Greenwood will return to first-team action at Manchester United.
According to the report from The Sun, Adidas have held secret talks about the forward potentially returning and those talks have reportedly been described as "positive".
However, Manchester United's kit manufacturer has released a statement which indicates this isn't necessarily the case.
READ: Manchester United Pre-Season Tour 2023: Fixtures, How to Watch, Tickets & Everything Else You Need To Know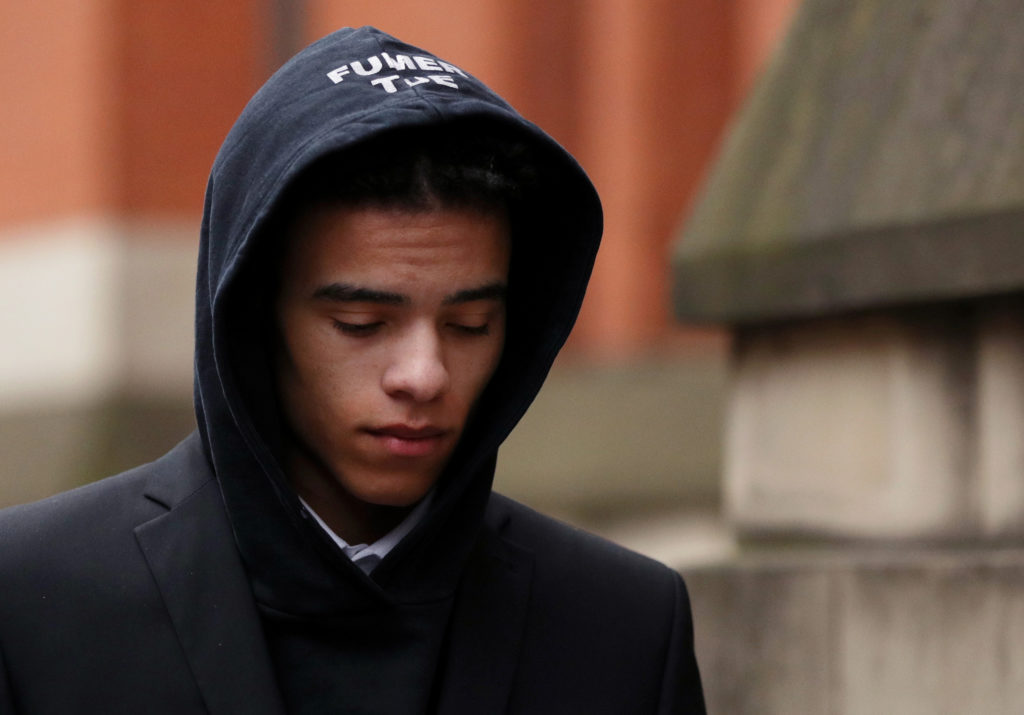 Adidas release statement on Mason Greenwood
In a statement conveyed through the The Daily Star, Adidas had the following to say about The Sun's report:
"After inaccurate and speculative reporting within the media it's important for us to clarify that Adidas has had no discussions with Manchester United regarding any member of their playing squad.
"We play no role in any decisions made regarding any member of the team or staff at the club."
MORE UNITED STORIES
Adidas making their standpoint very clear on the 21-year-old – the decision is firmly within the hands of the club.
Greenwood has been suspended by the club since he was arrested on suspicion of sexual assault and threats to kill in January 2022. He's since had all charges dropped.
Despite the charges being dropped, the club still need to handle this whole situation with the utmost care.
There will likely be many Manchester United fans severely unhappy if Greenwood was to return. So, the club need to go about the next step of the process very, very delicately.
READ: Man Utd Fixture List 23/24: Next Game, Key Dates and More
Will Mason Greenwood return to Man Utd?
Right now, it's still firmly in the balance.
The English forward has been linked with a move away from Old Trafford, particularly with Atalanta.
This could work out well for the Italian side, with United having recently prised Rasmus Hojlund away from them – so they'll need a forward.
Let's see what materialises in the coming weeks.
Related Topics