Manchester United take on Liverpool this weekend looking to open up a six point advantage over our rivals.
One player who has a history of doing damage to Liverpool is Marcus Rashford, who famously tormented Trent Alexander-Arnold at Old Trafford, and scored United's goal against them in the draw last season.
United need Rashford to continue to step up. He is the club's second highest scorer and assist leader, behind only Bruno Fernandes.
For some added perspective on Rashford's performances, the 23-year-old United star is outperforming Liverpool's Sadio Mane, who finished fourth in the 2019 Ballon d'Or vote.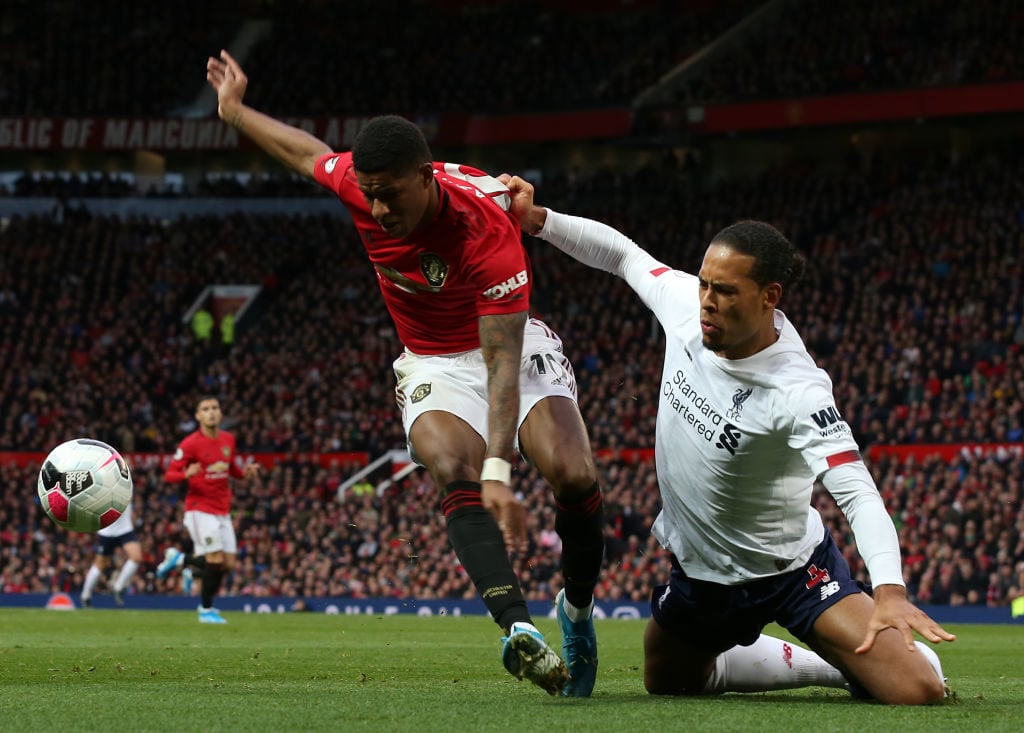 How Rashford and Mane compare
Using Premier League statistics, Rashford is contributing more goals to his team than Mane.
Rashford has scored seven Premier League goals, compared to Mane's six.
In the Champions League, Rashford scored six times, while Mane netted only once.
Rashford has five Premier League assists to his name, while Mane has only two.
Mane averages slightly more chances created per game, 1.4 compared to 1.2, but Rashford is more prolific in successful dribbles with 2.5 to 2.3.
Mane has been dispossessed on average of 2.6 times per game compared to Rashford's 1.4.
Now to deliver this weekend
Part of what will make Rashford so difficult to plan for this weekend is the different ways United could use him.
Rashford could start in his most frequently used position out on the left.
But in midweek United played him on the right with Martial on left and Edinson Cavani central.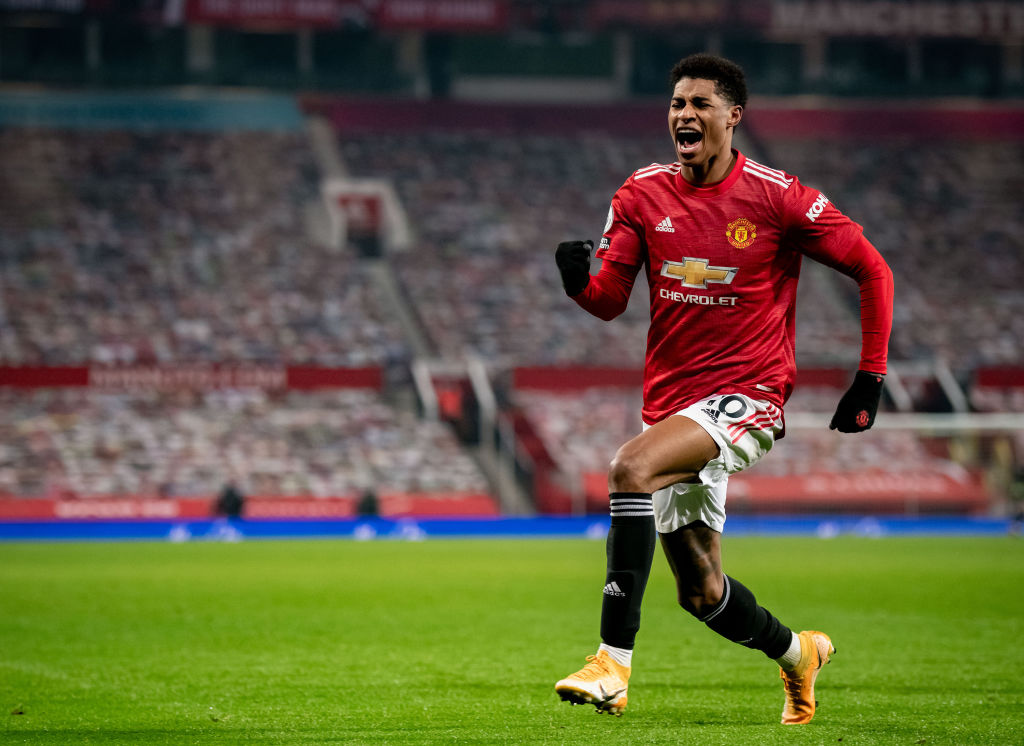 The third alternative is that Rashford could play as part of a front two with Cavani or Martial if United go for a four-man midfield.
This gives a stretched Liverpool defence a conundrum and Rashford is in good form and able to take advantage.
It won't be a surprise at all to see him make the difference on Sunday, and while we can't dismiss Mane's quality or threat by any stretch, it is a bonus to have the more productive player this season on our side.
Related Topics
Have something to tell us about this article?
Let us know