Manchester United's dramatic upturn in away form continued with a 2-1 victory against Chelsea to progress to the quarter-finals of the Carabao Cup.
Ole Gunnar Solskjaer's side continued where they left off at Carrow Road, and put in a spirited display at Stamford Bridge, which will do wonders to the ever growing feel good factor around the club.
Marcus Rashford was star of the show with two goals, his second a free-kick that was out of the Cristiano Ronaldo textbook from his days at Old Trafford.
Here are five players who shone against Frank Lampard's Chelsea.
Marcos Rojo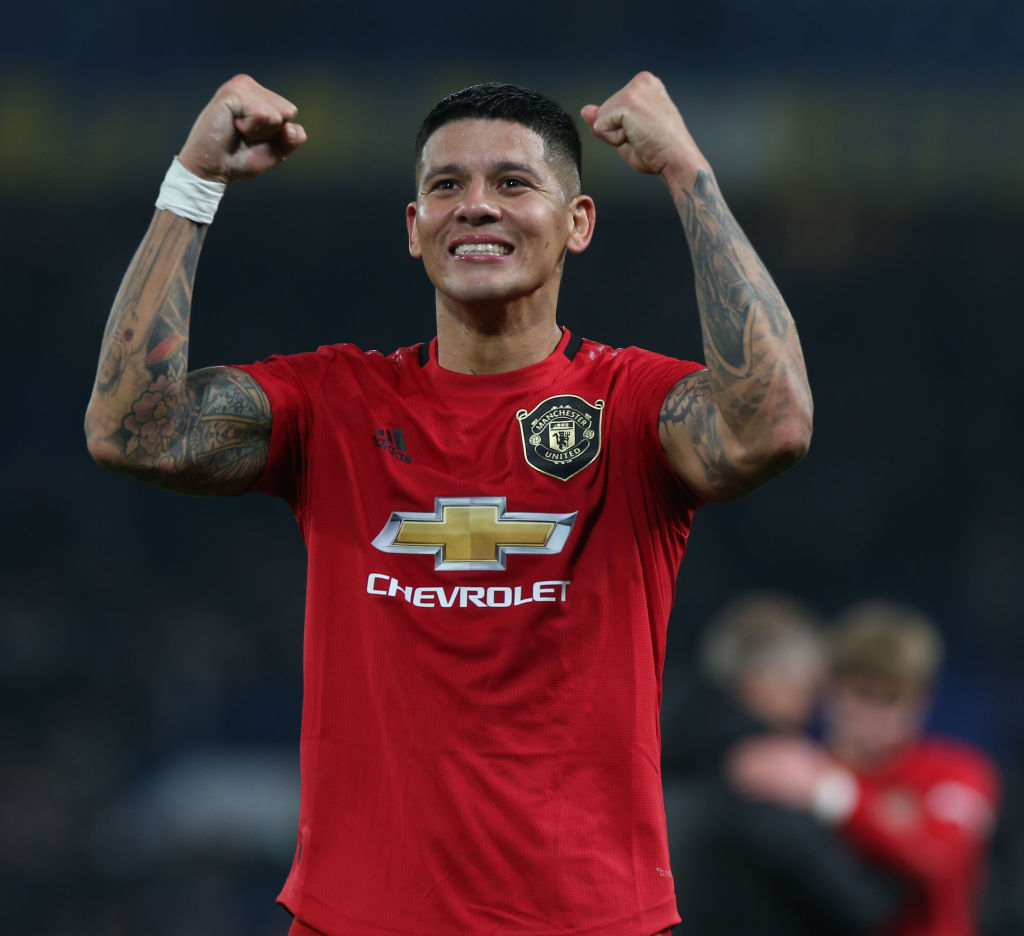 The Argentine relished the physical battle against Michy Batshuayi and his replacement Tammy Abraham.
Rojo was aggressive and on the front foot throughout the match as his renaissance this season continued.
It was the 29-year-old who looked the most assured of United's centre backs, with captain Harry Maguire losing out to Batshuayi in the air, before losing out to the Belgian in a foot race in the build up to the hosts' equaliser.
Since Axel Tuanzebe pulled up in the warm up against Liverpool, Rojo hasn't looked back and his recent form may have given his United career a new beginning.
Brandon Williams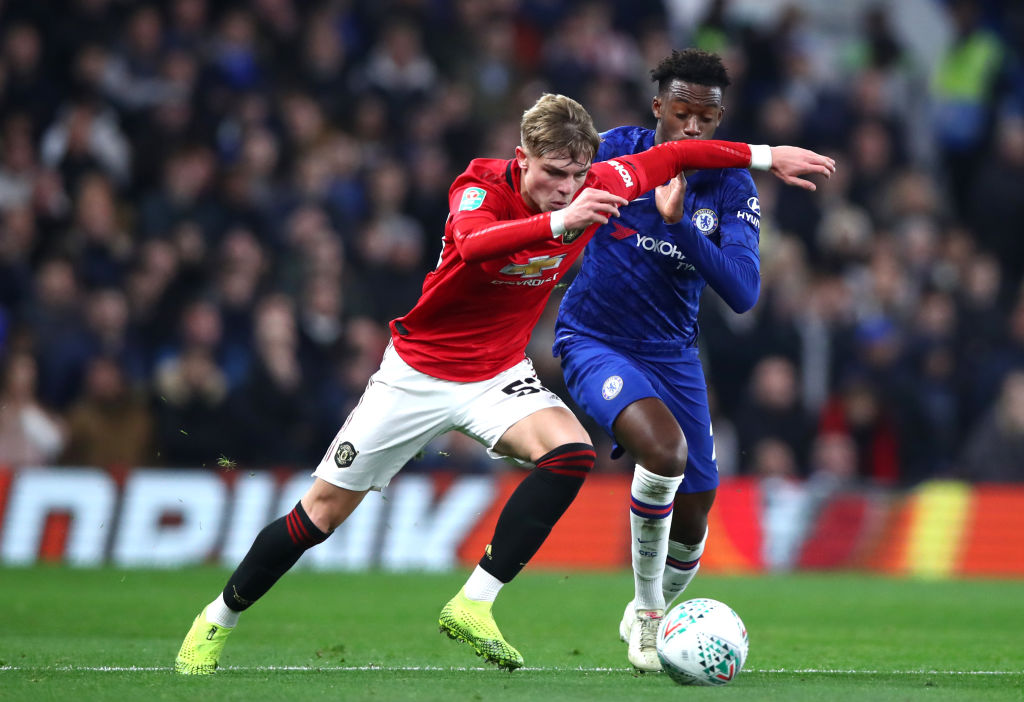 It's as if no matter what situation Williams gets put in, he just excels and relishes the occasion.
This was a step up for the 19-year-old after impressing in the Europa League, he was pitted against the talented English winger Callum Hudson-Odoi.
Williams' self-belief was shown in the first minute where he had the audacity to pull out a Cruyff turn to get away from Billy Gilmour.
The left-back's composure in possession was a real highlight throughout the match, he trusted his dribbling skills to get out of tight spaces and pass to McTominay and Fred. He was always looking forward.
Just shy of the hour mark it looked like Hudson-Odoi had got away from Williams, but the academy graduate showed great recovery speed to get back into position and produce a perfectly timed sliding tackle.
In the biggest game of his career to date, he showed no signs of tiring or being fazed by the occasion, surely the next step for him is for Solskjaer to give him his first Premier League start, possibly on Saturday against Bournemouth.
Scott McTominay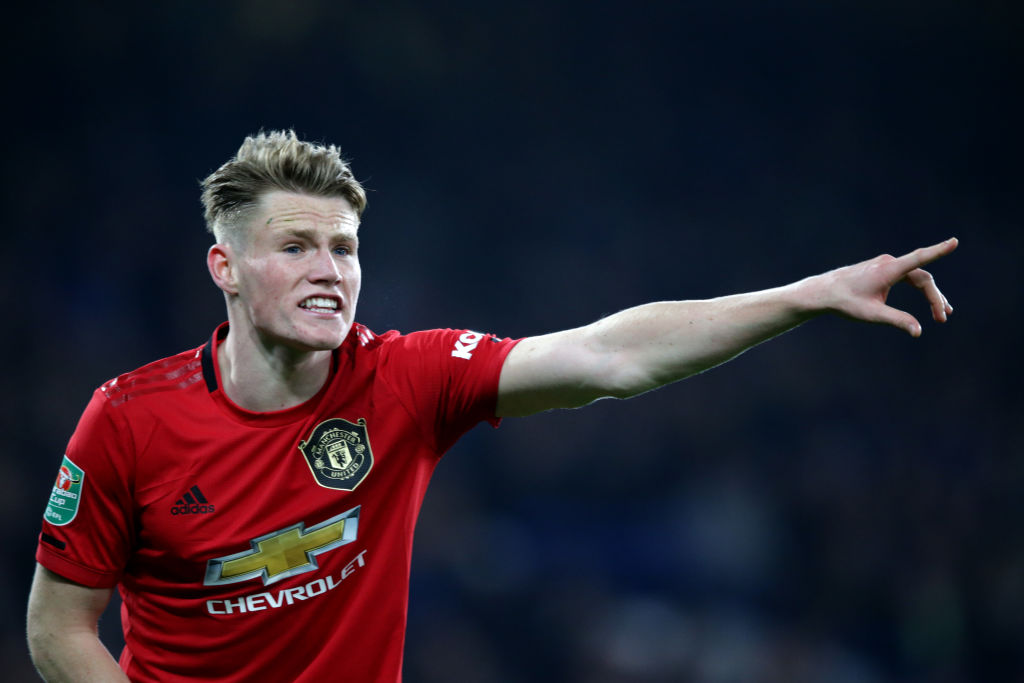 It looked like it could have been a tricky night for the Scot after picking up a booking in the 11th minute after he lunged in and caught Kovacic.
However, it was McTominay's hassling and pressing that led to Daniel James winning the penalty after he nicked the ball high up the pitch, which allowed the Welshman to showcase his deadly speed and dribbling skills.
Despite being on a yellow card, McTominay was breaking up the play and dominating the midfield battle, constantly pinching possession and giving his team counter-attacking opportunities.
In the closing stages, when Chelsea were throwing caution to the wind, McTominay's awareness of danger and ability to read the play gave United's defenders a welcomed rest bite.
For all the talk about how United would cope without the talismanic Paul Pogba, it is McTominay's reputation, which is soaring with every passing game.
Daniel James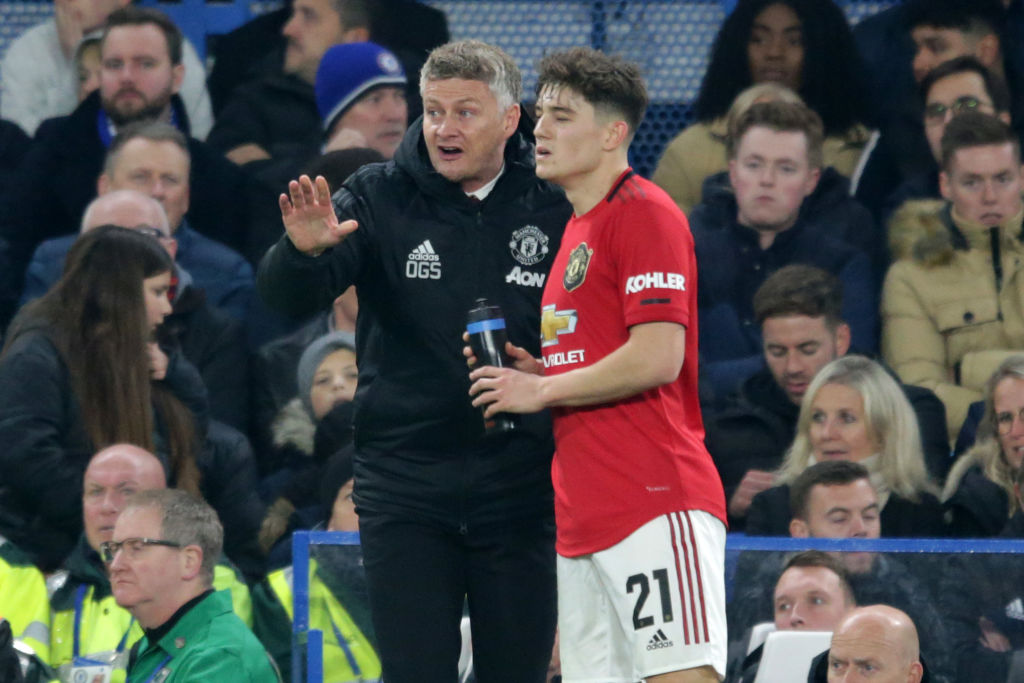 The former Swansea man always finds ways to stamp his imprint on matches, and for a defender like Marcos Alonso, who is more comfortable attacking rather than defending, coming up against James must be a nightmare.
After collecting the ball in a dangerous area, there wasn't any doubt about what James was going to do next, he was direct and ran straight at the Chelsea goal, forcing Alonso into a reckless desperate lunge to win a penalty.
The 21-year-old looks to be getting more and more comfortable on the right hand side, which will delight Solskjaer, knowing that a front free of James, Rashford and Martial will run opposition defences ragged.
Marcus Rashford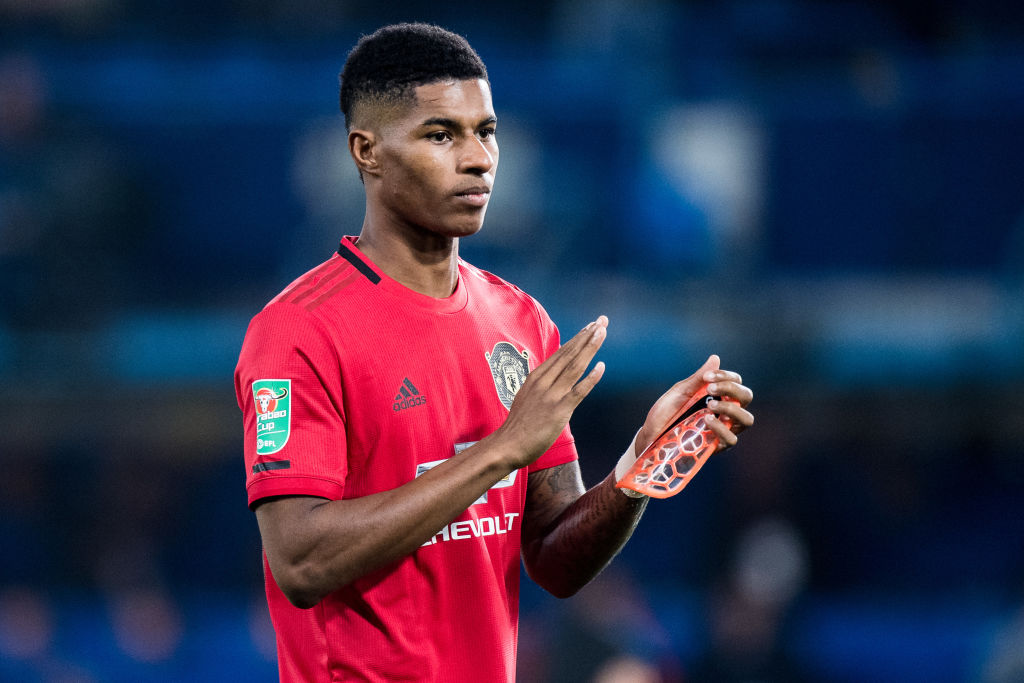 What a turn around it has been for Rashford, he is playing like a man possessed currently, with his confidence soaring.
Despite missing another penalty against Norwich on Sunday, there was no doubt in his mind when the referee pointed to the spot that he would shy away and pass on the responsibility.
Rashford wants to be the main man and his clinical penalty sent Caballero the wrong way, but his overall game looks so sharp at the moment.
He is working hard, making runs in behind, running at defenders, he arguably looks better than ever.
His free-kick was out of this world, but it shows the self-belief he has currently, he knows he has the ability to create moments of brilliance and win games with one flash of his right-foot.
Related Topics
Have something to tell us about this article?
Let us know