Manchester United are continuing to investigate the circumstances which led to Mason Greenwood's arrest a year ago.
All charges against Greenwood were dropped last month. He remains under suspension at Manchester United, with an internal investigation launched.
One route open to United is a 'phased return' report The Athletic, which claims: "The option of reintroducing Greenwood to the club's first-team squad as part of a possible phased return to football does remain firmly under consideration."
It is also said that a 'parting of ways' is also very possible between player and club.
READ: Confirmed Manchester United transfers in, out, loan deals for January 2023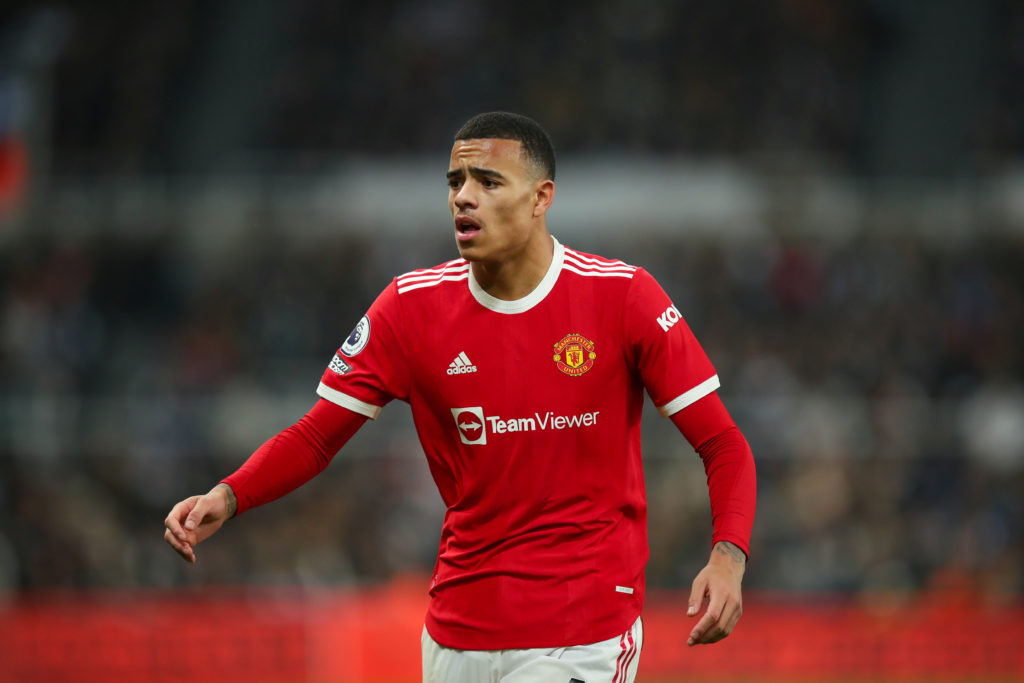 Mason Greenwood future
Greenwood has not played for Manchester United since January 2022. Manager Erik ten Hag would also have a major say in whether he wants him back.
It has not been ruled out that Greenwood could be put forward for a TV interview, which may further shed light on the situation. The Athletic reports: "It has also been suggested that such an approach [of rehabilitation] may also include exposing Greenwood to a television interview in which he is challenged on the events that have taken him to this point."
Greenwood could also be offered counselling by the club as part of the process. Playing in England and dealing with away supporters and criticism would be a significant mental challenge for Greenwood to overcome.
The big obstacle for Greenwood and United is the matter of public opinion, and those of sponsors and pressure groups.
A television interview for Greenwood to put his side of the story and express remorse for the situation could be part of a strategy from the club to win doubters over – but it is a high risk one which might backfire and create heightened publicity around the young player.
The Telegraph reported this week that Manchester United have received loan offers from Turkish clubs for Greenwood.
While these are unlikely to be accepted with an investigation ongoing, moving abroad might be his best route to playing again, with a United return still feeling like a long shot, despite the club's openness to consider the possibility.
READ MORE:
Related Topics
Have something to tell us about this article?
Let us know