Ruben Neves has had a fascinating career so far. His next step will define whether he goes onto become one of Europe's best, or fails to fulfil his potential.
Back in 2015, Neves became the Champions League's youngest ever captain. At the age of just 18 he led Porto to a win over Maccabi Haifa, breaking an individual record which had stood for 12 years, and it still stands today.
This was a sign of how highly Porto rated him, and it was certainly a peculiar move which saw him sign with Championship side Wolves in July 2017.
The move was reflective of agent power, with Jorge Mendes linking up with Wolves owners Fosun International. It worked. Neves accepted the surprise move and led Wolves into the Premier League at the first attempt.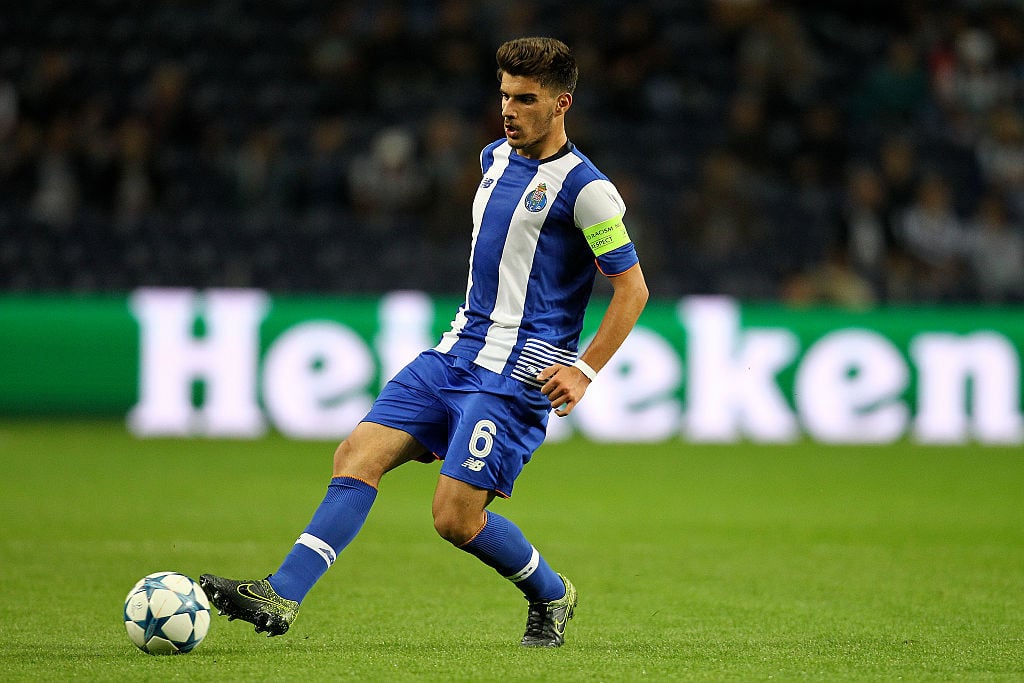 Neves' first season in the top flight helped Wolves secure a Europa League place, helping to inflict some pain on Manchester United along the way at the tail end of the 2018/19 season.
The 2019/20 campaign was an almighty challenge, with Neves playing 54 games for the club across all competitions as Wolves secured a top seven finish while reaching the Europa League quarter-finals.
Last season it all caught up with Wolves. Their upwards progression could not be maintained, and there were multiple reasons. The first was burnout from the previous campaign. Their relatively small squad was stretched and got no summer break, similar to United. Star attacker Diogo Jota was sold, indicating for the first time that Wolves were ready to start breaking up the team which had taken them so far.
Then disaster struck as Raul Jimenez suffered a fractured skull, leaving the team without a proven goalscorer. Manager Nuno Santo and the club mutually parted ways at the end of the season, to kick off a new era at the club.
MORE UNITED STORIES
Part of that new era involves Neves moving on to raise funds and allow him to pursue a new challenge. The Athletic report they will consider letting him leave for just £35 million.  Talksport this week claimed Manchester United are taking a keen interest. A report from 90min last month even suggested Bruno Fernandes has given the club a glowing reference.
Neves next move can take him back to the top
Neves needs to get back to fulfilling the potential he undoubtedly had as a teenager. If he stays at Wolves, he would stagnate. A rumoured move to Arsenal would not take him back to where he should be, they are no longer a top level club.
A move to Manchester United is exactly what Neves needs. He would get a fresh challenge, the chance to finally play Champions League football again for the first time since he was a teenager, and he would also enhance his international ambitions by linking up with Bruno Fernandes.
But is Neves what Manchester United need? United require a defensive midfielder, and there are various ways to go with this. Neves ticks plenty of boxes.
He has Premier League and European experience, and he is priced at an extremely reasonable fee, unlike Declan Rice or Wilfred Ndidi.
Even in a year in which his team took a step back in 2020/21, Neves' performances held up well. He managed to score five goals from midfield in the Premier League, for context two more than Paul Pogba, who himself has an unclear future.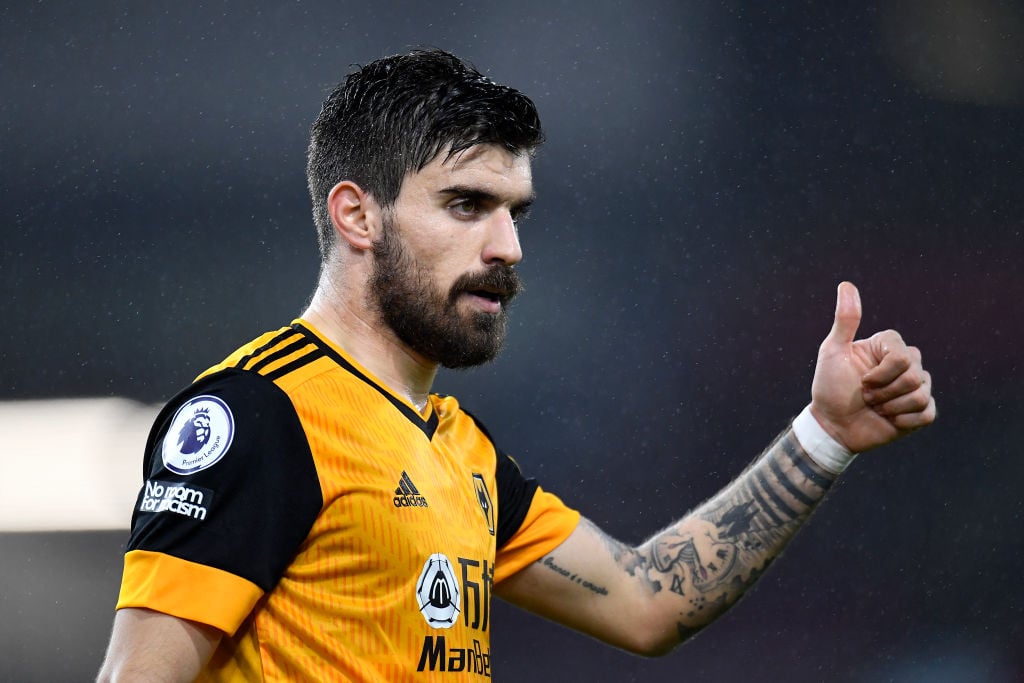 Neves won the fifth highest number of tackles in the Premier League last season, and his total number of tackles and interceptions (136) was the highest in the Wolves team. It was also higher than all Manchester United players bar Aaron Wan-Bissaka.
Where Neves also excels is his passing range. He has the ability to create from deep in a similar way to Michael Carrick. Getting the chance to train under the former United midfielder could really help him.
Last season Neves completed 406 long passes in the Premier League. This would rank him number one in the Manchester United squad. For comparison Fred managed 250, Paul Pogba 167 and Scott McTominay 155.
Neves had 62 shot creating actions in 2020/21. This would rank him sixth in the United squad, and this was playing for a more limited and defensive Wolves team.
It's clear that Neves is a good player, and what he does next with his career will define whether he can become an excellent or even 'great' player who performs impressively at Champions League level.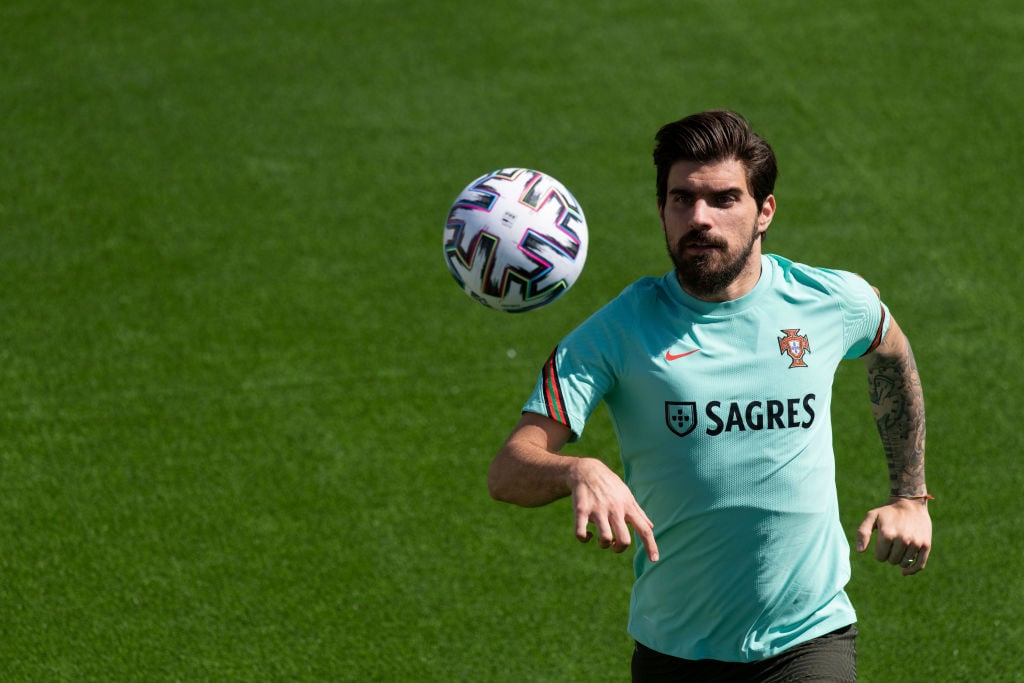 For a fee of £35 million he is very much worth United taking a gamble on. He adds something different to the midfield with his combination of passing and tackling, and has potential to become a better player with more dangerous players around him.
United are unlikely to spend £70-80 million on a midfielder after spending so much on Jadon Sancho and hopefully Raphael Varane. £35 million on Neves is a very smart investment.
United would be buying low. In previous years he was linked to United for a £60 million fee. The drop in valuation does not reflect a decline in ability. After one season at Old Trafford his valuation could quickly soar to that figure again, or even higher.
Related Topics