Among all the many players Manchester United have been linked with signing during the past two transfer windows, Ruben Neves is arguably the best fit.
He is a high quality central midfielder, capable of breaking up play and creating chances, with four seasons of Premier League experience and is still only 24. He is also an international teammate of Bruno Fernandes and Cristiano Ronaldo.
United don't seem too active at present however, and Wolves are reportedly trying to scare off potential buyers, with Arsenal also hovering.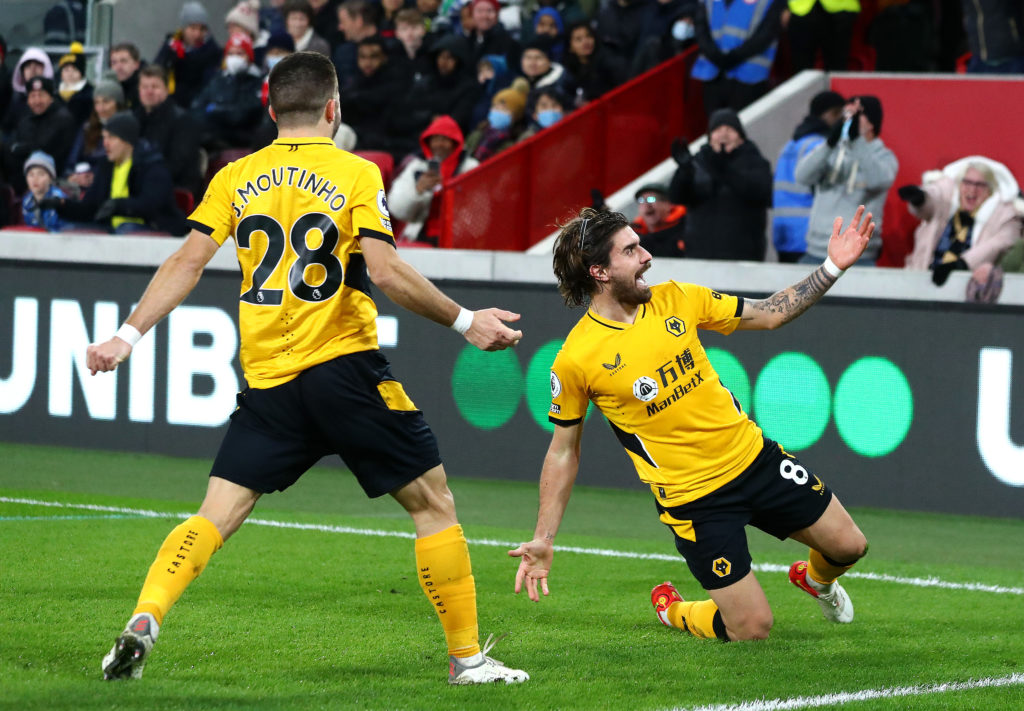 The Sun report Wolves would only consider an 'extraordinary offer' to sell the former Porto midfielder.
This is reported to be in the £40m to £45m price range, a fee which might seem like an extraordinary coup for Wolves to receive, yet it is also remarkably good value considering Neves' qualities and suitability.
The price quoted is also less than half what it would cost United to sign Declan Rice.
Only an outside chance
It would be pretty remarkable at this late stage if United decided to act on interest in Neves, having had two transfer windows to advance a move and so far passed it up.
United have chosen to ignore the glaring midfield gap in the squad once again. In the summer the excuse was because the club were focusing on other areas of the squad, unwisely.
This time the excuse is that United don't want to invest in a player under an interim coach, when the permanent manager might not like the player.
It's a big shame because United are into the Champions League knockout stages for just the fourth time in the last nine seasons.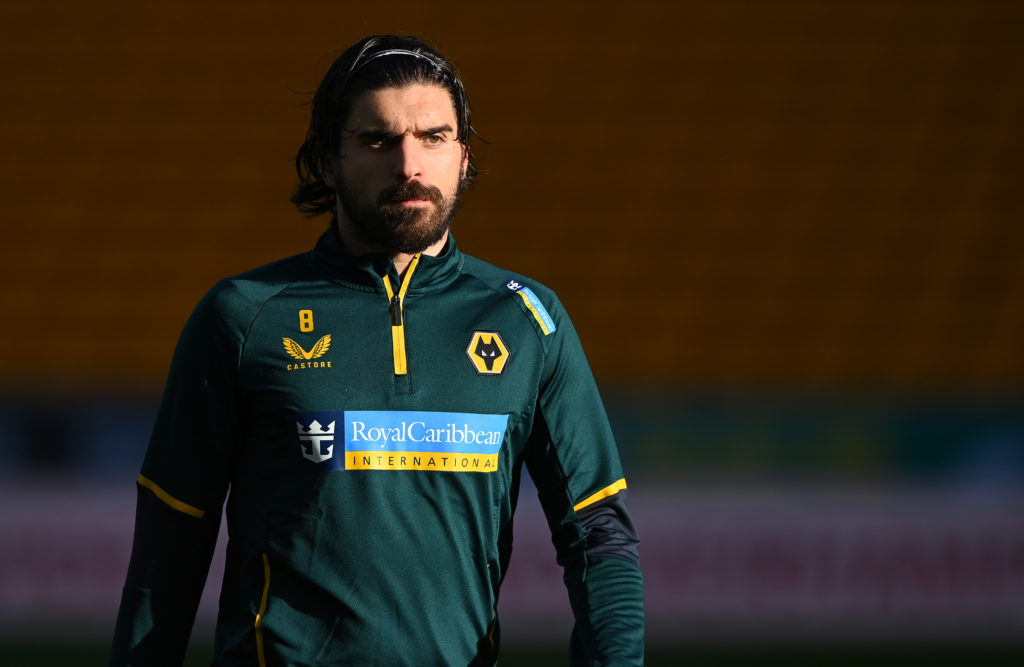 Adding in a central midfielder like Neves could be the difference between making a serious run at the trophy and dropping out early, and while he offers no guarantees, it would be nice to see the club show some ambition and try to capitalise on the situation.
With all to play for in securing a top four spot this season, United risk falling short if the midfield weakness is not addressed. It's more of a gamble not to act, than to buy Neves, although we don't expect the board to see it this way.
Related Topics
Have something to tell us about this article?
Let us know