For all Barcelona's financial problems, the Spanish club appear to be constantly linked with signing new players rather than offloading them. It seems more than one Manchester United player is on their radar.
Striker Edinson Cavani has been tipped by South American outlet TyC Sports to make the move to the Spanish side – although as we wrote last week, there are four big reasons why Manchester United must retain his services and keep him at Old Trafford until the end of the season.
When it comes to Juan Mata, there is no such compelling case. The Daily Star report Barcelona are keen on Mata, and in keeping with their financial issues, they are hoping United may agree to let him leave for free in January, instead of demanding a small fee.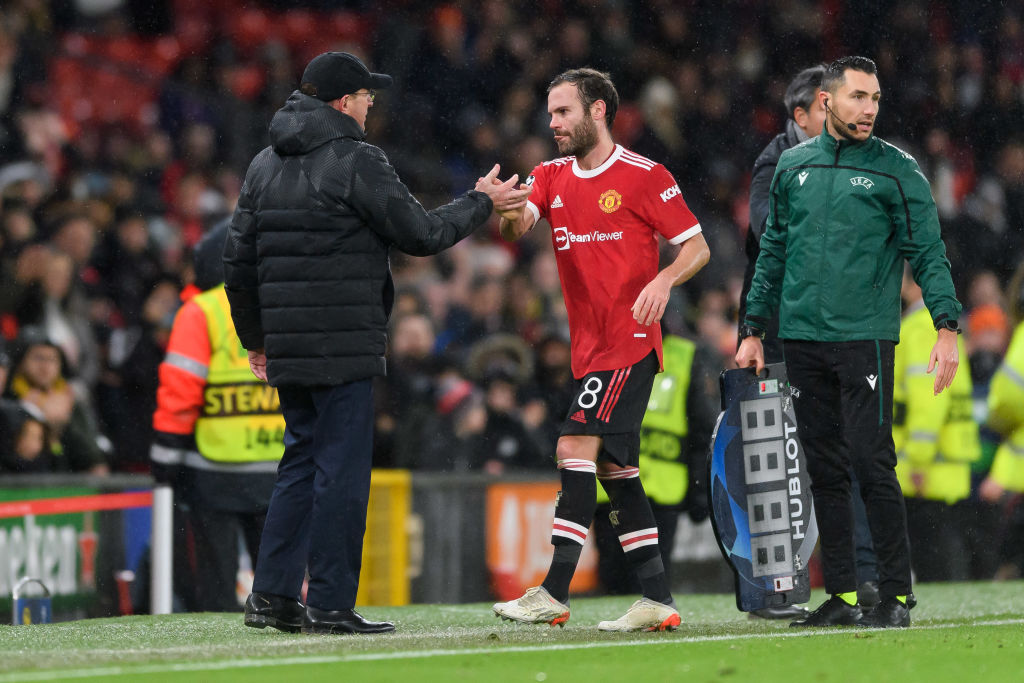 The case to let Mata leave for free
Usually when a club like Barcelona calls and asks United to let a player leave for free, United should not even pick up the phone. This should be the case with Cavani. In Mata's case, the circumstances actually suits United.
The decision to extend Mata's contract by a year in July was seen as an odd, sentimental one, rather than a decision based on football.
Mata made only six Premier League starts in 2020/21, and in 2021/22 he has not made a single league start, or even played a single league minute.
United simply don't need him. Mata is easily replaceable, even with Jesse Lingard due to leave too. Young stars Hannibal Mejbri and Shola Shoretire can both benefit from increased opportunities created by their departures.
Suggestions from some supporters that Mata could join United's coaching staff were misplaced, for now at least. At 33, Mata is a way off retirement and United can't keep rolling over his contract on a yearly basis just because he is a good influence on the dressing room.
Mata must be frustrated with his lack of playing time, which will be far less than what he was probably promised when he re-signed his deal.
Even though Mata reportedly took a wage cut to re-sign [Sport], his salary is still a drain on United's resources. Getting his wages off the books is just as big a win as any transfer fee United could get for him at this stage of his career.
A new challenge would suit Mata, and a move to Barcelona could reinvigorate his career at this late stage. Their young team could use some wise heads to guide them.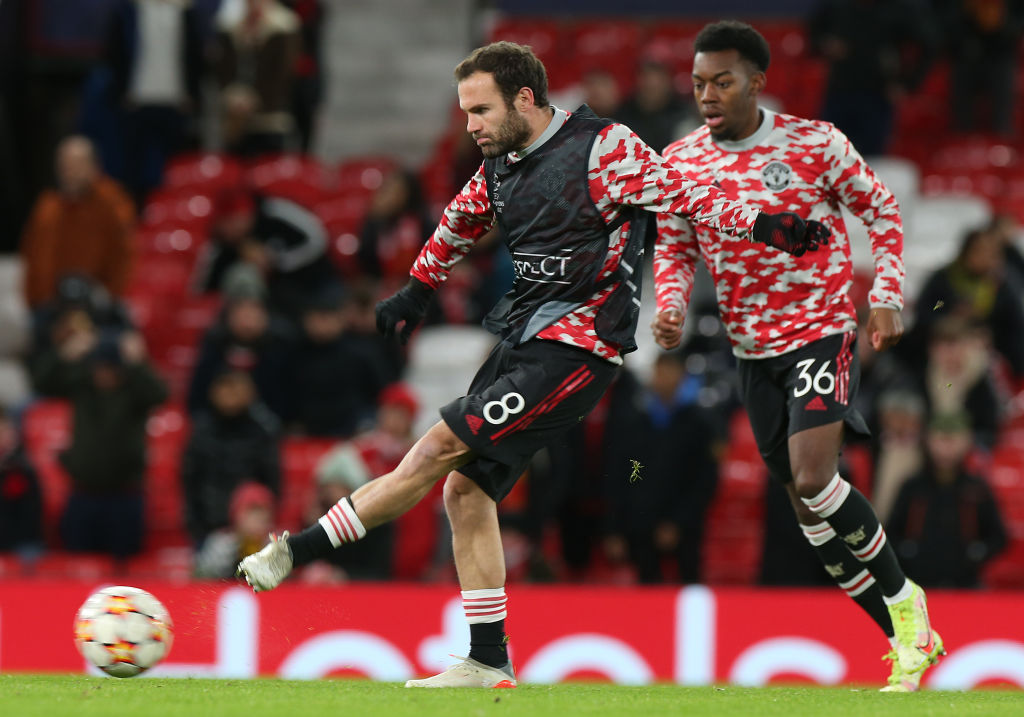 Letting Mata secure a move of his choice would be a good gesture from United towards a long-serving player, who has been with the club since 2014. He is not leaving a join a rival, with Barcelona eliminated from the Champions League already.
If negotiations begin for Mata, then United should open the door, shake his hand and wish him well on his way out. It is time to move on.
Mata's previous near-misses with Barcelona
Mata may be keen on a move to Barcelona having previously passed up the chance to join the La Liga giants.
The United star's dad and agent told VIP Deportivo in 2020: "There were three occasions to sign for Barcelona. The first one was when he was at Valencia. Then when he was transferred to Chelsea, they also thought of Juan and there was a third one recently where there were also possibilities."
Related Topics
Have something to tell us about this article?
Let us know