Fresh reports, from the Express, have again linked Manchester United with Napoli defender Kalidou Koulibaly, with rumours that his buy-out clause can be triggered in the summer.
That figure is believed to be anything up to £127m. But do United really need to break the bank to sign another centre back so soon after Maguire?
The continued and still blossoming partnership of Maguire and Lindelof plus the back-up options available suggests, Solskjaer doesn't need to spend more money on a centre back. It is clear there are other parts of his squad that need improvement.
United have plenty of back-up options to first-choice Maguire and Lindelof. Smalling is set to return from his loan with Roma, that, despite some below-par performances recently, has been extremely positive.
Forgotten man Eric Bailly, who had been absent all season, finally made his return against Chelsea and put in a very good performance and Phil Jones has stepped in when needed this year.
Solskjaer can also turn to someone that isn't going to cost £100m+ of this summer's transfer budget, Axel Tuanzebe. He has had his injury issues this year, but his performances at Aston Villa certainly didn't go unnoticed and once fit, he could become United's first-choice back up.
There's no need to dip into the market to spend the sort of money being talked about. United, already have someone that can be a big part of the club's future.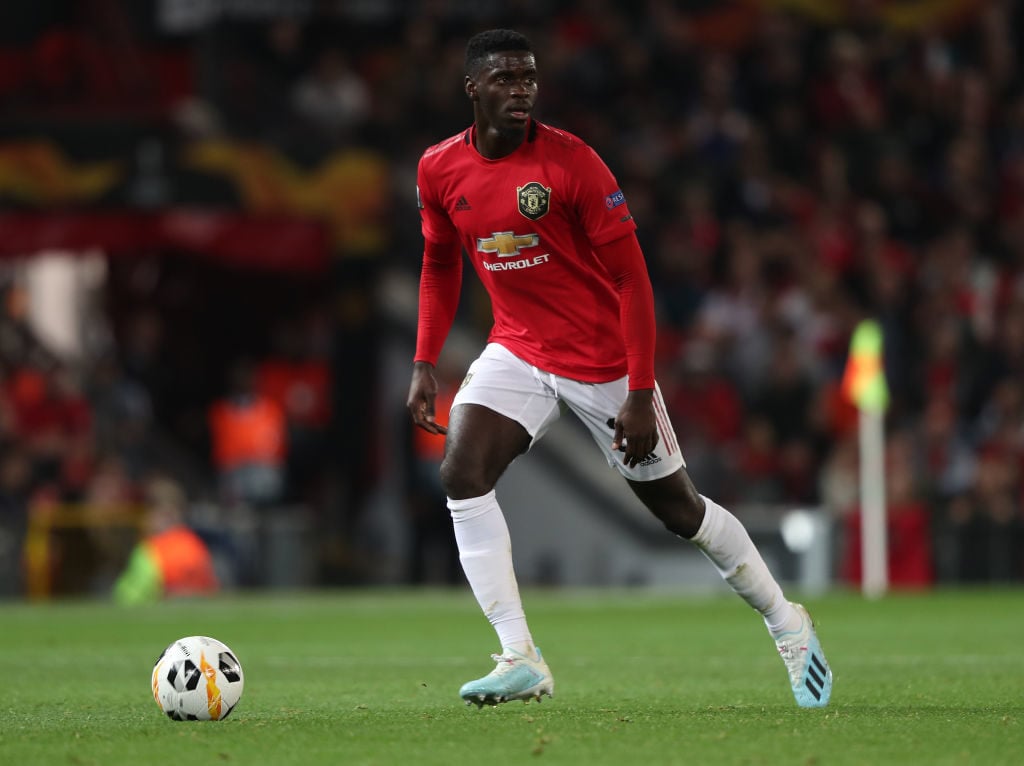 Give Maguire and Lindelof more time
The Maguire/Lindelof partnership should be left alone and given a real chance to improve.
They've only played together for seven months and this is the most consistent partnership the club have had since Ferdinand and Vidic. To break that up would seem foolish.
They've clearly had enough positive moments in a season of very few. Tuanzebe can be used as a Jonny Evans like stand-in, someone trusted by the manager who performs when called upon. Not to mention Koulibaly is already 28. Maguire and Lindelof are 26 and 25 respectively.
Solskjaer's focus should be elsewhere and to more immediate issues. Namely the midfield.
Related Topics
Have something to tell us about this article?
Let us know