The transfer window may be firmly closed but Manchester United were linked with a new arrival this week.
Daily Mail report that the Red Devils have made Celtic and Scotland physio Tim Williamson a leading candidate for their head physio role.
Given the amount of injuries United have picked up already this season, it's no surprise that Ole Gunnar Solskjaer is looking to recruit someone who can help.
In truth, severe injury problems pre-date Solskjaer's arrival in the Old Trafford hotseat. But he deserves credit for trying to solve a long-standing issue at the club.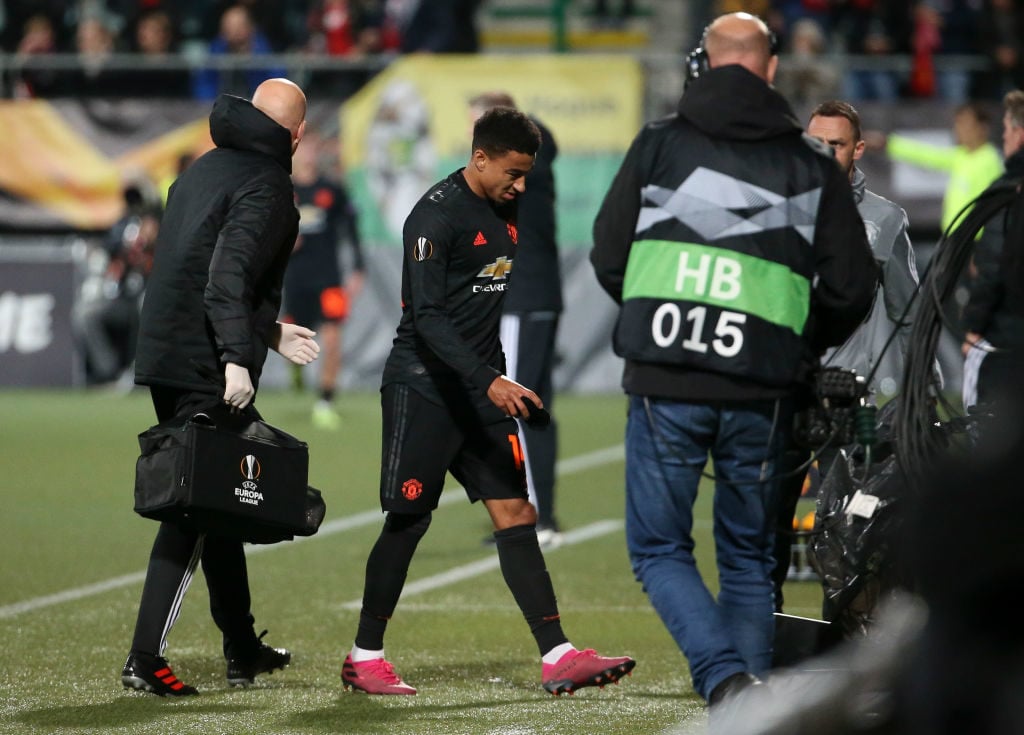 How desperately is change needed?
There are a multitude of issues at United, and there have been under every manager since Sir Alex Ferguson.
But even during the great Scot's closing years, United struggled awfully with injuries, most notably in defence.
There is a legitimate debate to be had over whether Solskjaer has the right ideas, but every manager in world football would be hamstrung by missing top talent through injury.
The start of Louis van Gaal's reign was affected to an almost comical degree by injuries at centre half, and neither David Moyes or Jose Mourinho were able to find a cure either.
Solskjaer may need to take some of the blame for United's current spate of muscle injuries. But the issues have been so long-standing, and other clubs can press and work hard three games a week without the problems United are currently having.
He is right to try and do something about it and if the problems did ease up, it would go a long way to improving United's long-term fortunes.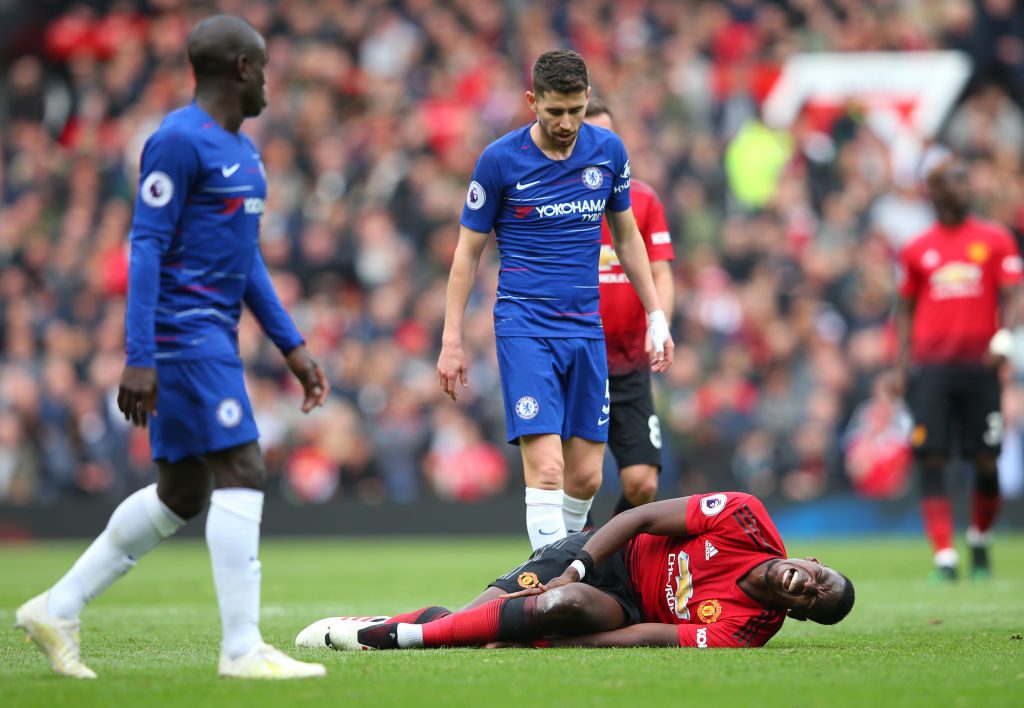 Will Solskjaer's plans work?
It seems unlikely that Williamson alone will come in with methods that United's current staff are unaware of and transform matters alone.
United have an army of support staff and should be at the forefront of modern medical technology.
Perhaps the deep-seated injury woes are another symptom of the malaise at the club in recent years.
It's almost embarrassing how often United's players are struck down by comparison to other elite clubs, who churn out high-tempo, high-quality performances every week.
But Solskjaer has to try. And compared with spending hundreds of millions on new talent, sorting out the medical department should be a cheaper exercise, which has a huge positive knock-on effect on the entire club.
United can sign whoever they like but if they keep getting injured, it's not going to do much good.
Decisive action is yet to be taken over the potential new recruit, but at least United appear to have finally recognised the problem.
Have something to tell us about this article?
Let us know