A mock-up of Manchester United's kit with the new sponsor has been released and it looks absolutely fantastic.
As of yesterday, news broke that Manchester United would get a new shirt sponsor, in the form of American tech firm – Qualcomm.
The news was always around the corner, with current sponsor TeamViewer ending their agreement with United back in December 2022 – but yesterday it was confirmed who the new candidates would be.
With the confirmation of a new sponsor coming, mock-up photos of the potential new kit have been circulating and they look absolutely sublime.
READ: Man Utd new shirt sponsor: All you need to know about Qualcomm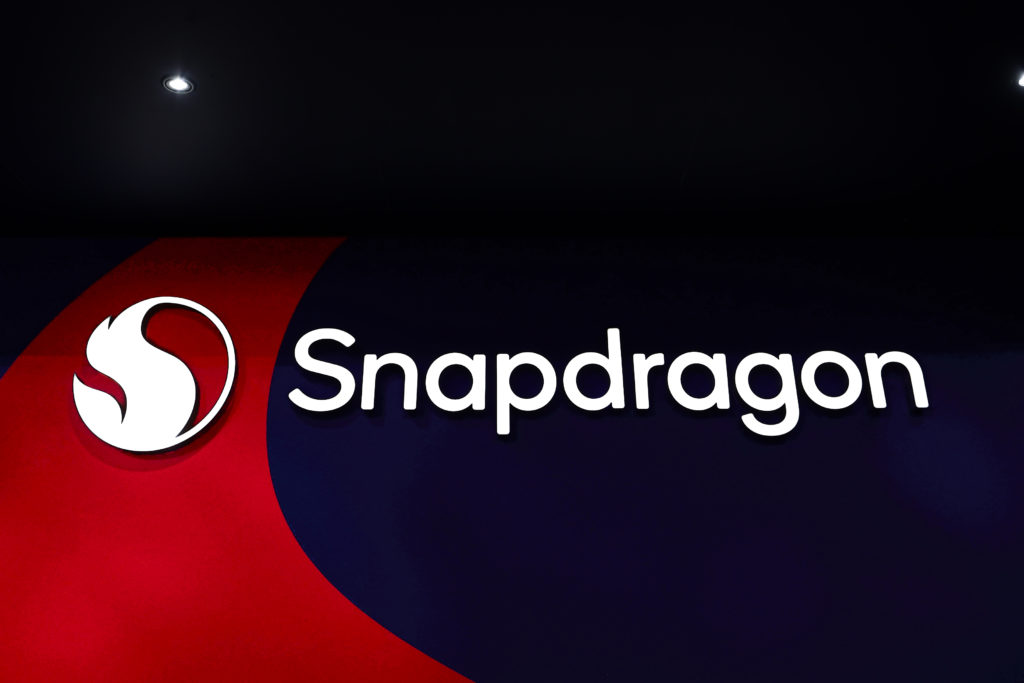 Snapdragon to be on the Red Devils shirt
As confirmed yesterday via Business Insider, Qualcomm will be the new kit sponsor, however, the jersey will be sporting the Snapdragon logo.
Snapdragon is a product of Qualcomm Technologies and therefore they have decided to use that on the jerseys.
The statement read:
"Snapdragon will become Manchester United's front-of-shirt partner from the start of the 2024/25 season, featuring on the home, away and third kits of the men's and women's teams."
MORE UNITED STORIES
So, finally United know their new sponsor, but this begs the question… how will the new kits look?
READ: What is the Snapdragon logo? Manchester United shirt sponsor explored
How will Man Utd's new kit look?
Thanks to Twitter user Utdaarron, we now have an idea of what United's kit is for the 24/25 season.
The design is a lot cleaner, probably due to the fact the logo will appear to take up much less room.
TeamViewer wasn't a bad logo by any stretch, however, we do think this one is a lot better. The kit itself and the graphics are absolutely stunning. Hats off to Aaron on his work on this one.
Please vare in mind – this is merely a concept. There could be multiple drastic changes before the kit is actually released, plus the design itself will obviously change.
We're just glad we're moving on from TeamViewer. Let's hope the change is a positive one!
Related Topics