Manchester United will have a new shirt sponsor next season with Snapdragon set to feature on the front of the next strip.
Most eyes have been on Scotland against England this evening with United defender Harry Maguire hardly covering himself in glory.
There is some significant United news as well though with a new shirt sponsor confirmed for the 2024-25 season and beyond.
Manchester Evening News reporter Samuel Luckhurst notes on Twitter that United have agreed a deal for Snapdragon to be on the front of shirts from next season moving forward.
This is part of a deal with Qualcomm Technologies, with Snapdragon part of their wider business.
Qualcomm have been linked to United in recent days but it's Snapdragon who will be on the front of shirts.
What is the Snapdragon logo?
The Snapdragon logo has featured in United promotional material before, showing what looks like an S shape with dragon features.
The logo appears to be aligned centrally with the word Snapdragon below, as soon on other merchandise from the ESL Pro League.
Just moments after these reports broke, Snapdragon tweeted behind the scenes photos from United's media day, showing the likes of Marcus Rashford and Christian Eriksen.
MORE UNITED STORIES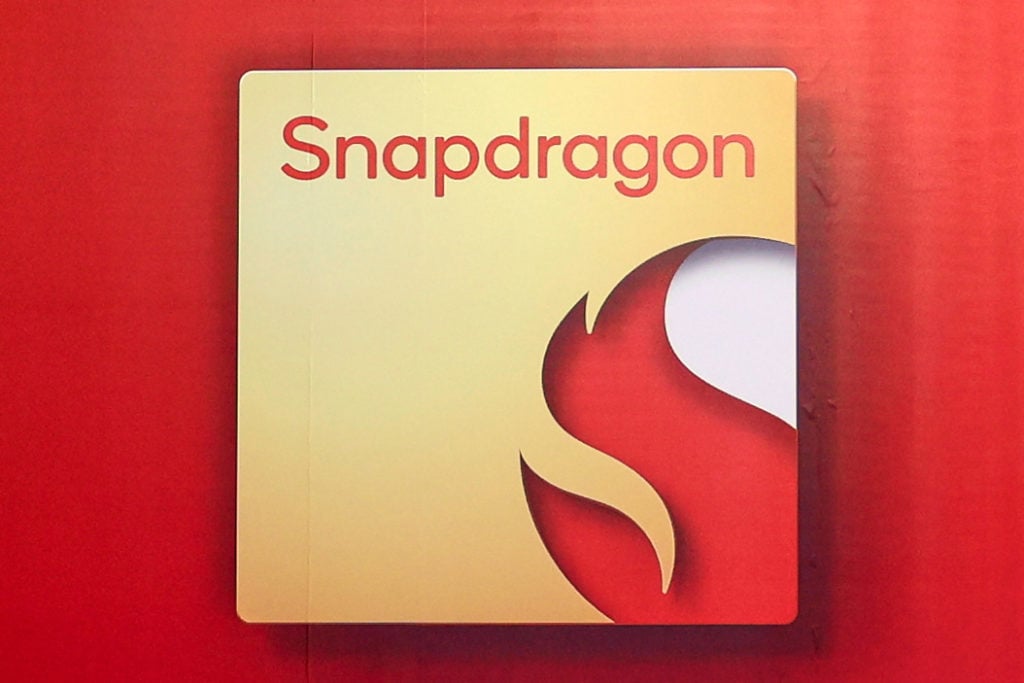 What is Snapdragon?
Snapdragon is essentially a brand of processor, as noted on United's press release about the new sponsorship.
It's stated that Snapdragon processors feature in smartphones, PCs, gaming devices and even 'extended reality glasses' and 'connected cars'.
Snapdragon will be replacing TeamViewer on United shirts, meaning United are going down the technological route again.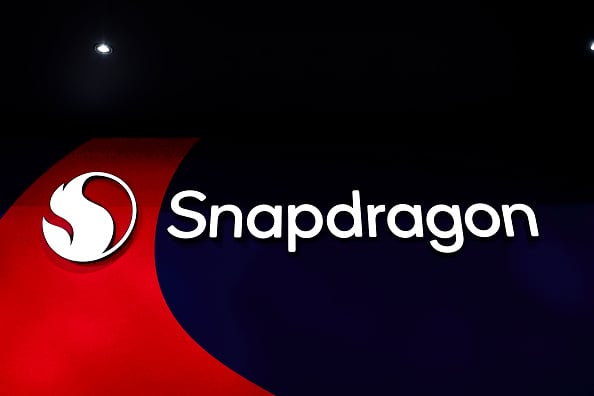 Intriguingly, United have actually been tweeting about Snapdragon in recent weeks.
A competition to win a match-worn shirt in July was sponsored by Snapdragon, with United pointing fans to follow Snapdragon on Twitter to enter the contest.
United's tour of the United States was 'presented by' Snapdragon and they will now be on the front of the famous red shirt moving from next season.