Manchester United may finally be getting a new shirt sponsor, in the form of Qualcomm. Here is absolutely everything you need to know about them.
Manchester United will finally be parting ways with existing shirt sponsor TeamViewer. The tech company ended their agreement with United back in December 2022 – but has remained this season's shirt sponsor unit a new candidate is found.
The search may finally be over. The Athletic reported that the Red Devils are in advanced talks over a new front-of-shirt sponsorship with Qualcomm.
So, just who are they? Here we have absolutely everything you need to know about them.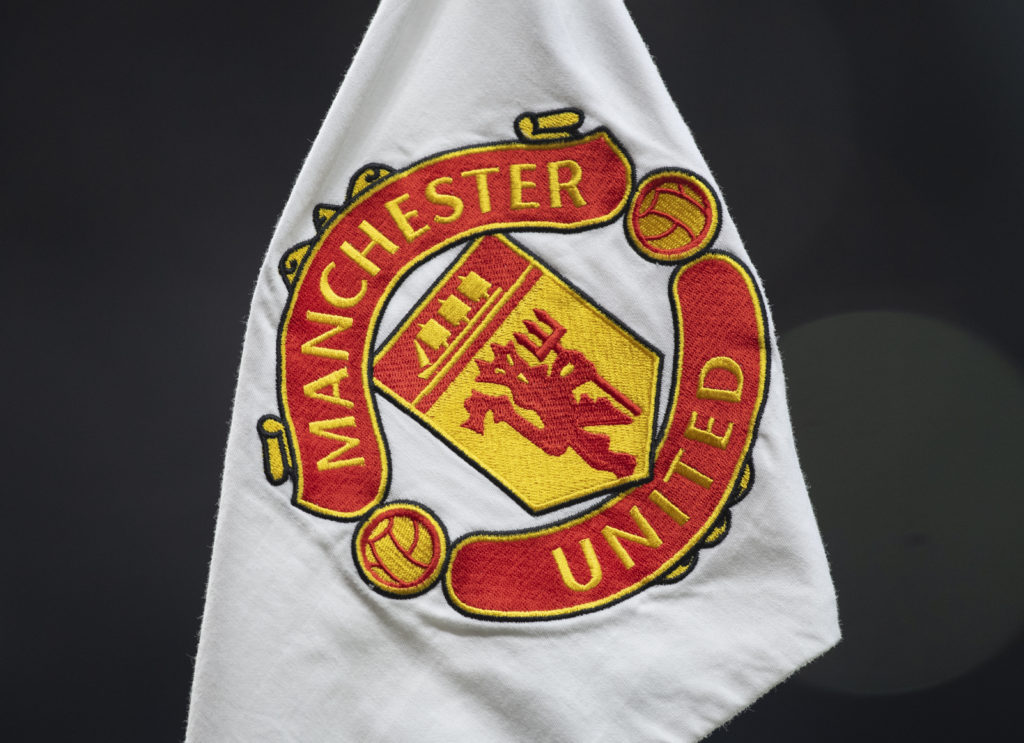 Qualcomm confirm sponsorship
As of September 12th, it was confirmed that this deal would be going through.
In a statement through Business Wire, it read the following:
'Manchester United has agreed to an expanded strategic collaboration with Qualcomm Technologies, Inc., that will see the Snapdragon® brand displayed on the front of the club's famous shirt.
'Qualcomm Technologies is already a global partner of Manchester United, promoting its Snapdragon brand. Snapdragon processors power premium products from the world's biggest brands across smartphones, PCs, extended reality glasses, gaming devices, wearables, and connected cars.'
MORE UNITED STORIES
'Under the expanded agreement, Snapdragon will become Manchester United's front-of-shirt partner from the start of the 2024/25 season, featuring on the home, away and third kits of the men's and women's teams.
'Snapdragon is a product of Qualcomm Technologies, Inc. and/or its subsidiaries.'
'Snapdragon is a trademark or registered trademark of Qualcomm Incorporated.'
Who are Qualcomm?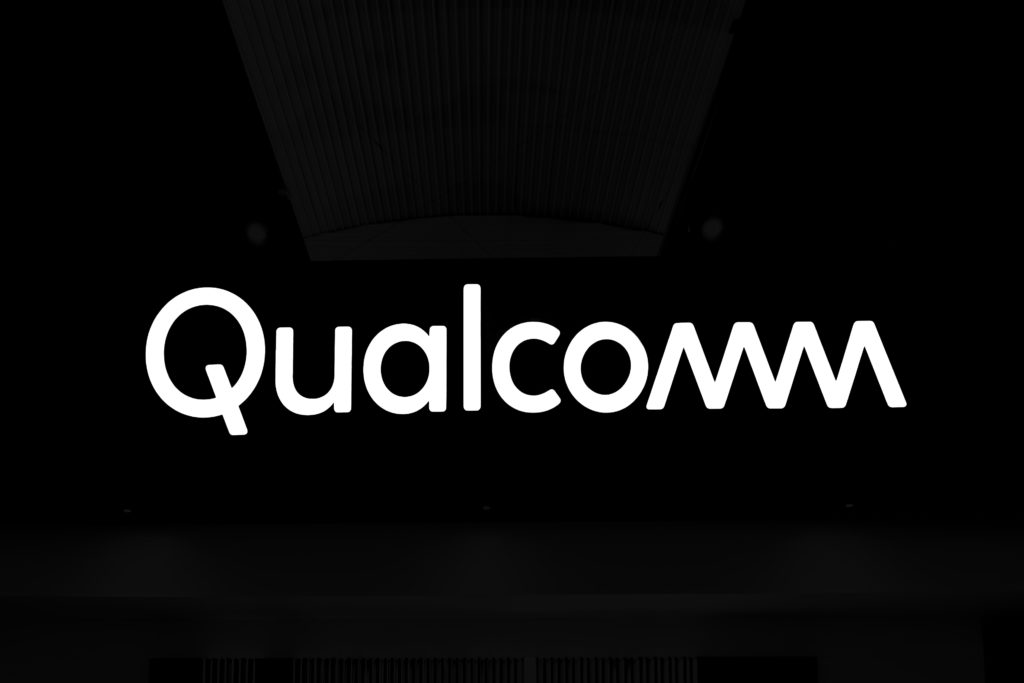 Qualcomm is an American leading technology company that specializes in designing and manufacturing chips for smartphones and other wireless devices.
They create the brains inside your phone, known as processors, which power all its functions. Qualcomm's chips enable features like fast internet connections, sharp graphics, and efficient battery usage.
They also play a crucial role in 5G technology, making super-fast mobile internet a reality. Beyond phones, Qualcomm's innovations impact various industries, including automotive, healthcare, and IoT (Internet of Things).
In essence, Qualcomm is a key player in shaping how we connect, communicate, and use technology in our daily lives.
Qualcomm and Manchester United deal explained
United have secured a deal of £60 million ($75.1m) per year.
The sponsorship of the shirt will start from next season given the sheer amount of shirts already sold.
This means that the deal will likely occur following the conclusion of the 23/24 campaign – but it could be pre-announced before that.
United already have an existing relationship with Qualcomm. The club announced a deal in August 2022 to promote Qualcomm's subsidiary brand Snapdragon.
As part of the 2022 deal, Qualcomm also agreed to advise United on planned improvements to mobile connectivity at Old Trafford – which came into fruition at the beginning of this season.
It was also part of the reason Manchester United took on Wrexham at the Snapdragon Stadium in this year's pre-season tour.
What does the logo look like?
As this will be a shirt sponsor, fans will be interested to see exactly what the logo looks like.
It has been confirmed that it will in fact be the SnapDragon logo that is presented on United's new jersey.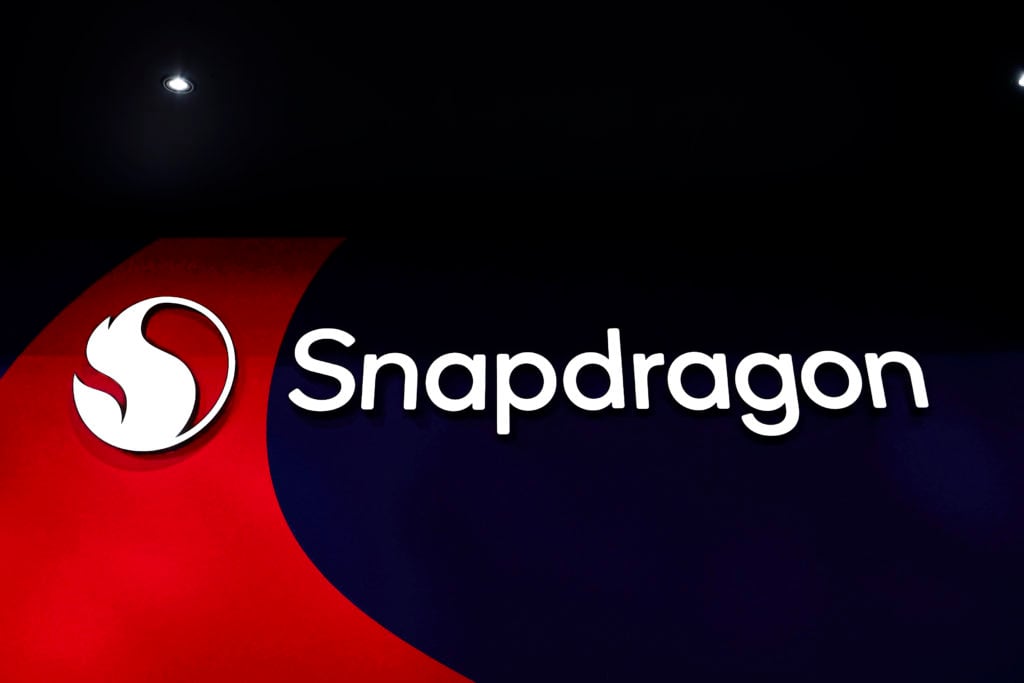 The Snapdragon logo is simplistic and inoffensive – perfect for a sponsor.
How much are Qualcomm worth?
According to MacroTrends, Qualcomm are at the time of writing worth $123.07 billion (£98.7 billion).
We'll be providing more updates as and when they happen surrounding the potential new kit sensor – so keep checking back on United in Focus for more.