Brandon Williams' excellent performances for Manchester United have been so good that he is staking a claim for the permanent left-back spot.
It's hard not to feel a little bit sorry for Luke Shaw, who began the season well before getting injured against Crystal Palace.
His injury highlighted an initial lack of depth at the position, before Williams' breakthrough.
Williams' performances in cup competitions have left Ole Gunnar Solskjaer raving about him, and a Premier League start is imminent. But after shutting down Chelsea in midweek, there are few doubts about the teenager's capability.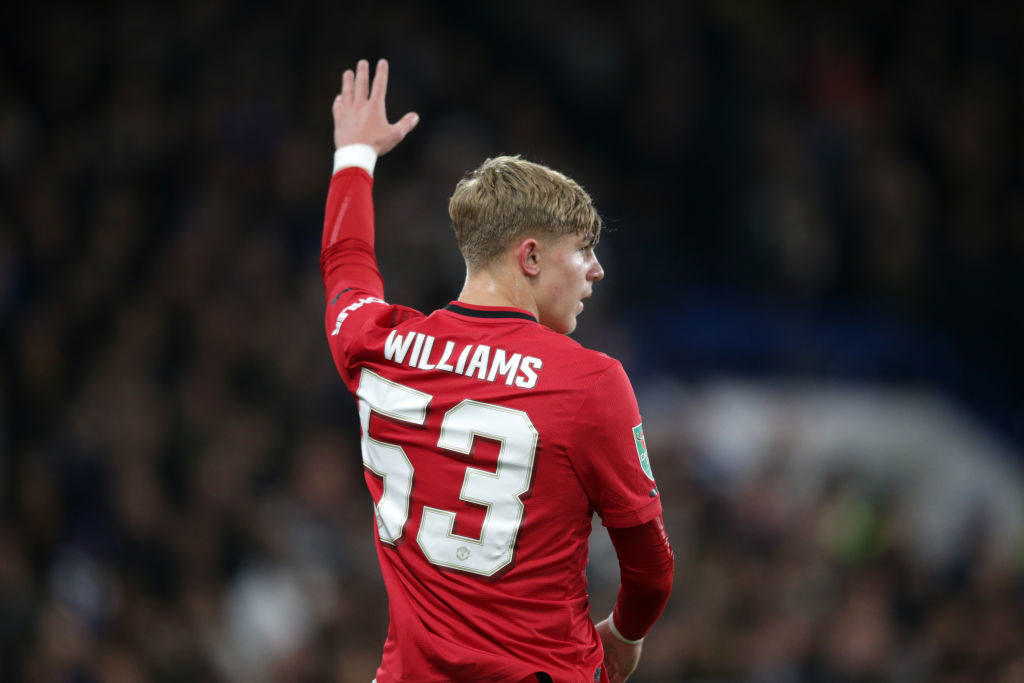 Motivation
While as mentioned, Shaw has got a raw deal due to his injury, he has also had five years at United to make the position his.
His ups and downs during the past half-decade have left some supporters unconvinced, and believing that already, Williams is a better player.
This is despite him being named United's player of the year last season.
Shaw will be well aware of the challenge, and needs to return fitter, better, and more motivated than ever.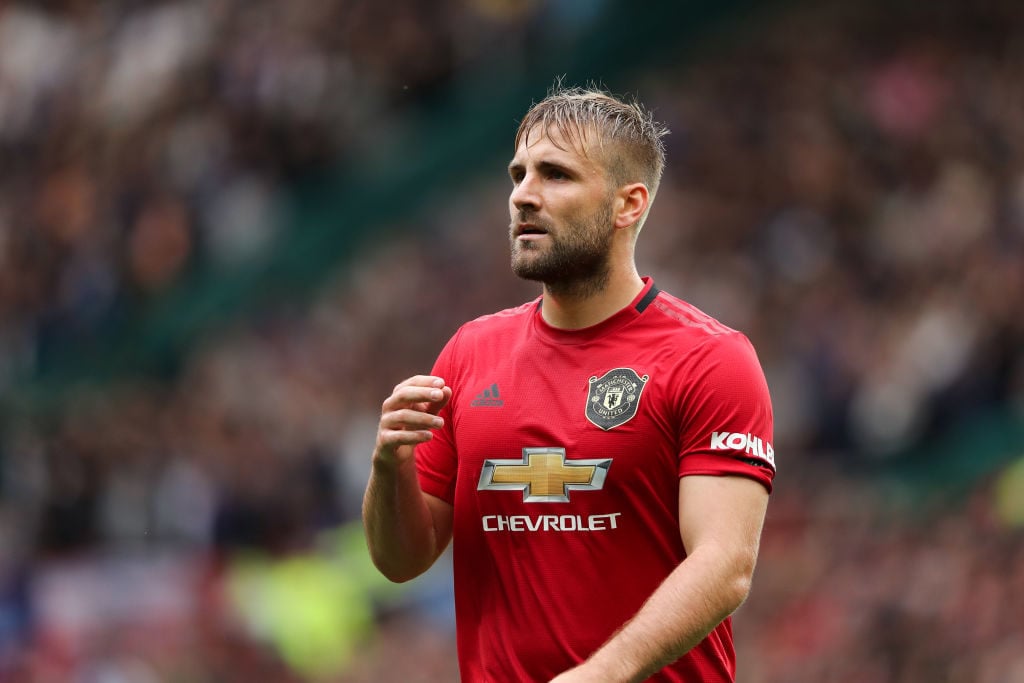 Back-up role difficult
United need Luke Shaw to be a valuable first team player, for him to be worth keeping.
It is not sensible to keep Shaw purely to be a back-up, due to the wages he earns.
The Mirror report Shaw's new deal earns him £195,000 per week, making him one of United's five best paid players.
One of United's missions financially is the trim the excessive wage bill, and it is not smart at all to pay a back-up full-back £195,000 every week.
It is up to Shaw to prove he is more than that, because if he can't, it makes financial sense for United to try to sell him.
This would leave United needing cover for Williams, but this can be achieved by signing another left-back on far less wages than Shaw.
Williams' progress has laid down the gauntlet to Shaw, and when he is finally fit again, its up to him to respond.
Have something to tell us about this article?
Let us know