Manchester United are hoping Paul Pogba will soon be fit to return to action.
He has not played since September and it may not be December until he makes his comeback.
There was a positive sign this week when The Mail reported Pogba has had his cast removed from his ankle.
There is a little pressure building on the Frenchman due to United's recent good form.
We have five wins from the last six games in all competitions, and a really promising midfield partnership has been forming between Fred and Scott McTominay.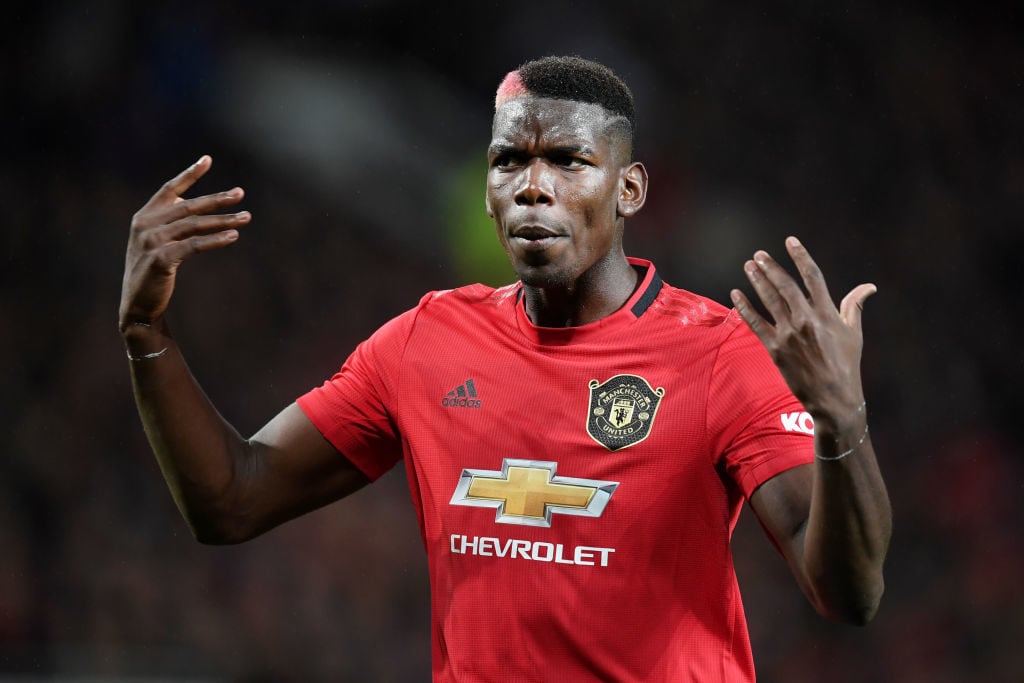 Will Pogba make United better?
There is a saying in American sports that 'a team can be one injury away from becoming a better side'. That has been the case with the way Brandon Williams has stepped up in Luke Shaw's absence.
Paul Pogba needs to prove that United are not better because he has been out.
The assumption is that Pogba's potential return will lead to an even better Manchester United. That should be the case.
But Ole Gunnar Solskjaer has a decision to make over where to play the France international.
Breaking up the Fred and Scott McTominay partnership is not ideal, and Pogba would be better off playing in an attacking midfield role.
Whether he has the discipline and energy to press and work hard in attack is a big question, but the hope is that his creative talents can be properly utilised.
Scott McTominay's injury throws United's midfield plans out.
The young Scot faces a short spell on the sidelines with injury and Sky Sports report his return date is unclear.
There is a small possibility that Pogba is back before McTominay.
A question remains whether he can be as effective alongside Fred as McTominay has been.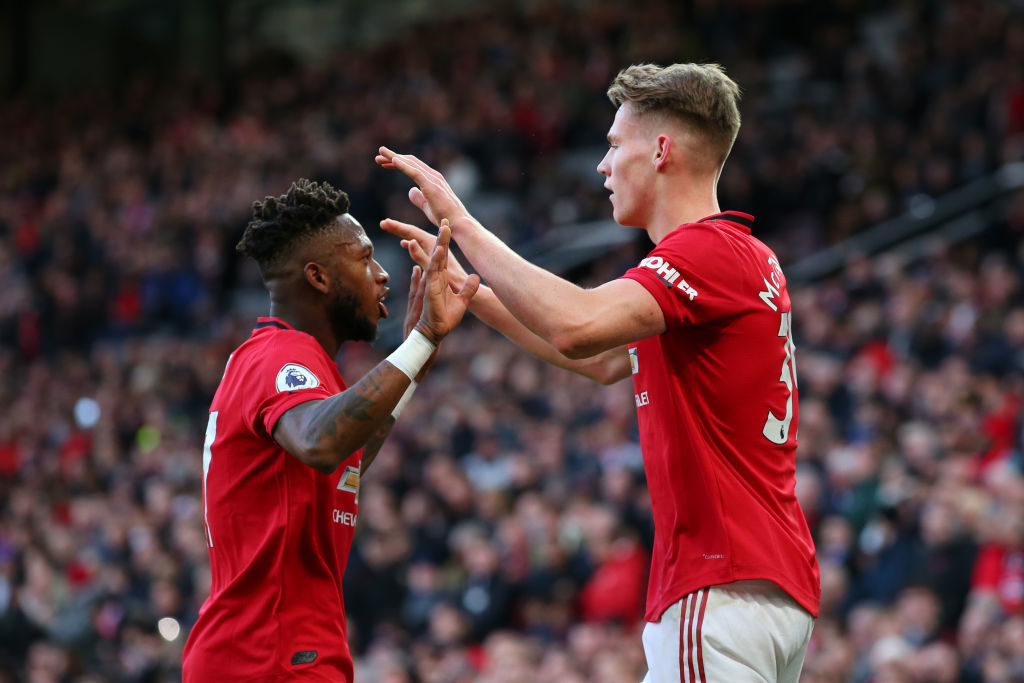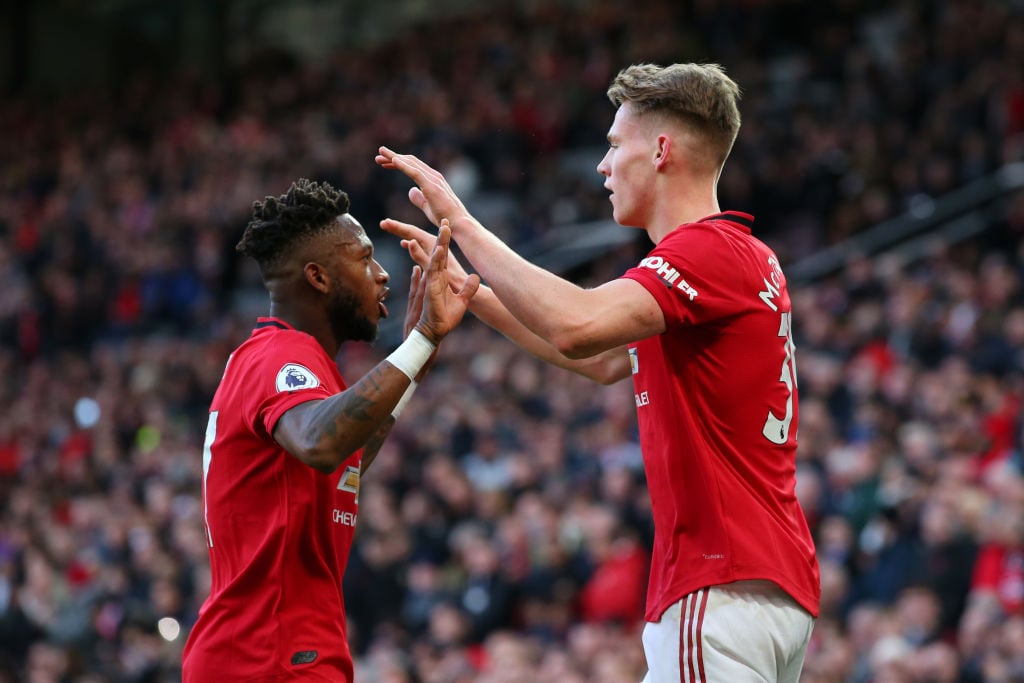 Fire and fight
In recent weeks United have shown fire and fight in midfield as a trio of McTominay, Fred and Andreas Pereira have led us towards largely positive results.
The trio are lacking in game changing qualities, but in three out of the last four league matches United have done enough to win.
There is a big expectation building that Pogba will take us to a different level, but what if it doesn't work?
Will the Frenchman be fully fit and will he show the same desire and tireless work rate that McTominay and Fred do?
Everybody is assuming Pogba will make United better, but there is no guarantee.
If United's results actually drop off when the Frenchman returns, it won't be a good look for Pogba, and it will be another puzzle for Ole Gunnar Solskjaer to solve.
United need Pogba to show why he is one of the best midfielders in the world. But initially, we probably all need to temper expectations when he eventually returns to action.
This is of course all if United can keep up the positivity before Pogba returns. If results slide in November, we might be crying out for him.
Related Topics
Have something to tell us about this article?
Let us know