Juan Mata this week discussed his role at Manchester United, and how the club is utilising his experience.
Now one of the oldest players in the squad at 31, Mata isn't a regular starter. He's largely been used from the bench, if at all, and he has had to settle into more of a bit-part role for the team.
But that doesn't reflect his worth behind the scenes.
Mata the mentor
As one of the most experienced players within the squad, Mata has become somewhat of a mentor to the younger players and new additions alike.
Speaking to the Manchester United's official podcast and as reported on the Daily Mail, Mata said that he has helped the new lads settle in; "Me as a player, what I can give on the pitch, but also that I will try my best off the pitch for the new players that come, like right now with Bruno and Odion".
And he continued by saying he makes sure to use his experience to lend a wise word to the excellent crop of youngsters that have come through United's academy
"It gives me experience, especially in difficult situations, to behave in a certain way or give advice to the young players. I think he (Solskjaer) values that also."
It's refreshing to see then that Mata has taken on this role and that Solskjaer seems happy for him to have done so.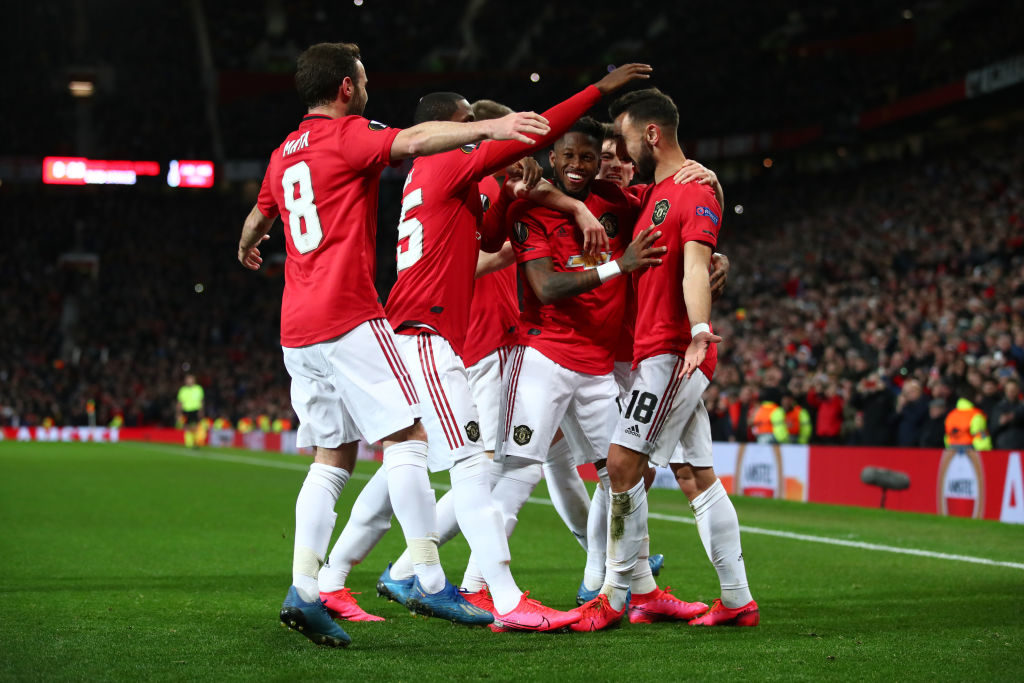 Lack of leaders
A worry that has been mentioned with this squad on numerous occasions over the past year was that it lacked leaders. Roy Keane, Gary Neville and Darren Fletcher have all bemoaned this fact and a dearth of experience could be blamed.
United dressing rooms of old always had leaders. Having that sort of balance again will be vital for the club to ascend back to the top.
Solskjaer's approval
It was a bit of a surprise when Mata signed a new contract last summer, but it seems Solskjaer had this in mind when getting him to re-sign.
There is perhaps no better player to learn from in the current United ranks than one that has won a World Cup, a European Championship, a Champions League and two Europa Leagues.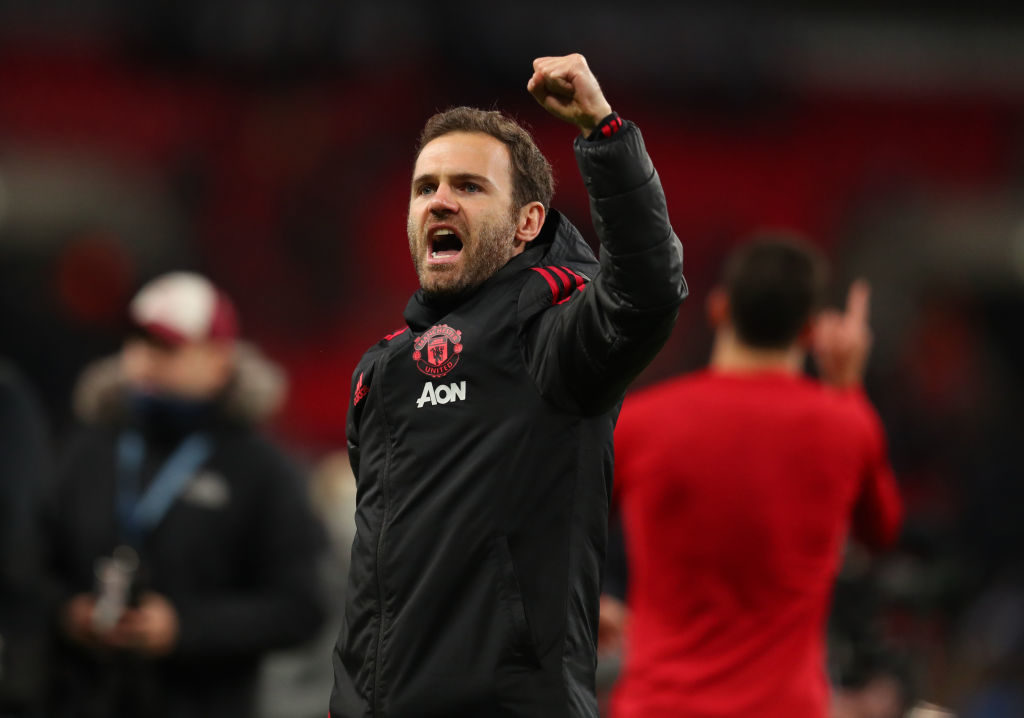 Mata has a contract to at least 2021 and whilst he may no longer be first choice on the pitch, keeping his invaluable experience around the club can only be a good thing.
Have something to tell us about this article?
Let us know