Jose Mourinho had his opening press conference as Tottenham boss this afternoon.
He did not spend too much time talking about his past job at Manchester United. He praised the fans, staff, and not much else.
He did make one remark praising United midfielder Scott McTominay.
Mourinho was quoted by Football London: "I was lucky to have Scott McTominay as a kid, Rafael Varane as a kid, Balotelli as a kid. I was lucky to have talents in the majority of the clubs where I've been."
He was also referring to his past spells in charge at Real Madrid and Inter Milan.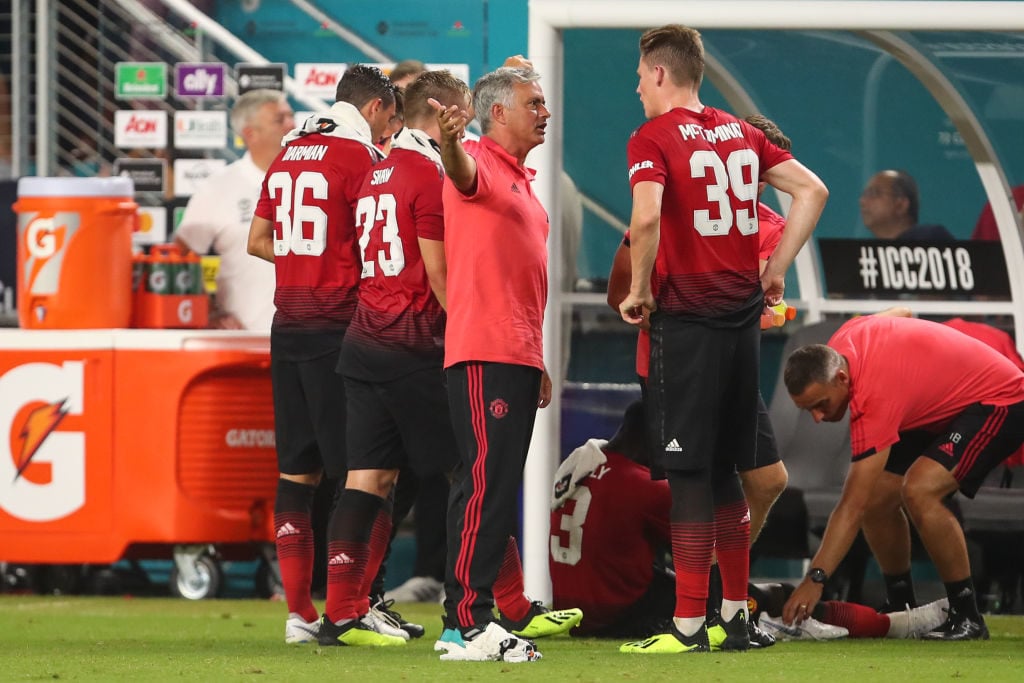 What was behind Mourinho's comments?
Mourinho was discussing how he hopes to have young talent to work with at Tottenham as he enters his new job.
He may have limited funds to work with there so understandably he is hoping there is some talent coming through the academy.
But also for Mourinho, his legacy is helped by the fact he handed McTominay his Manchester United debut and a run in the team.
MORE UNITED STORIES
McTominay is playing better than ever at the moment and it is in Mourinho's self-interest to attach himself to that.
What shouldn't be forgotten though is how Mourinho nearly ruined McTominay during his final few months in charge.
He selected him at centre-back in a loss to West Ham and a narrow win over Newcastle, and substituted him at half-time before slating him as 'scared' in a post-game interview with the BBC.
When Ole Gunnar Solskjaer took over, McTominay had spent over a month out of the team and needed to spend time with the under-23s to rediscover his confidence.
It also should not be forgotten that Mourinho overlooked McTominay for the 2018 FA Cup Final defeat to Chelsea despite the Scot's star performance in the Premier League against them weeks earlier.
It is thanks to Solskjaer that McTominay is playing better than ever, scoring more goals this season than Tottenham stars Christian Eriksen or Dele Alli.
He is currently dealing with an injury but hopes to be fit in a fortnight's time against Mourinho's Tottenham.
Mourinho was lucky to work with McTominay, but he nearly squandered him, and he would do well to remember how he treats his players in his new role.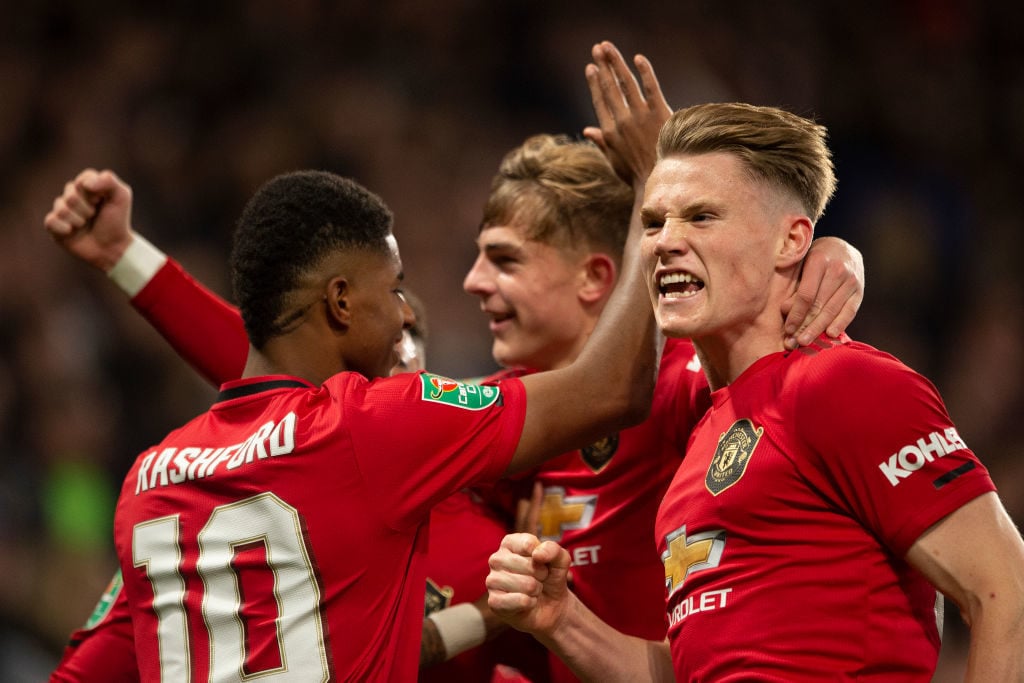 Related Topics