Joel Glazer has made a host of commitments to Manchester United fans at the club's fans' forum.
As per the club's official website, Glazer addressed the supporters at the forum.
That has only come after the pressure in the wake of the failed European Super League forced him to engage with United fans.
There are some potentially substantial commitments in there – provided they are followed through and we reserve the right to remain skeptical.
The main points are summarised in the tweet above, taking in greater fan involvement in decisions about the club, 'major investment' in Old Trafford and the AON training complex and co-operating with the fan-led review of football ownership in English football.
United fans didn't get all the answers they wanted, however.
There was no commitment to paying off the debt with which the Glazers have saddled the club.
And they believe the dividends they take out of the club every year are fair – something many, many fans will not agree with.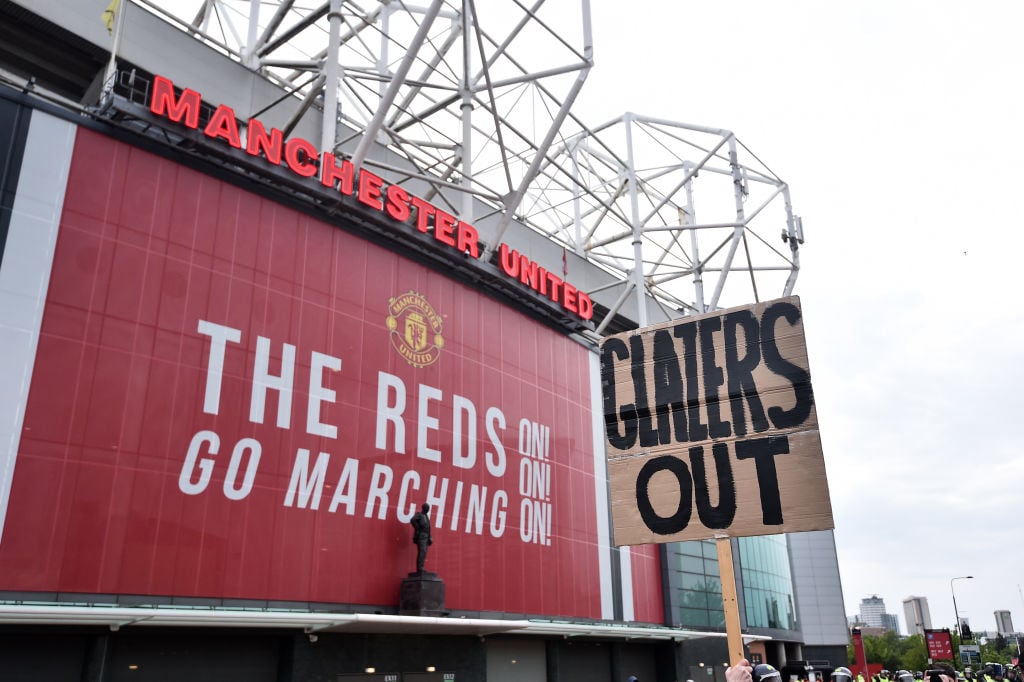 Will Glazer stick to his word?
Will Glazer follow through with these commitments?
There is some good stuff in there, especially investment in the facilities which now lag behind what an elite club should have.
There is a pledge to improve the squad this summer, but United have shown precious little evidence of a rapid, effective transfer operation in recent years. That's something else which needs to change.
Giving supporters a greater role in how the club is run would be welcome and should help avert farces like the Super League in future.
But it's all about seeing action now – and quickly.
Pressure from supporters have brought us to this point and fans need to keep on the case to ensure these aren't just empty promises.
Have something to tell us about this article?
Let us know