It might be harsh to suggest that Manchester United's return to form is because of a reduced role in the side for Jesse Lingard.
But it is clear that the under-performing attacker is being used less and less by Ole Gunnar Solskjaer in recent weeks.
Lingard began this season as a regular, starting United's first three Premier League games.
His form has not been good, with a sole assist against Rochdale his only positive contribution this season so far.
Between the last two international breaks, Lingard has not started a single Premier League game.
He has been used sparingly during this period, being selected to feature as a substitute three times for a combined 52 minutes of league action.
Lingard's only starts over the past month came in the away wins over Partizan and Chelsea in the cups.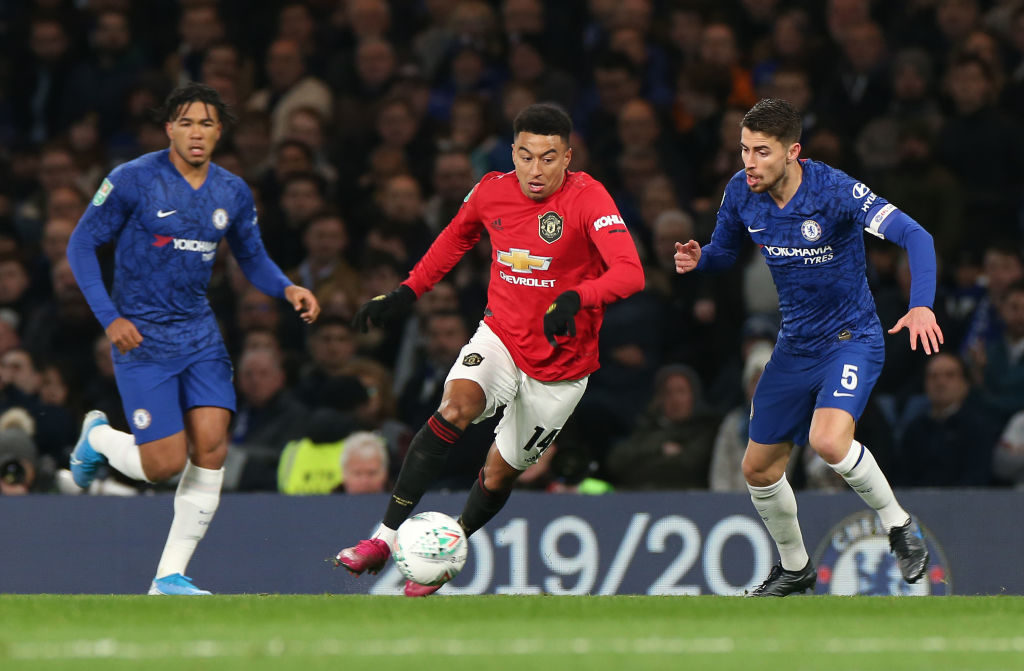 Down but not out, yet
Lingard has been taken out of the firing line by Solskjaer with Andreas Pereira preferred.
This was necessary after a promising performance from Pereira against Liverpool.
The Brazilian is yet to really grasp his chances since. He was impressive against Norwich, poor at Bournemouth, and average at home to Brighton.
Juan Mata stated his case in midweek too, being preferred at home against Partizan and Lingard is falling down the pecking order.
For now, Solskjaer is keen to keep him involved in some capacity. Lingard has featured as a substitute in United's last three games. The problem is he has done nothing positive with his minutes.
In his 20 minutes against Brighton for instance he had one shot which landed off target and he didn't manage to create any chances despite United being well on top. Solskjaer is giving him a chance to state his case, but Lingard isn't taking it.
Early in the season we were calling for Lingard to be dropped. Solskjaer finally made the right call. But we are also asking for Lingard to give us all reasons to reconsider, and show why he should be selected. He isn't doing that.
Pereira's poor game against Bournemouth gave United a chance to reintegrate Lingard, but Solskjaer does not appear ready to trust him again.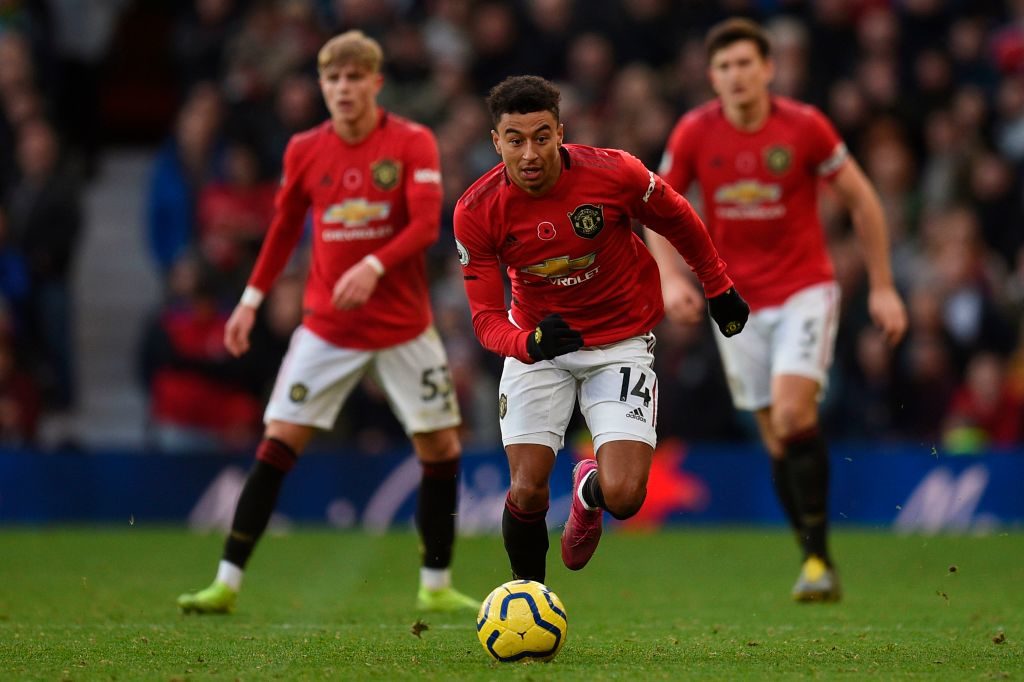 Might get more difficult
Lingard was correctly left out of the recent England squad amid his United struggles. He has not scored a goal since January and has not even registered a shot on target this season in the Premier League.
Solskjaer's decision to leave him out is right, he doesn't deserve to be a United starter at present.
It might get more difficult for Lingard too when Paul Pogba returns next month.
Fred and Scott McTominay are building an impressive partnership in central midfield and there is a strong case to play Pogba in front of them in an attacking role and drop Pereira instead of replacing one of them.
This will push Lingard further away from the starting XI, and Angel Gomes is in need of chances too.
Gomes missed the recent Europa League game with injury but needs opportunities to show what he can do in the final two group games now we have qualified.
It is fair to assume he might have done more with the limited chances given to Lingard over the past month.
The 26-year-old might feel that 20 minutes here and there is not enough to show what he can do, but he has had enough starts in 2019 and wasted them. He needs to make one of his cameo appearances count and do something to change his season.
Pereira, Mata, Pogba and Gomes all competing with him for the number 10 role leaves Lingard facing being reduced to the fourth or fifth choice. And that's before United sign a new player for his role – as fans are rightly crying out for us to do.
Solskjaer has seemingly accepted his limitations. He's giving him chances still, but these may become even more scarce if he doesn't improve.
Related Topics
Have something to tell us about this article?
Let us know