Could the unthinkable finally happen seven years after Ed Woodward first tried and failed?
The Times reports Gareth Bale is 'open to joining Manchester United' as he considers a move away from Real Madrid.
Instant reaction: The instant reaction here is that this would be a big disappointment if Bale turns out to be the alternative to Jadon Sancho.
Sancho is an attractive option because he is young (20), produced goals and assists at a prolific rate last season in Germany, and has a full decade at the top level ahead of him.
Bale is 31-years-old and his best years, it seems, are behind him. United should be looking at another up and coming star full of potential instead of Sancho, rather than the Welshman.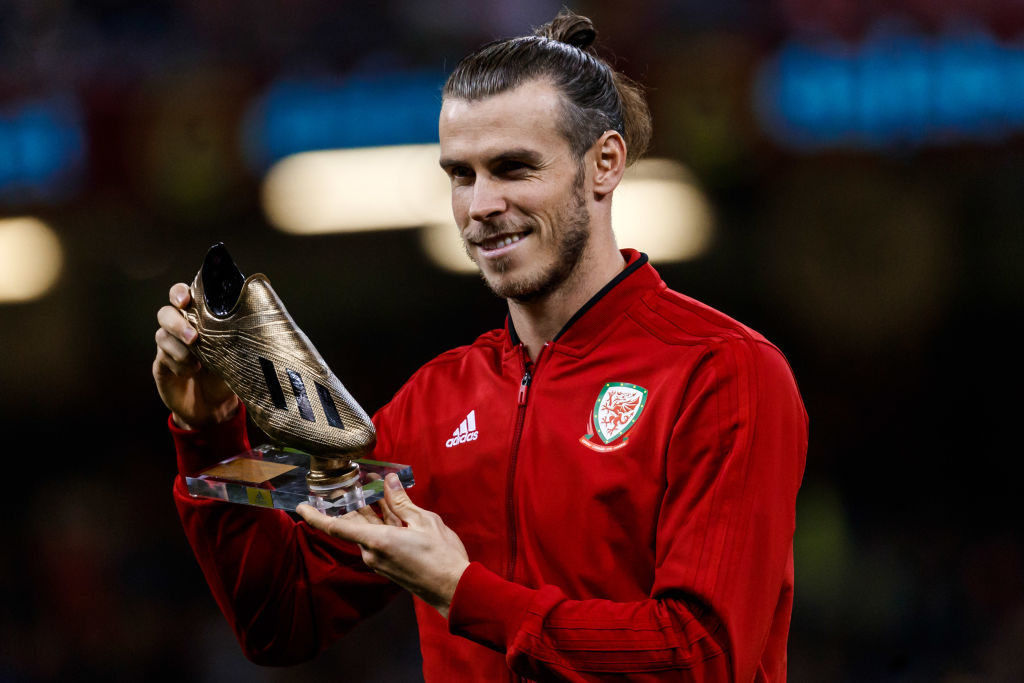 Two big concerns
Taking aside the Jadon Sancho aspect, there are two big concerns over why a Gareth Bale move would fail.
The first is regarding his wages. He earns an astronomical amount at Real Madrid, and even if United paid just 50 per cent of his salary, he would become one of the team's highest earners.
United do not want another Alexis Sanchez who is not really invested in the team, and is just moving 'because it's not Madrid', rather than actually wanting to play for the club.
The second concern is over Bale's fitness. Injuries have blighted his career over the past couple of seasons, to the point that he has not reached 30 La Liga games in any of his last five seasons at Real Madrid.
His recent lack of football could lead to him picking up more injuries if he did get going.
How it could work
We are not just here to be negative. Let's take a glass half-full approach and explore how a move for Bale could pan out as a success.
The key to this would be Bale's motivation. How hurt has he been by the way Zinedine Zidane has cast him aside at Real Madrid?
If Bale really wants to prove a point and show Madrid how wrong they got it, there is no better stage to do so than at Old Trafford, with the eyes of the world watching.
A permanent switch would be better than a loan move, on the basis Bale agrees to a serious salary cut.
If he were to agree to a deal earning around £120,000 per week, it would show how serious he is about succeeding, that he wants to fit in, earning a similar amount to Donny van de Beek, and that he wants to put his football first.
A sacrifice of this nature would send a message to fans that he is at the club for the right reasons, and is a man on a mission.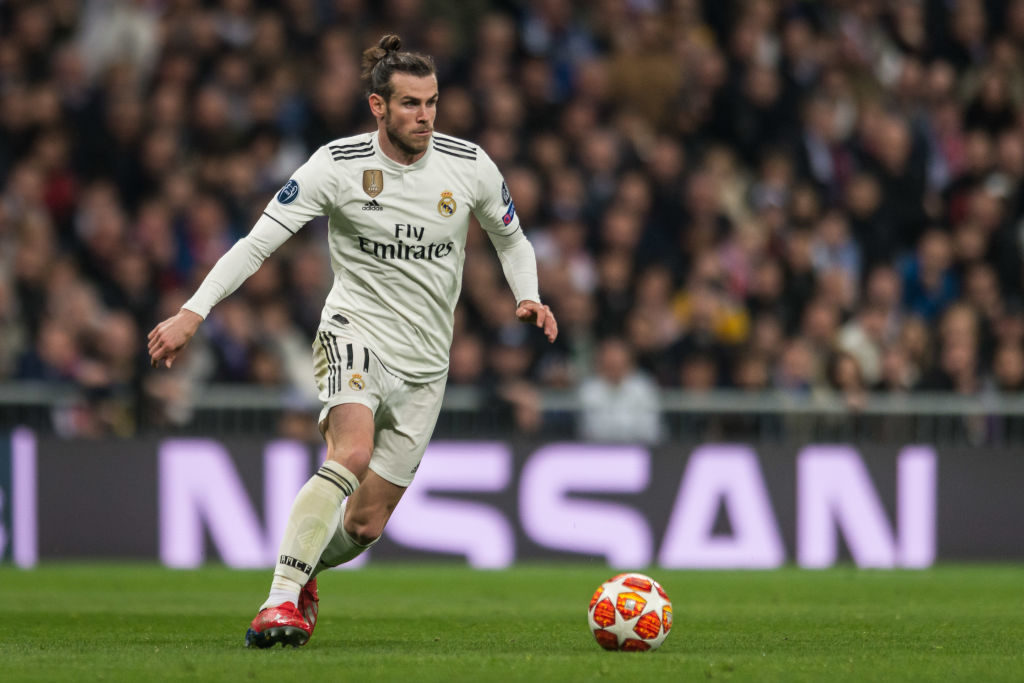 Talent and proven track record
We all know what a good player Gareth Bale has been over the past decade, and if he is able to recapture this for a couple of seasons, he could have a big impact.
Bale is a four-time Champions League winner with Real Madrid, even scoring a spectacular bicycle kick in the final against Liverpool just two years ago.
He is also a proven commodity in the Premier League, previously excelling at Tottenham, scoring 21 goals in 33 games in 2012/13, and so he knows what is expected, and what is required to succeed.
There's a chance he comes to the Premier League and tears it up again, and United do lack a top winger.
Given the choice between Bale and nobody, it can make sense to take a gamble, and in the process he could be a valuable mentor for Dan James.
Bale's recent record
The biggest knock against Bale is his lack of football in 2019/20. He played in 16 games for Real in La Liga, scoring two goals and providing two assists.
In recent games for Wales he has been outshone by Dan James, partly because of a lack of regular club football.
This is an obvious concern, and Bale could take a little while to get up to top speed and perform at the fitness requirements Ole Gunnar Solskjaer demands.
In the 2018/19 season Bale managed a better return, scoring 14 goals in all competitions and providing seven assists. The year prior to that he netted 21 goals and provided seven assists.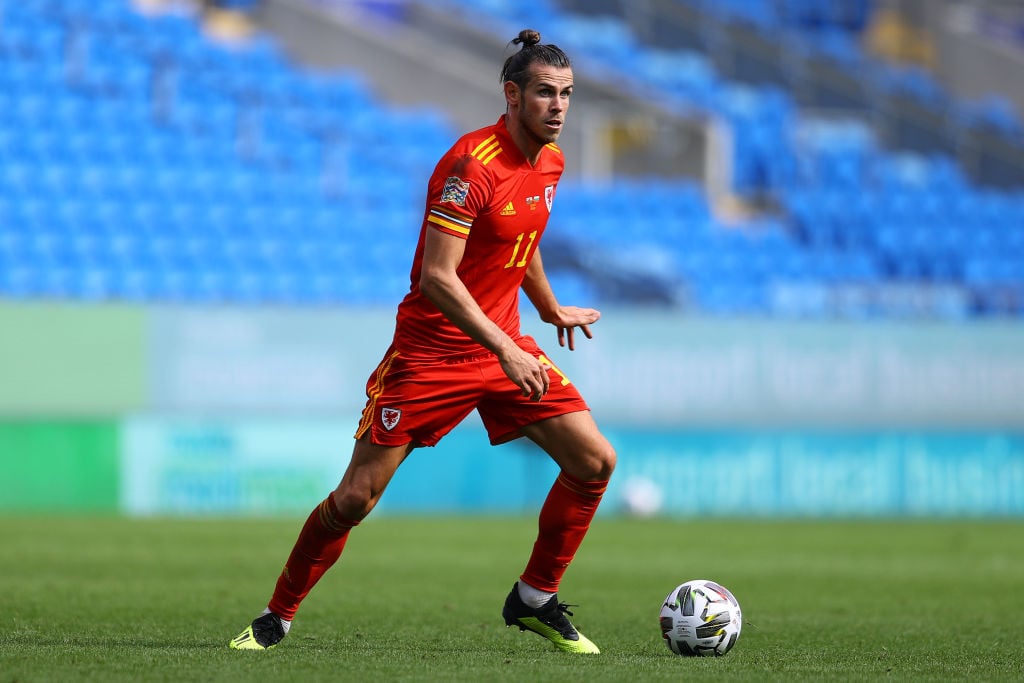 The Giggs factor
Ole Gunnar Solskjaer would seek the advice of Wales international boss Ryan Giggs before agreeing to take Bale.
He would be asking Giggs about Bale's character, fitness, motivation and current ability.
Bale has his international role to consider too, and a move to United can benefit his country ahead of Euro 2021 and one last shot at qualifying for the World Cup in 2022.
If Bale is motivated to be successful for his country, then that is one extra reason to seek a move to United for the right reasons rather than money, and leaving Spain.
Have something to tell us about this article?
Let us know