Manchester United midfielder Fred has spoken about his hopes of representing Brazil at the 2022 World Cup.
Brazil's qualification was confirmed last month and Fred has established himself as a regular for his country.
According to South American football expert Tim Vickery, Fred offers balance to the Brazilian side and he plays with more attacking freedom at international level.
In an interview with the club website, Fred said he is not taking his place in the squad for granted, let alone the team, but thinks Brazil have a 'great chance' of claiming glory in Qatar.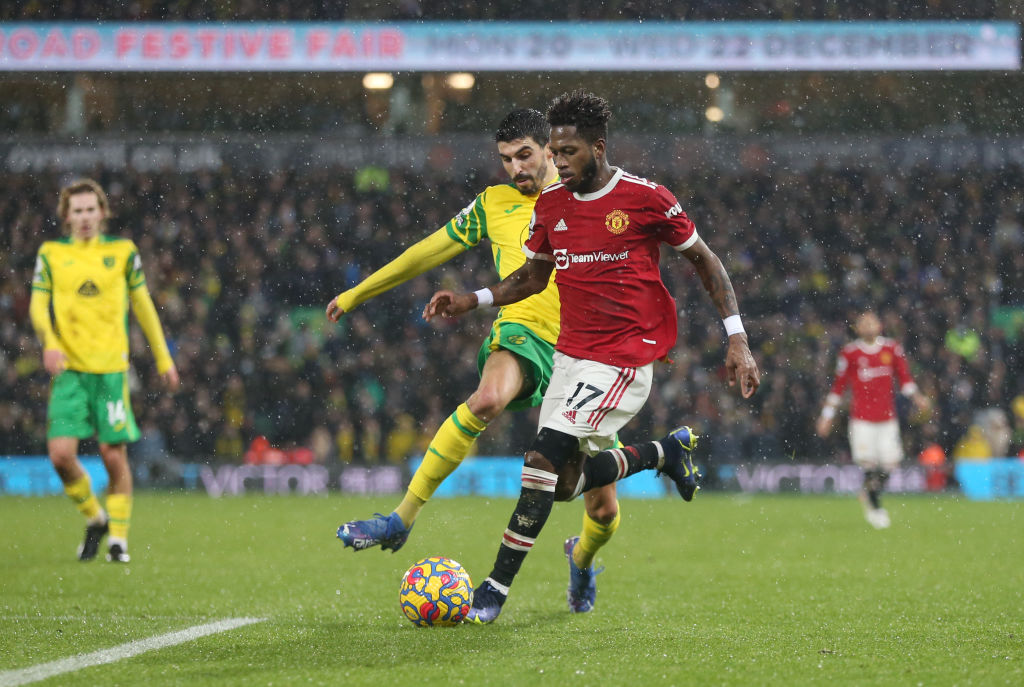 "It's really different. It's never happened before, has it? The first World Cup at the end of the year, and winter in Qatar," said Fred. "It's a change but I think that's part of football. We need to adapt to it.
"I hope to be there with my national team. I think we've got a great chance over there but it's a still a long way off. I have to continue working hard and doing my best at club level and for the national team in order to get to Qatar in good form.
"It will be different as the Premier League will pause and when there are international breaks everyone's sad as they want to watch the Premier League game. The World Cup won't be any different. I think that's part of the game and we have to deal with it. I know it's a bit of a change, but we just have to find a way of dealing with it.
"[So we] come straight back into the Boxing Day fixtures? Imagine that. It won't be a problem. As I said before, there'll be a long pause but it will be great to get back. I hope we'll be fighting for trophies next season."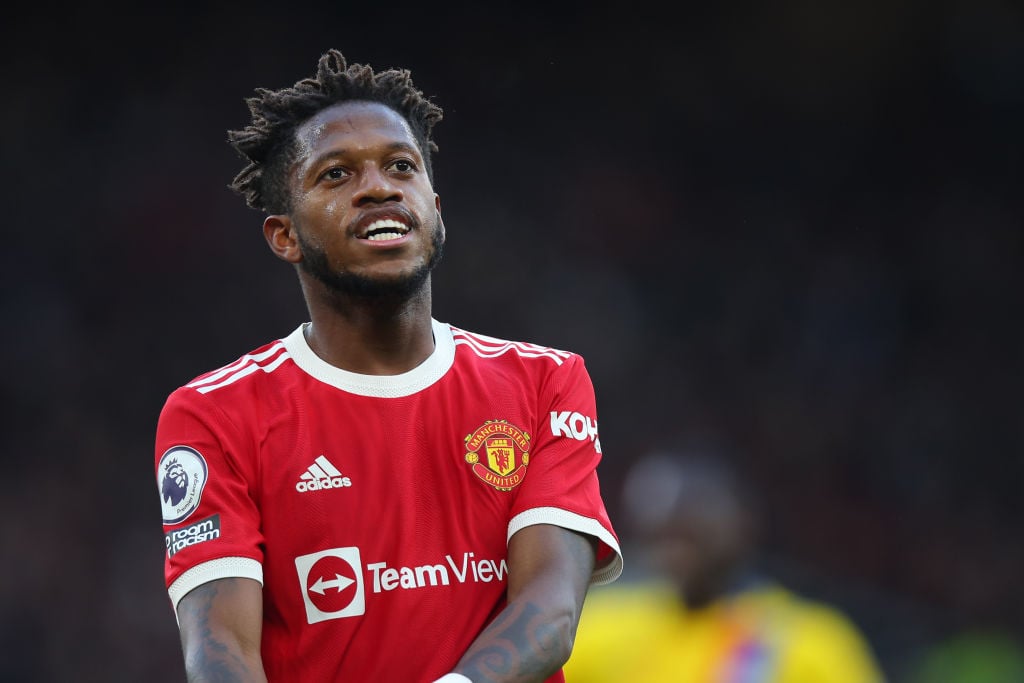 Brazil seem to be able to bring out a different version of Fred; one which has a bit more confidence in terms of forward passing and creativity while also offering his trademark energy.
This time next year, he will hope to be competing with the best midfielders in the world at the sharp end of the showpiece tournament in Qatar.
It would be ideal if he had won a trophy in United colours by that point and of course it remains to be seen how the fight for silverware is impacted next season by the World Cup breaking up the campaign.
Fred has recently admitted he found it tricky to adjust to the frantic festive period in England and be busy again in 2022, just different as Fred goes in search of international glory.
Related Topics
Have something to tell us about this article?
Let us know