Manchester United are reportedly close to signing a deal to sign Alex Telles.
Portuguese newspaper Record reported on Sunday that negotiations between United and Porto had reached a positive conclusion.
So now Telles is in Manchester putting the finishing touches on his move to Old Trafford.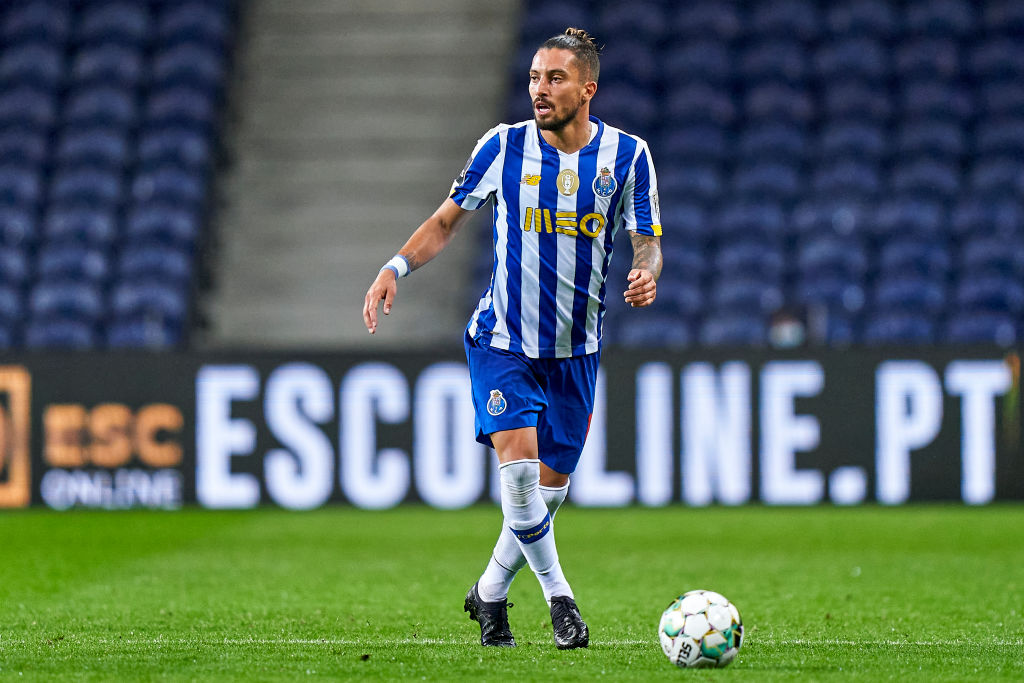 One of the questions to be determined lies over which squad number he will take.
Here is a look at a few options for Telles' shirt number at United…
12
Chris Smalling is set to give this number up amid his proposed move to Roma, if a late agreement can be reached.
This would be the lowest number Telles could feasibly wear, and is close to the number 13 shirt he wears for Porto.
15
Andreas Pereira has temporarily vacated this number with his loan switch to Lazio.
Could he hand it over to his fellow Brazilian? United may be reluctant to give away Pereira's number so soon.
19
The number 19 shirt has been vacant since Marcus Rashford switched to 10.
19 is also a squad number which Edinson Cavani could take.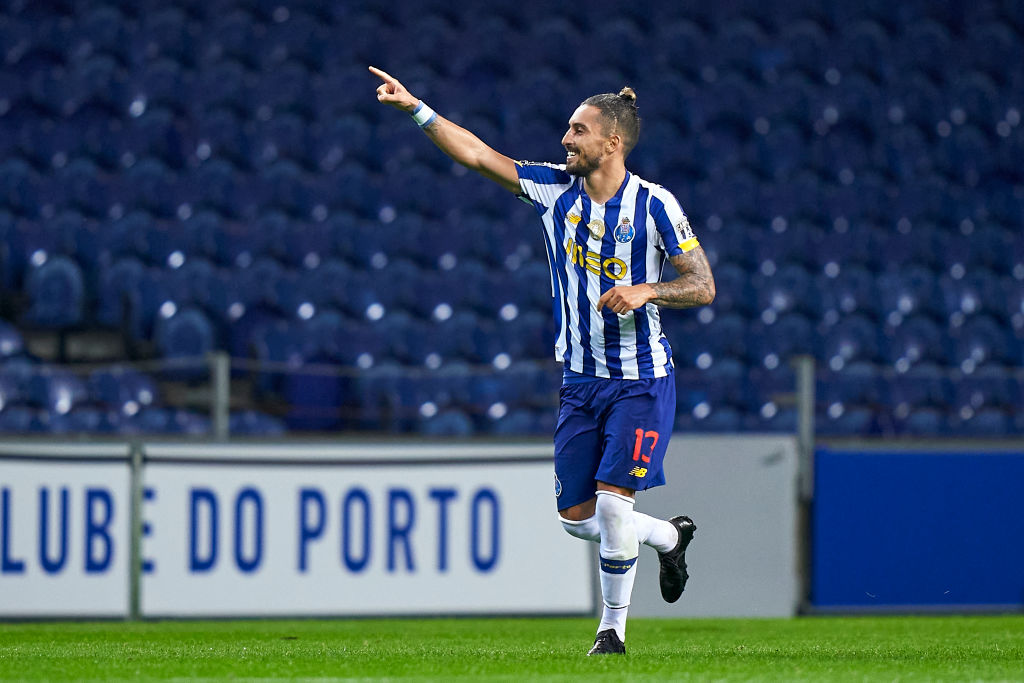 20
Another squad number given up by a loanee, Diogo Dalot has given it up temporarily with his move to AC Milan.
Like the number 19, this is a squad number Cavani may also be considered for.
27
With numbers 21 to 26 assigned, 27 is the next lowest number available for Telles.
The shirt number was last worn by Marouane Fellaini, who left the club in January 2019.
Have something to tell us about this article?
Let us know