Manchester United are reported to be weighing up a move for Borussia Moenchengladbach star Denis Zakaria.
German channel SPORT1 claim United have been in contact with Zakaria's representatives and are weighing up a move.
'Gladbach are said to be willing to sell for as little as £6 million due to his contract being set to expire in June, the kind of low fee which make a transfer seem like a no-brainer.
United's hesitation is frustrating considering the club's lack of quality options in midfield and need to replace an ageing Nemanja Matic, which is at least two years overdue.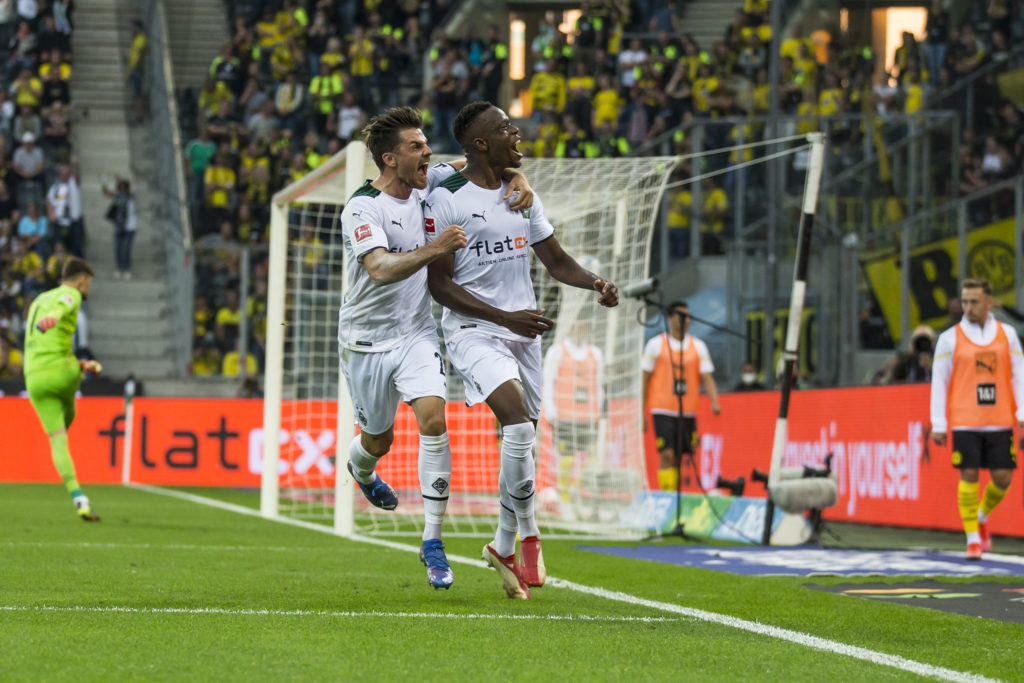 Zakaria can help United tick
United's disjointed midfield is the root cause of the club's problems in attack and defence. Getting Zakaria in would immediately improve United's prospects and help his teammates.
Former World Cup winner, Gunter Netzer told BILD in 2020, "He is enormously valuable because he plays for the team. Players like him play a part in the success of many teams, they do the dirty work for others. I remember Herbert Wimmer or Peter Dietrich in Gladbach in my day. These players are incredibly valuable, I would rather praise them than those who score a goal every now and then."
Zakaria claims to be more than simply a holding midfielder and likes to get forward where he can. The Swiss international told Bundesliga.com: "I can interpret the role defensively or offensively. I love to win back possession and I also like carrying the ball and taking on opposition players."
This season he is the fastest midfielder in the German top flight, and speaking about this facet of his game, he told The Times: "I have a lot of speed; I'm very good in one-on-ones; I can break lines pretty well.
MORE UNITED STORIES
"I like to take the ball and try to get through the opposing line. I think my speed is pretty good for a No.6."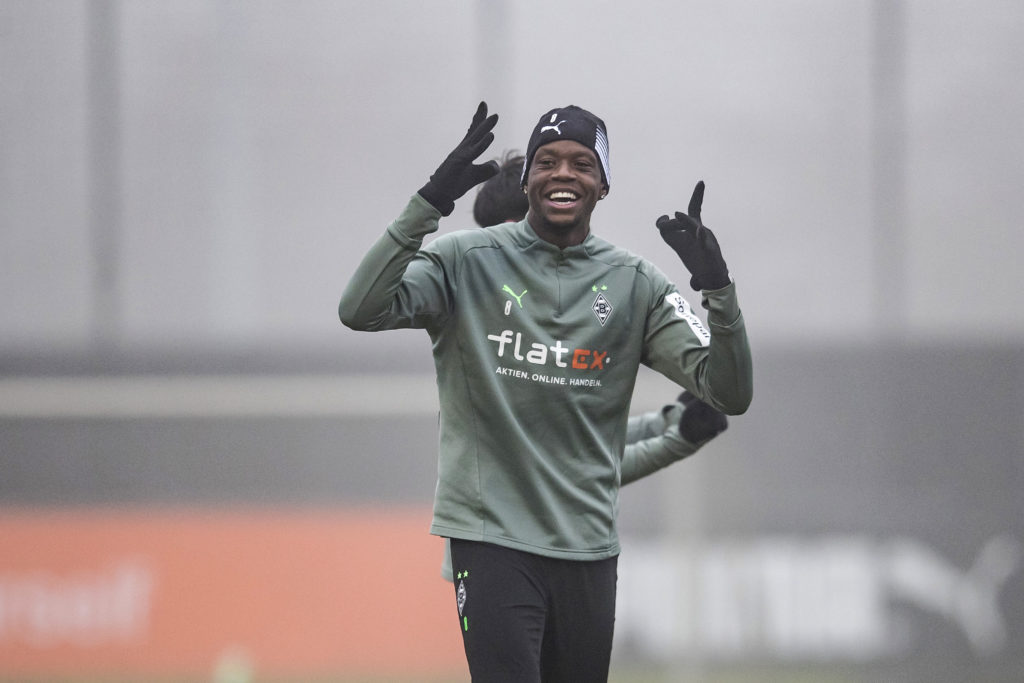 United need a true competitor
United's midfield often feels like it is being overran. This will happen far less frequently with a top competitor like Denizs Zakaria in the team.
Zakaria will help United become a better all-round team, no matter who he is partnered with. United have to work out whether this would be with Fred, Scott McTominay, or Paul Pogba, and then next season there could be a second midfielder in. Say a partnership of Zakaria and Yves Bissouma.
If his contract was running until 2024, Zakaria would cost upwards of £30 million. The £6 million fee 'Gladbach are looking for is a real bargain. While he is available for even cheaper in the summer, for free, United need a new midfielder in now, and the extra months to settle in will only help him next season.
Related Topics