Manchester United have been linked with a swoop for Real Madrid left back Sergio Reguilon by Spanish outlet Marca.
United's Europa League conquerers Sevilla and Premier League rivals Tottenham are two of the other clubs named in the report.
So are United close to a deal for the Spaniard? There's been an update from journalist David Ornstein, speaking on the Tifo Podcast (4mins).
He said: "Manchester United… I've been told by some contacts there is an offer (for Reguilon), but Old Trafford sources deny this.
"They think they're being used to draw a bid from Tottenham. I am informed a final decision will be made in the coming days."
Although Ornstein didn't mention it, AS reported earlier this week that Madrid are keen to insert a buy-back clause into any potential sale.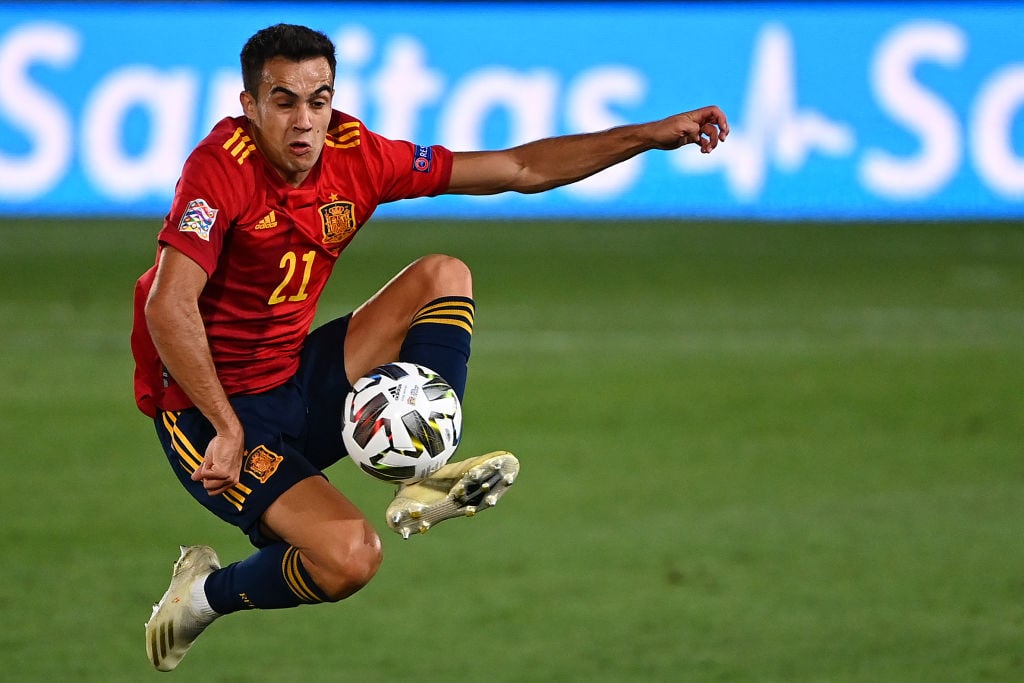 United shouldn't accept any deal which includes one in. That would basically make it a risk-free loan from Madrid's point of view.
We'd pay the money and if Reguilon shines, Madrid poach him back to replace the ageing Marcelo.
MORE UNITED STORIES
United can't create any kind of stability that way. Perhaps the club could negotiate like Everton did last summer when landing Moise Kean.
According to the Guardian, Juventus wanted a buy-back clause inserted, but the Toffees didn't agree to one, instead agreeing to notify them of any bids.
That said, it seems like United are keen to distance themselves from the player. Is it a smokescreen or genuine frustration that we're being spuriously linked to yet another player? Time will tell.
Related Topics