Manchester United goalkeeper David de Gea has issued a statement on Instagram after the defeat to Liverpool.
De Gea conceded seven goals for the first time in a Manchester United shirt as the team were thumped at Anfield.
United lost 7-0, with six of Liverpool's goals scored in the second half.
It was a sickeningly one-sided scoreline which has the potential to haunt United for a while, and may not be easy to brush off.
READ: Confirmed Manchester United transfers in, out, loan deals for January 2023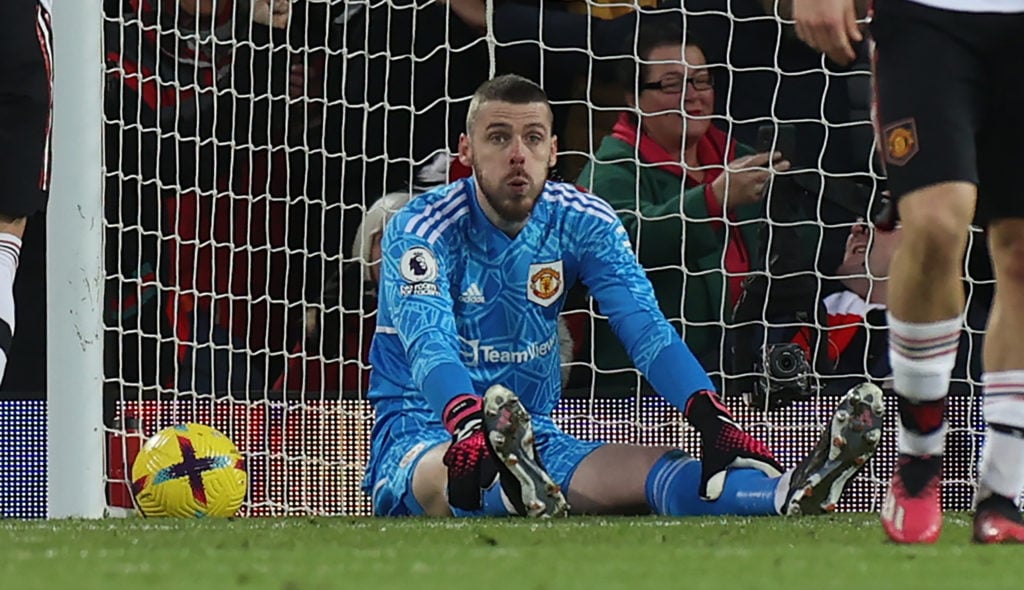 De Gea issues statement
David de Gea did not have a good game and he was not alone. Not a single player performed well, as our ratings from the game spell out.
De Gea said that he acknowledged post-match messages on social media after a loss can be divisive. But he wanted to say that he recognised it was a 'disastrous' result.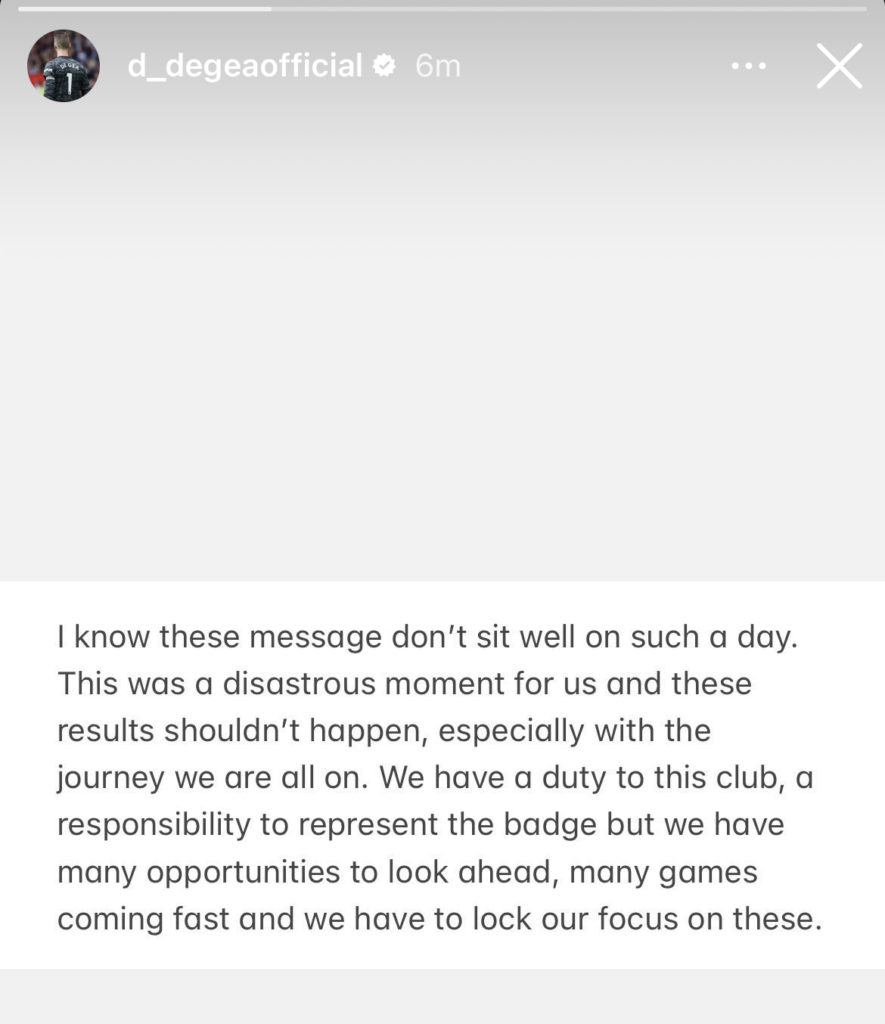 Manchester United have not lost often this season, so we have been spared these kind of post-match apologies, which became a weekly occurrence last season until there was nothing left to say.
The goalkeeper would have hoped these kind of results were a thing of the past.
This was a wake up call to a squad which had been talked up as title contenders by some. This couldn't be further from the truth.
A week ago the team were celebrating winning their first trophy. This defeat has killed that momentum, and while there are many more games ahead, this result will sting for weeks.
Related Topics
Have something to tell us about this article?
Let us know