This one came out of nowhere. Chris Smalling is set to join Roma on a season long loan, Di Marzio claims.
You can understand Smalling's desire to leave. He has not even made the bench over the first three games of the season.
Manager Ole Gunnar Solskjaer's decision has forced him to contemplate an exit.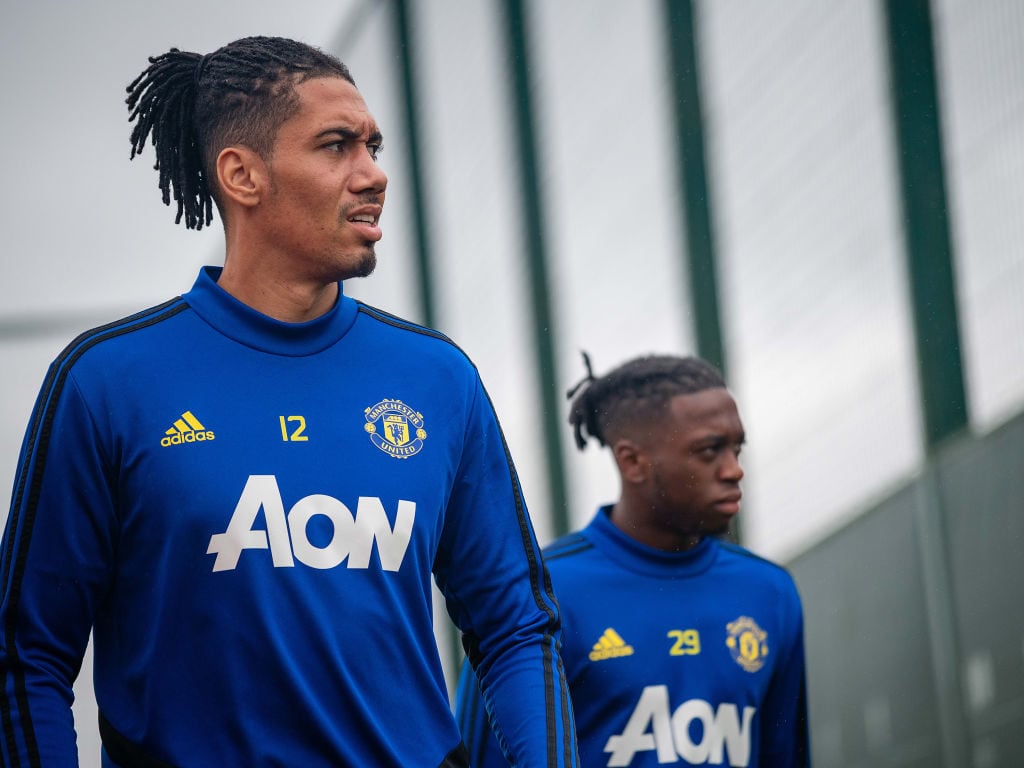 This continues Solskjaer's plan to drastically make over United's squad. Romelu Lukaku and Alexis Sanchez have also been pushed out.
Smalling will have aims of playing for England at Euro 2020. This move gives him a chance at least. Staying at United would have ended these hopes.
U-turn
It might have been preferable to sell Marcos Rojo or Phil Jones, rather than Smalling, but United can only work with the offers on the table.
Axel Tuanzebe is the clear third choice behind Harry Maguire and Victor Lindelöf. Eric Bailly's return at the end of the year will further strengthen the club's options.
Most notably, this is an admission from United that the club got it wrong over extending Smalling's contract last year.
Back in December, United extended Smalling's contract until 2022. It was not necessary.
Jose Mourinho told the club website at the time: "I am very happy Chris has signed a new contract."
Smalling had a run of games in February and March last year where he performed well, but like the rest of the team, his form trailed off.
Smalling turns 30 this November and he represents United's recent past, not the future.
Letting him move on, albeit a loan, is another step in the right direction. Its best for club and player.
Solskjaer has done well to convince the club to admit their mistake in offering the defender a new deal.
The board should be commended too for actually listening to the manager.
Smalling still has to finalise his exit, but United have made their stance clear.
In terms of his power at the club, this might be one of Solskjaer's biggest statements as United boss.
Have something to tell us about this article?
Let us know