Manchester United striker Edinson Cavani has started just one Premier League game this season.
He did not play for Uruguay during the international break and also missed United's 2-0 midweek win over Villarreal.
Ahead of the clash with Chelsea, Cavani has offered an injury update to the club's official website.
He says he has been working hard on his recovery, but the accompanying report says the striker could still miss the game at Stamford Bridge.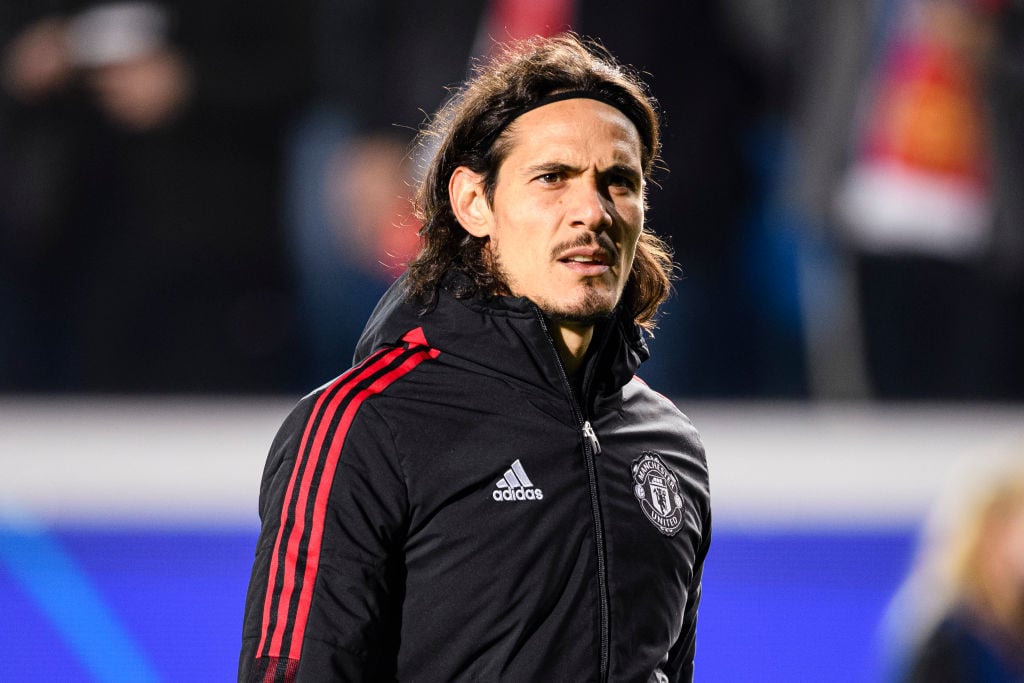 "During this period of the international break, I've had the chance to stop and focus on this niggling injury that I'm feeling in the tendon in my leg," he said.
"So I can speed up my recovery and come back quickly and be available for my club and national team.
"So, during this time, I was able to spend a few days in Uruguay, do some fitness and recovery work and stuff.
"In turn, I managed to see my family at the same time, which is always important, to see your family and be close to them."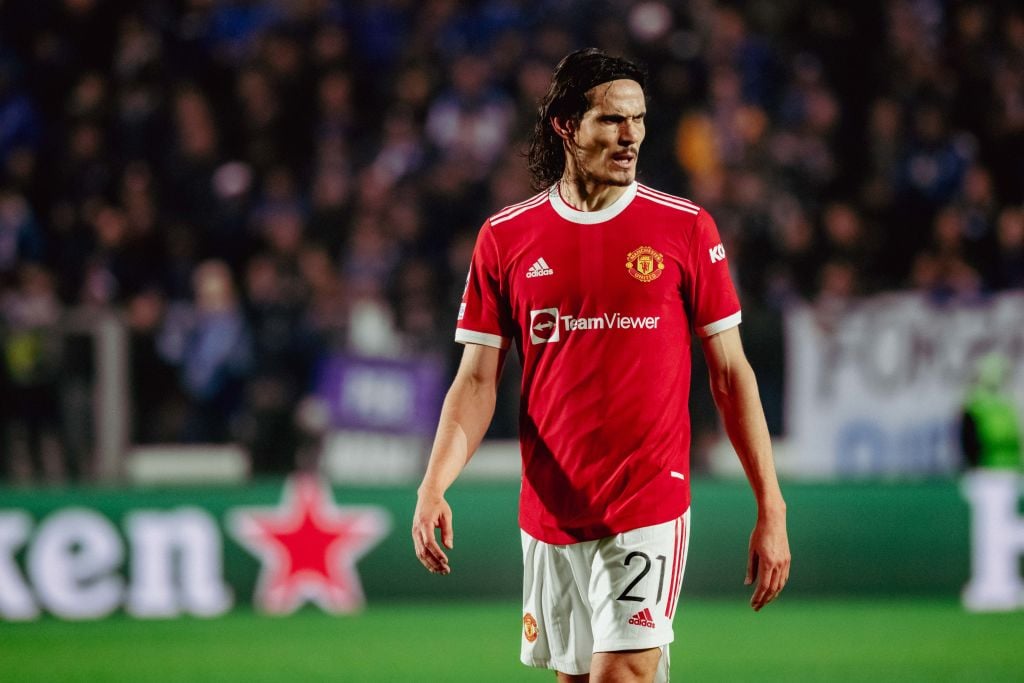 Cavani has a transformative impact on United's attack when he plays, but unfortunately injury problems have plagued him all season.
Having him available would be a major boost, but given his fitness issues, it seems most likely he would be on the bench at best even if fit.
It will be interesting to see how incoming boss Ralf Rangnick deploys Cavani and Cristiano Ronaldo, two veteran frontmen when the German is known for high-tempo football.
Cavani's professionalism and workrate is not in doubt and Rangnick will be keen to have him available as soon as possible.
Have something to tell us about this article?
Let us know