Former Manchester United midfielder Bastian Schweinsteiger has talked up Ralf Rangnick's credentials for helping the club improve.
In an interview with the club website, former Germany international Schweinsteiger said his fellow countryman has a good eye for young talent and the ability to build up a club.
It remains to be seen whether Rangnick is going to be given the opportunity to manage the club longer term.
The current plan is for him to leave the dugout at the end of the season and move into a consultancy position, but Schweinsteiger said that Rangnick would be capable of ushering in a new era.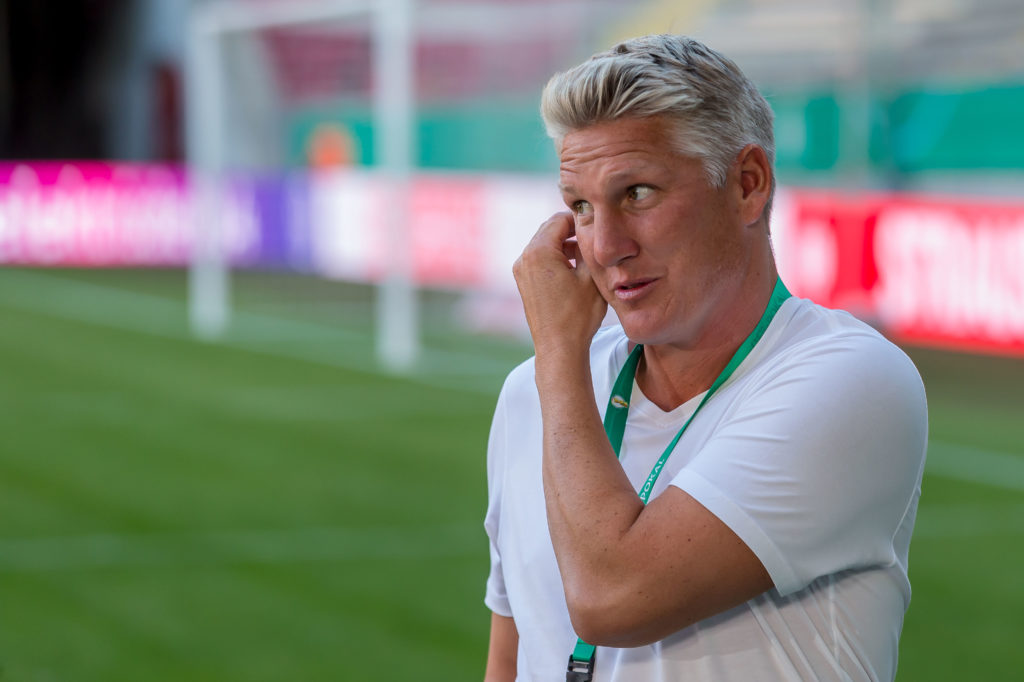 "I actually know him quite well as a coach from Stuttgart and Schalke but especially when he was working as a coach for Red Bull Leipzig. He was doing some great things like how he works, sees the game and club. He really can help United with creating a new era, with not only the game on the field but also for the whole club," he said.
"That's what is needed at the moment and that's why I think he is the right person. I think it should be in a club more often the case that you have those youth players get into the first team. What we had in Munich, always the feeling that the players who were bought were more attractive.
"It should be the other way round, like it was at Barcelona. They had these players coming up from the youth [team], like [Sergio] Busquets, Xavi and all those players. They were appreciating and helping those players.
"The supporters have a better connection to those players who come out of the youth team. I think Ralf Rangnick has that eye for the youth players at United and that's important."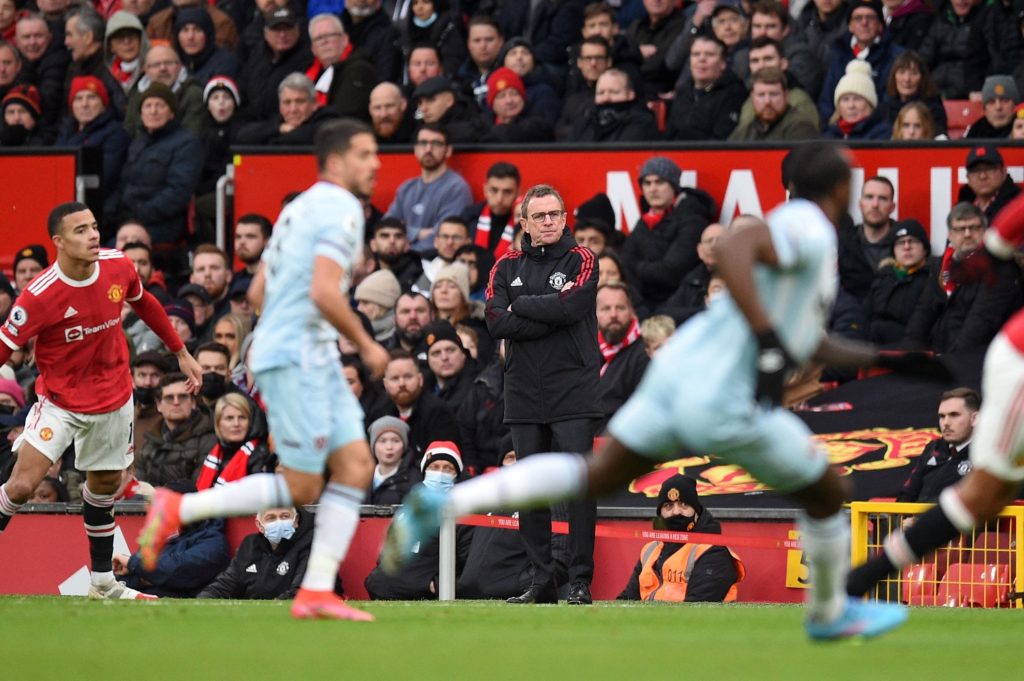 One of the contradictions of Rangnick's tenure is that United have finally appointed someone with a philosophy who knows how to build a football club but they have given him a six month contract.
It remains to be seen whether he will get the chance to make lasting change, with the identity of the manager for next season still not known.
Rangnick's consultancy role could be wide reaching, or it could be more hands-off, depending on how he and United develop that relationship.
He has overseen a recent upturn in performances and will be looking to keep that momentum going after this short break.
Related Topics
Have something to tell us about this article?
Let us know