Andreas Pereira has been given a raw deal out on the right at Manchester United over the past month.
He clearly is not anything other than a temporary solution out on the wing. And not a particularly good one.
This was illustrated in his passing game. He managed only 19 in 73 minutes before he was substituted.
Yet there were flickers of quality too. Pereira had United's first shot on target after half an hour, after a terrific individual run.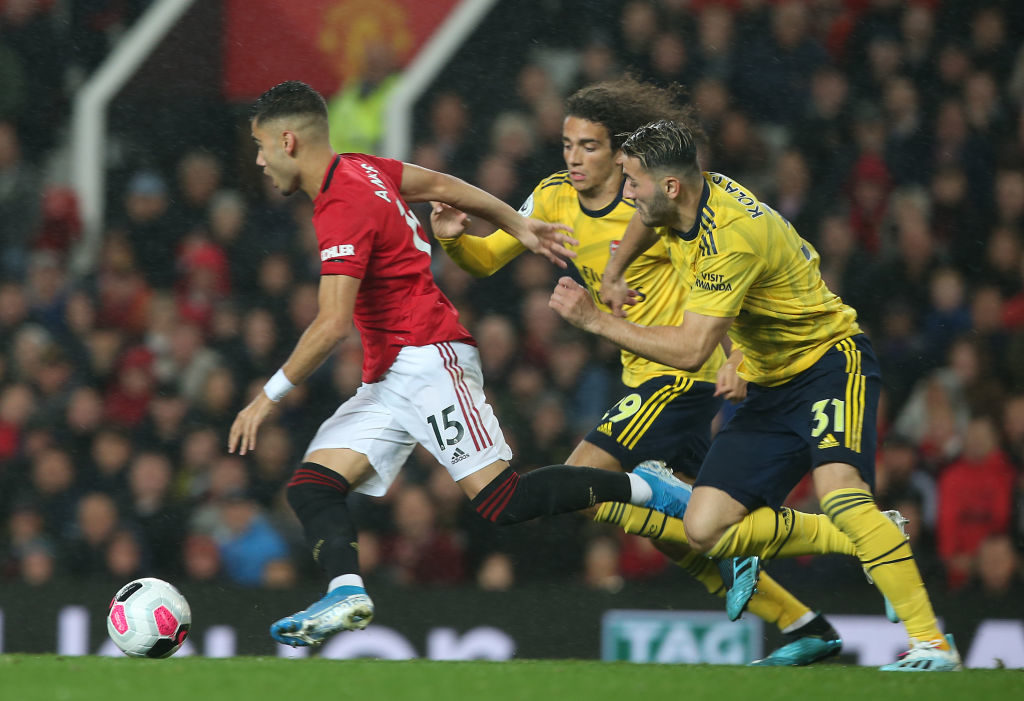 Collecting the ball wide on the right, he drove inside, shimmying and selling David Luiz for a dummy, creating space to have a shot at goal. He drilled it low, with his effort saved.
This is what Pereira can do. And we need to see more of it. It is tough out on the right for him to impact games in this manner with any sort of consistency.
Pereira worked tirelessly, and his crossing did cause Arsenal some problems. It's difficult without a target man in the middle.
Can he improve?
His recent performances out on the right have been really underwhelming. Against Rochdale he was one of the worst United players on the pitch.
On Monday night against Arsenal he showed a few flashes of quality. He created two chances, and had more shots at goal than any United player.
But as his low pass count showed, he is not involved enough.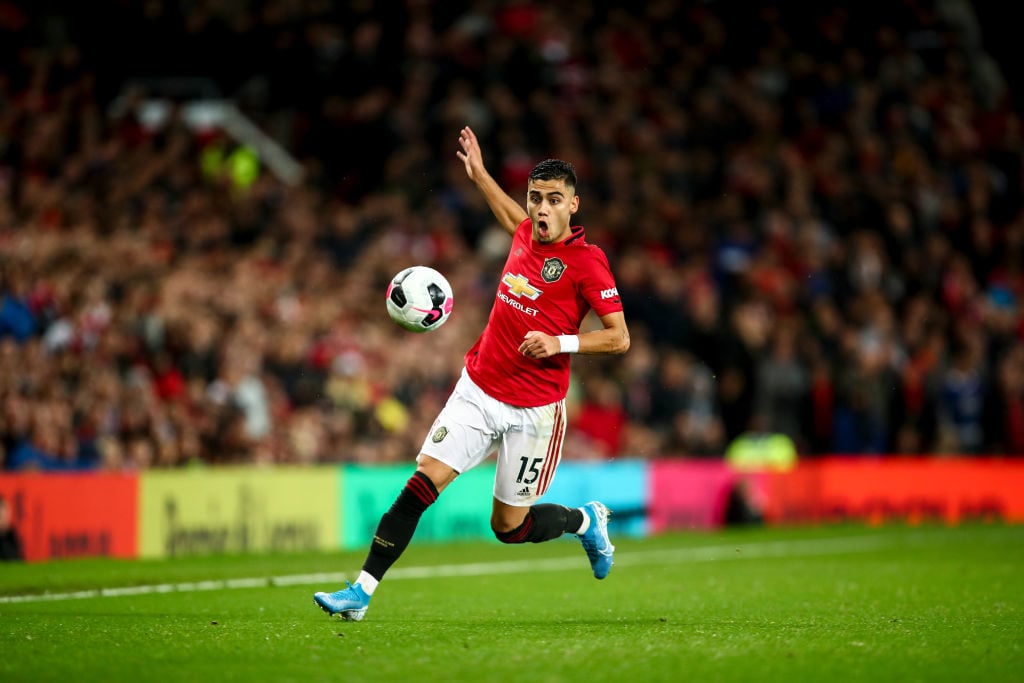 Now Pereira might not make it as a weekly starter for United long-term. Seeing him picked out on the right brings a sigh when the teamsheets are announced, but United do not have many options there at present.
Last night was a small step forward. At least he offered something, and truthfully he was a bit unlucky to be substituted.
Not everyone might agree. Some have seen enough of Pereira already. That's understandable. United are poor, and he is not showing himself to be a solution at the moment.
Pereira is being judged now, but it is only really fair to do so if he gets a run of games at his preferred central attacking position.
Jesse Lingard is struggling centrally. Pereira showed more than he did out of position last night. May be it is time to at least play him centrally instead of Lingard and see if it clicks.
Out on the right, this might be as good as it gets. But at least last night was a minor improvement.
Amid a poor start to the season and struggle for form, we will take the positives where we can find them.
Have something to tell us about this article?
Let us know