Angel Gomes' pre-season delivered probably beyond expectations.
We believed firmly how talented the teenager is, but you can never guarantee that a player is ready to deliver. Gomes stepped up.
His winning goal for United against Tottenham was a superb moment of individual brilliance.
Ole Gunnar Solskjaer's actions since have been intriguing.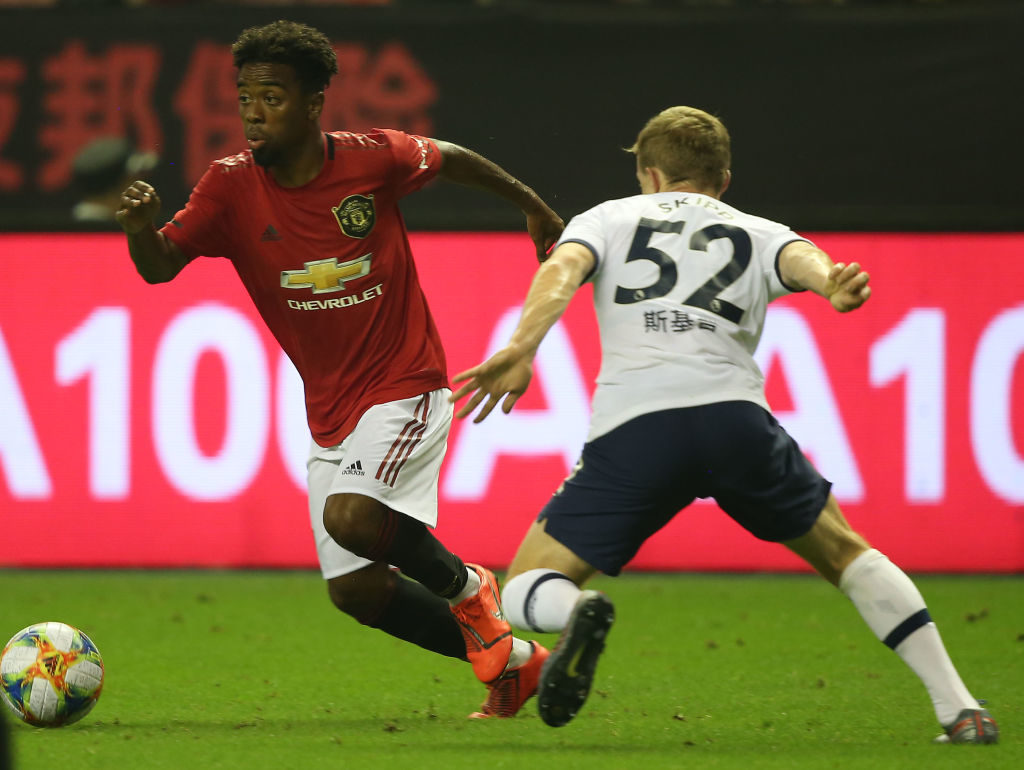 Rather than rewarding Gomes by putting him into the starting line up, he has been cautiously holding Gomes back.
He did not feature against Kristiansund and was a late substitute against AC Milan.
It looks like Solskjaer is trying to almost hide Gomes ahead of the start of the season, potentially ready to use him as United's secret attacking weapon once the real games begin.
In the game against Milan even in his brief showing he showcased his ability with his quick footwork and trickery leaving defenders flummoxed.
MORE UNITED STORIES
This has been a theme of his pre-season performances, against Perth and against Leeds, his willingness to dribble and leave defences unbalanced is a skill you just can't teach.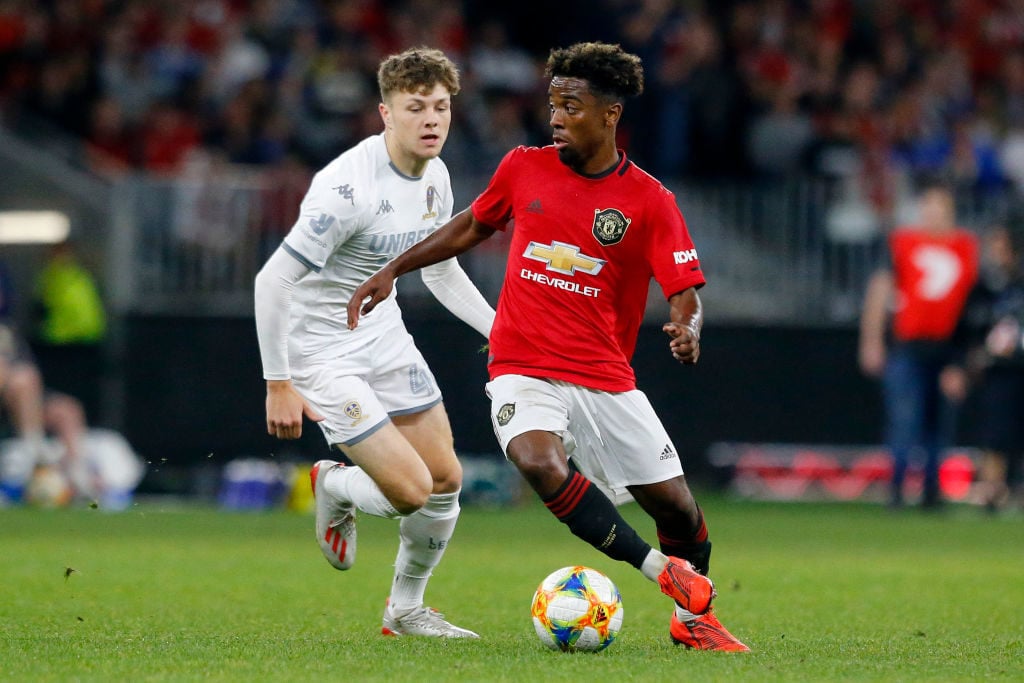 On tour Gomes answered questions about whether he is able to cope physically. Despite his lack of stature, he stood tall in a competitive game against Tottenham and delivered the killer blow.
Gomes has been used both on the left and in a central attacking role. He could get chances in both positions this season.
United's failure to sign a midfielder this summer works in his favour. It could also be a deliberate ploy from Solskjaer, knowing Gomes is ready to step up and contribute now.
At just 18 its a big ask to expect Gomes to be a weekly game changer, but just playing 25 first team games this season in all competitions would be a huge step forward.
This season could be the year for Gomes. Solskjaer will manage him sensibly, but its clear he believes. He could justify the decision not to spend on Bruno Fernandes.
It would be a big disappointment if Gomes is not on the bench for opening day. As he has shown, if he gets the nod, he's ready.
Related Topics