Andrea Pereira earned the right to start Manchester United's first Premier League game after impressing in pre-season.
It would be a stretch to say he solidified his claim to the position, but he certainly had his moments.
Pereira was part of a midfield three which as a unit did not control the game as it should have done.
The fact he only managed 26 touches in 73 minutes tells one side of that story.
He won two tackles, equal to Scott McTominay and one more than Paul Pogba.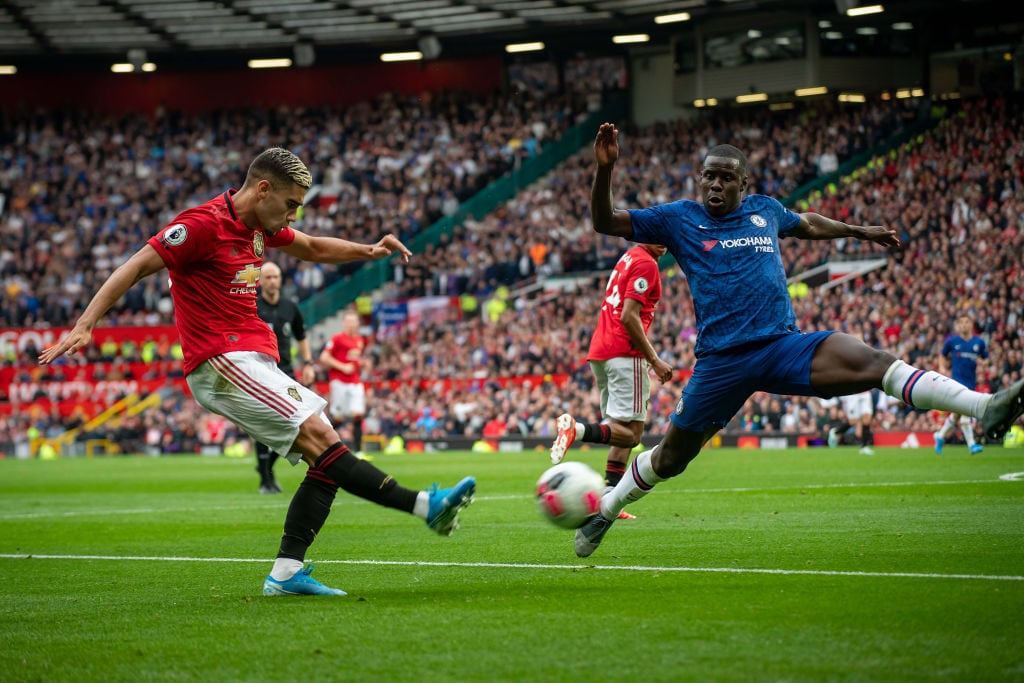 Pereira's big moment was his superb assist, a cross curled in from the right which Anthony Martial swept home and clinched the game for United.
Last month he talked up his crossing ability from the right. He certainly delivered, and credit to him.
He told FourFourTwo: "As a No.8 or a No.10. I can play on the right wing like Becks used to play, cut inside and get the early cross in. I have a lot to show."
With that one assist he has already matched his tally from last season.
He provided an assist for Martial in pre-season against Tottenham too. Just perhaps, there is a bit of a connection building there.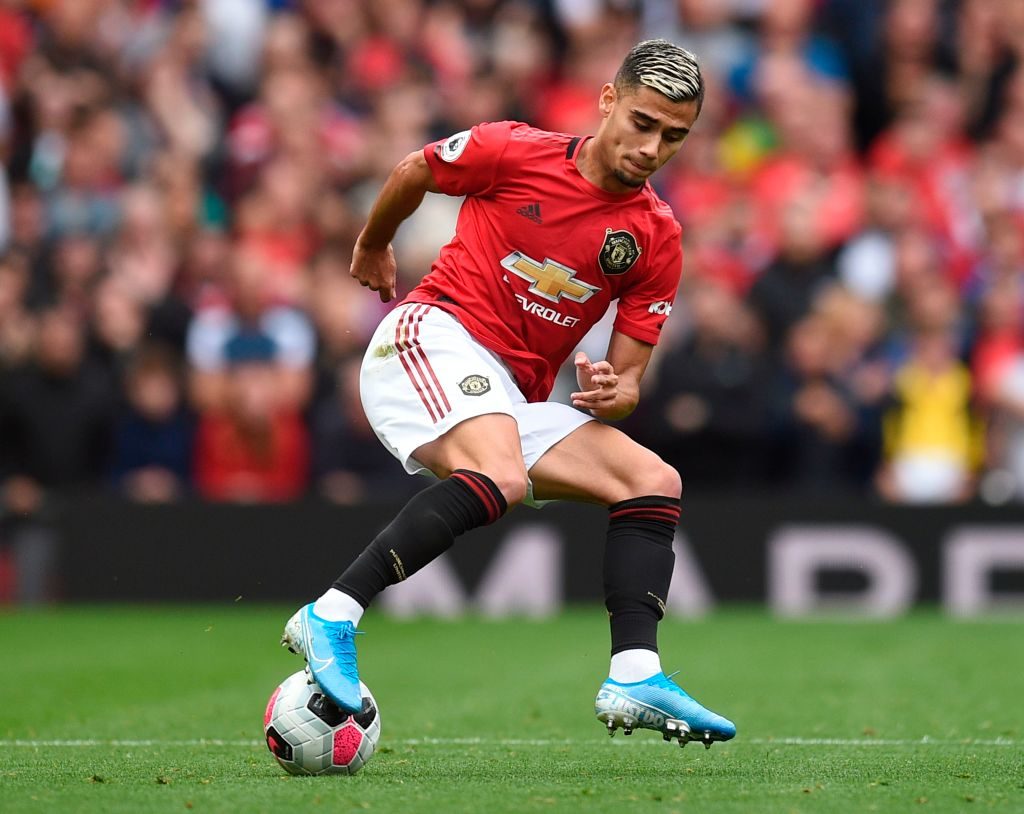 Reflection
It is easy to understand why there is criticism of Pereira, that he did not do enough. Yet he still managed to change the game in a positive manner.
As part of a new midfield trio with Paul Pogba and Scott McTominay there is obviously going to be some adjustment all around. Perspective is needed.
Despite this, Pereira is the most vulnerable of United's players to drop out in the next game away at Wolves.
At a stadium where we have lost twice in 2019 already, United might choose to be a bit more cautious, and bring in Nemanja Matic.
McTominay and Pogba have stronger cases than Pereira to retain their places.
But as his Beckham-like assist showed, he certainly has a case to stay in.
Related Topics
Have something to tell us about this article?
Let us know