Andreas Pereira was back in central midfield for United last night in a surprising team selection from Ole Gunnar Solskjaer.
While it made sense to rest Fred and Scott McTominay, the timing was a little striking, after Pereira gave an interview this week saying he knew it was not his best position.
Pereira has been shunted around recently, with Solskjaer telling the club website his best position is in attack, saying: "We found, more or less, his position earlier on in the season. He's an attacking midfielder."
He underwhelmed in a deeper role against Sheffield United and Aston Villa when needed to cover for injuries.
Pereira said: "You have to help the team out and we didn't have Scotty because he was injured. I had played central midfield and I hadn't played there for a long time but I tried to do my best for the team. Of course, my natural role is more attacking but I'll play anywhere the manager wants."
Last night he was back helping out in an unfavoured role.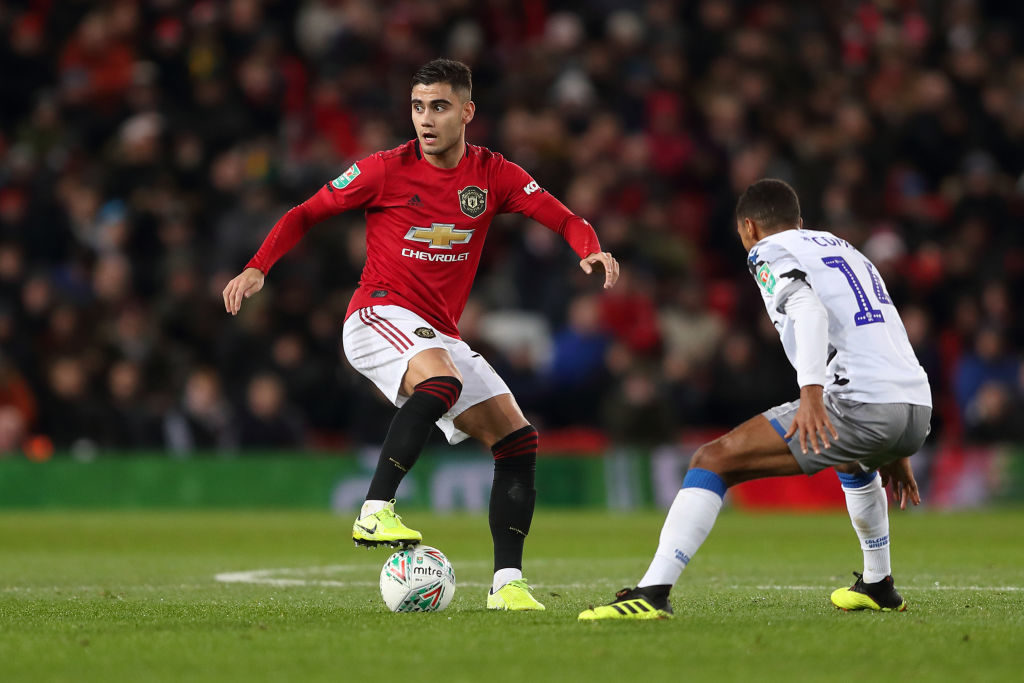 Getting reps in
This game against Colchester was useful for Pereira to play and get more practise in the position in a competitive game.
The matches against Villa and Sheffield United were tough for him, and this will have helped build his confidence back up.
He got even more possession than he could have expected with United dominating 75 per cent of the ball.
Pereira made more touches than any other player, with 161. The player nearest to him was Nemanja Matic with 116.
This was reflective of Pereira trying to link the midfield and attack and he attempted 151 passes in total, with 87 per cent successful.
He also created four goalscoring chances, more than any United player, just ahead of Marcus Rashford on three.
Defensively there was not much for Pereira to do, but he chipped in with two tackles and one interception.
As the second half went on he grew in confidence and was a big part of United's win.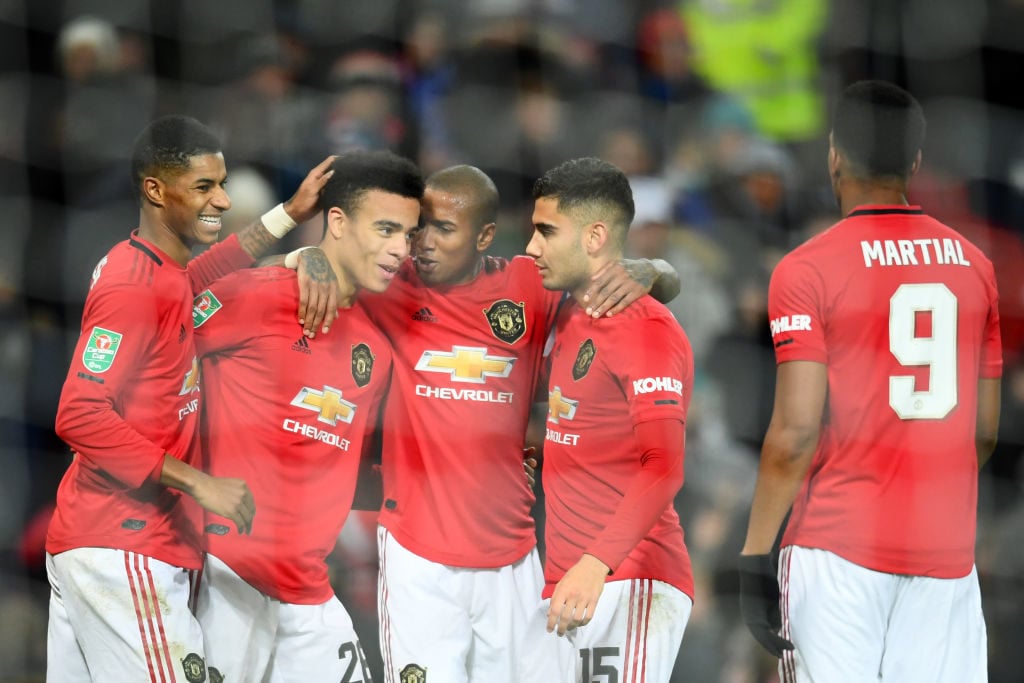 What comes next?
Pereira won't be back in central midfield by choice any time soon, but this helps for when and if he is next required.
United will need to rotate through the festive period and in January the fixture list is just as busy with two semi-finals now to play.
Whether we ever see Paul Pogba back in a United shirt again is a mystery, and midfield is clearly a position the team need to strengthen.
This was 'only Colchester' and you can't read too much into this one. Just purely from a confidence perspective, this was a useful game for Pereira.
He will get his chance back in an attacking role sooner or later, possibly this weekend after Jesse Lingard failed to grab his opportunity against Everton.
Related Topics
Have something to tell us about this article?
Let us know