On this week's Monday Night Football, a simple question was put to Gary Neville; what would you deem a successful season for Manchester United?
Neville offered a rambling response and it looked like he would dodge giving a straight answer before being pressed by Jamie Carragher, so we've taken a look at it in more detail.
Taking aim at the transfer policy
First, Neville said that United had made 'big mistakes' in previous transfer windows, namechecking Angel di Maria, Falcao, Bastian Schweinsteiger and Alexis Sanchez. Not many would dispute that.
He was keen to praise the new policy of younger, British players, rightly skewering any notion that Ole Gunnar Solskjaer has done so in order to lower expectations.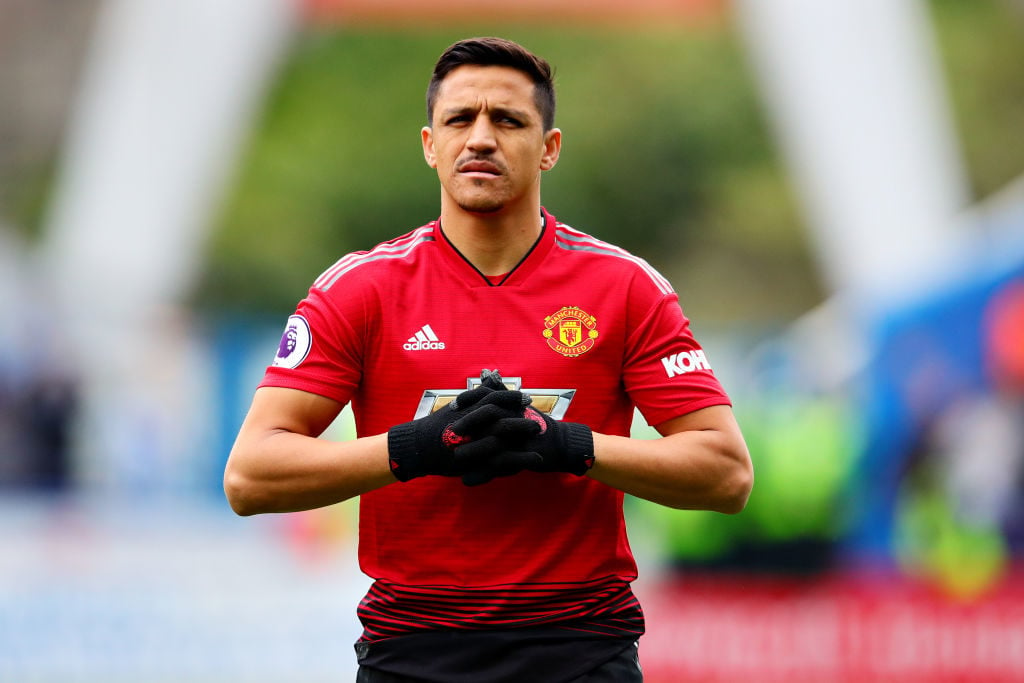 That said, his assertion that nobody could foresee Alexis Sanchez being a dud is wrong; when everyone at Arsenal knew he was an insular character, with a huge amount of football already played in his career, and only choosing United because of the superior finances.
As is the idea that nobody could foresee how Virgil van Dijk could transform Liverpool, along with Alisson and Fabinho. Those three players were the result of careful scouting, adding the finishing touches to a side who had progressed steadily for three to four years – it's just wrong.
He then contradicts himself
Neville had clearly prepared for a feature in which he goes on to explain why United's young players are not the problem, it's the quality of the older players around them.
Again, the reasoning is sound but he's just spent a number of minutes explaining why signing experienced talent has been the wrong way to go and then said that United 'need to find a spine'.
Experienced players of the quality United need won't come in their droves now, so the only real way to change that is by playing a more exciting brand of football and investing in younger talent.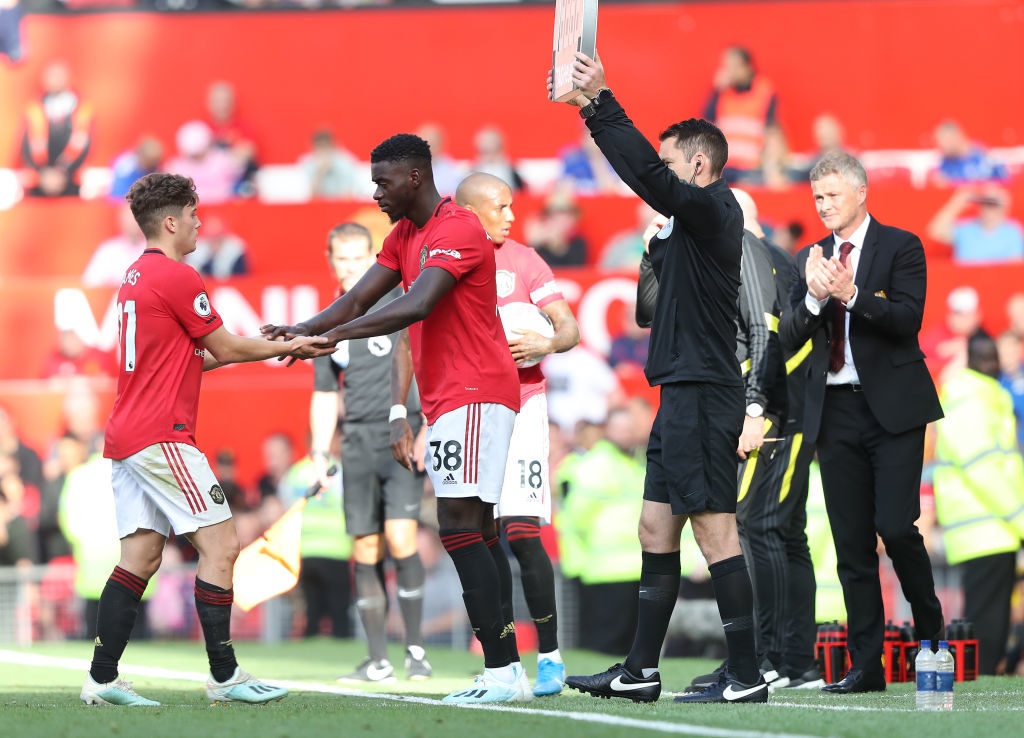 Neville also went on to tweet that he would sign Raphael Varane, 26, N'Golo Kante, 28, and Kylian Mbappe, 20 – who are of course all French – if he had the choice at United.
All that the viewer is left with is a sense that Neville doesn't really know what United need – and he still hasn't answered the question.
What does success look like for United this season?
After all of that – and he said plenty more that it would take too long to repeat here – Neville is returned to the original, simple question.
"Top four and winning a trophy would be a successful season. That is unacceptable for where Manchester United need to be but they are going to need three or four good transfer windows."
It's tough to argue with that, but perhaps it's also about feeling that the club is going in the right direction again, getting the fans enjoying going to the ground again.
Manchester United is a club where trophies are the currency of success, but for this season, would some fans see their team go another year without silverware if they could see progression on the pitch? It would be worth thinking about.
Have something to tell us about this article?
Let us know