Manchester United travel to bitter rivals Manchester City tomorrow night looking to overturn a 3-1 first leg deficit and qualify for the EFL Cup final.
United were so comprehensively outclassed in the first leg that Ole Gunnar Solskjaer has plenty of questions to answer ahead of the match.
We've picked out three of the most pressing as United look to overturn the odds.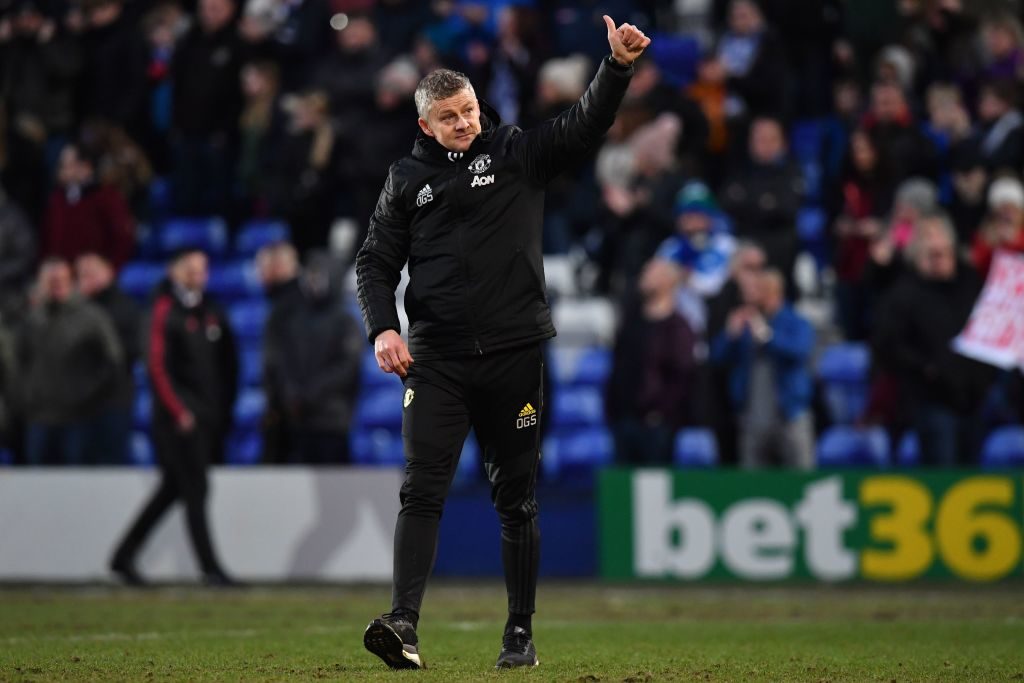 What is Solskjaer's plan?
Solskjaer gave his reign a much-needed shot in the arm with the 2-1 derby win in December, stunning City on the break.
But he tried to use the same tactics in the first leg and saw his side ripped to pieces on their own patch.
Now he has to go back to the drawing board and come up with something else to try and get a result from the Etihad Stadium.
A 3-5-2 system has been seen in United's last two away matches and that's a potential option. But Solskjaer has to get it right on the tactical side.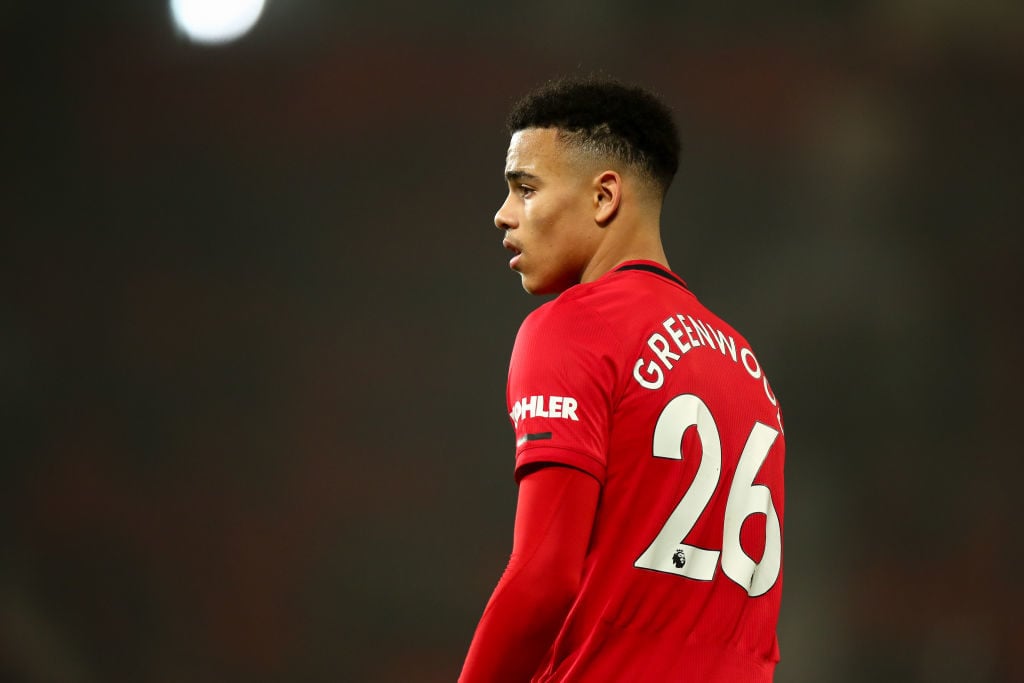 MORE UNITED STORIES
Does Solskjaer unleash Greenwood?
Goals are the order of the day at the Etihad Stadium and Solskjaer will be without his top scorer Marcus Rashford.
He has managed Greenwood carefully this season but the time might have come for Solskjaer to go for broke.
There's not much point in Solskjaer going to City without the tools to claw back the deficit and Greenwood could represent his best chance.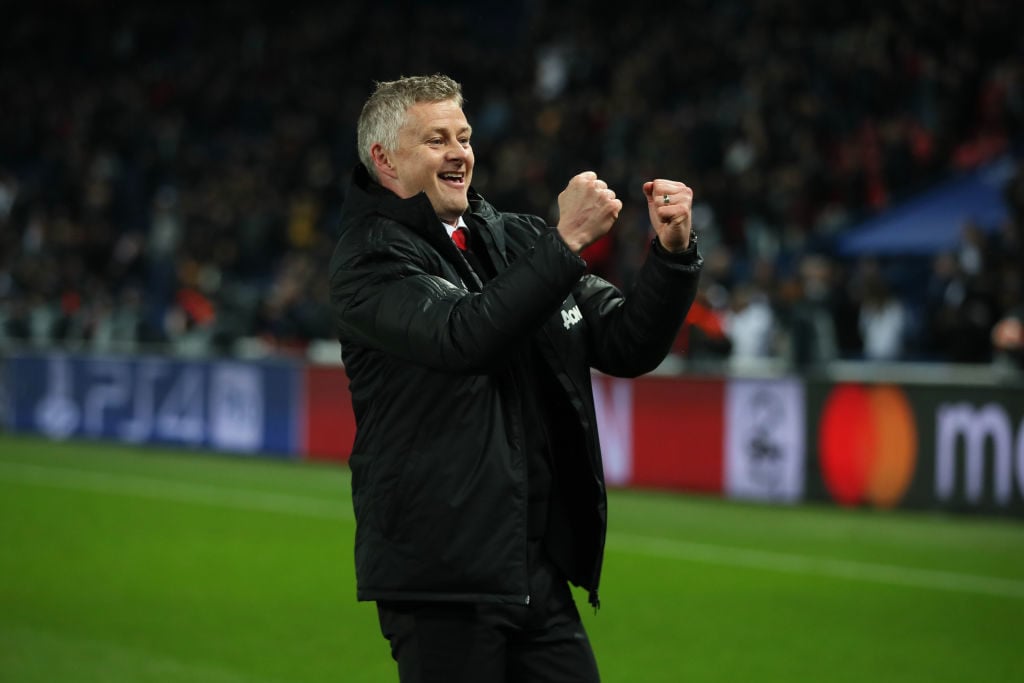 Can Solskjaer take anything from PSG miracle?
United have already beaten the odds once to overturn a first leg home deficit in a knockout match under Solskjaer, the 3-1 miracle comeback over PSG in March.
It probably says something about United's lack of progress under Solskjaer that they find themselves in the same position again, but what can they take from that comeback?
The unity, desire and never-say-die attitude to hang in the game will be needed again.
That attacking intent to pick their moments and try and pounce at the right time also.
It seems unlikely lightning would strike twice but Solskjaer has to try and make exactly that happen.
Related Topics