Manchester United supporters have named their man of the match following a hard fought 3-2 victory over Nottingham Forest.
Erik ten Hag's side won the game 3-2 as they overcame an early 2-0 deficit, which was sustained in the first four minutes.
After going 2-0 down Manchester United turned their performances around with one goal in the first-half and two goals after the break.
Christian Eriksen opened United's account while his two midfield partners Casemiro and Bruno Fernandes also scored one each to complete the comeback.
A 3-2 win for United which will be a massive confidence boost before next weekend's trip to the Emirates.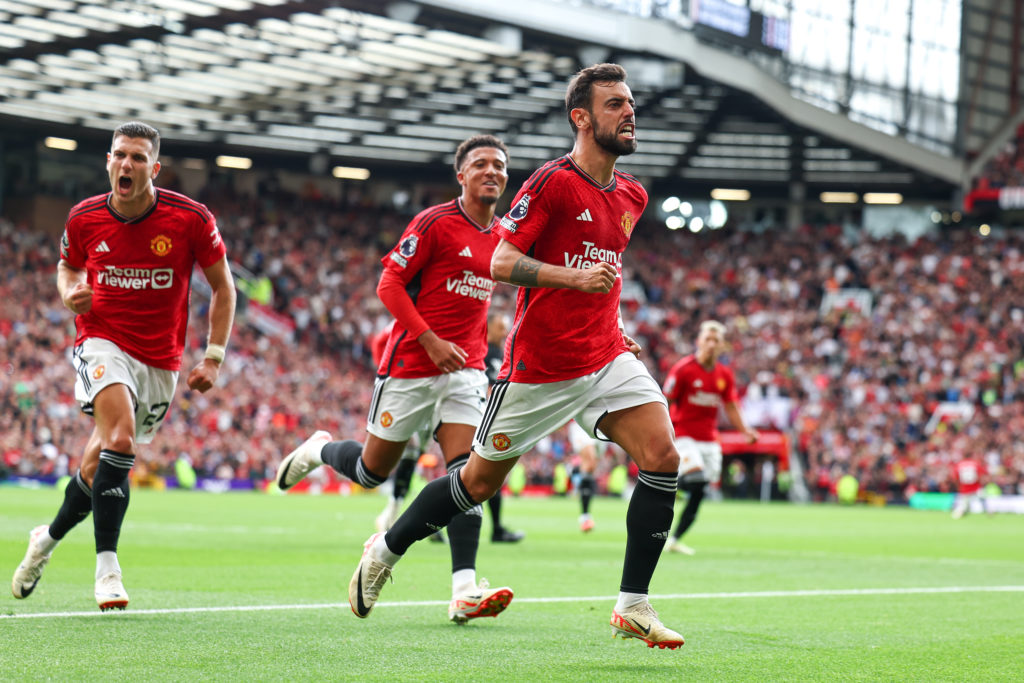 Man of the match vote
Manchester United supporters voted for the man of the match award via the club app and website, and there was one clear winner, Bruno Fernandes .
Here is a look at how the vote broke down…
Bruno Fernandes: 58 per cent
Casemiro: 12 per cent
Aaron Wan-Bissaka: 10 per cent
Marcus Rashford: 7 per cent
Christian Eriksen: 6 per cent
All others had five per cent or less.
Fernandes contributed a goal and an assist as United came from behind to win while Casemiro scored with Marcus Rashford assisting Eriksen's opener and winning the penalty for the winner.
Ten Hag praises Bruno
The fans weren't alone in recognising Bruno's display, with Erik ten Hag also singling the captain out for praise via the Manchester Evening News.
He said: "In all aspects he played a very good game at the highest level, keeping calm, and emotions under control, using his emotions at the right moment, he was brilliant in attacking, making a difference, so very pleased with his performance."
Related Topics