The last kick of Manchester United's victory over Aston Villa saw Eric Bailly produce a heroic stretching block to deny the visitors an injury time equaliser.
It was a piece of proactive, aggressive defending, which brought celebrations from his teammates at the final whistle.
So it was harsh to see him left out of the semi-final to face Manchester City, just as he was against Sevilla in the Europa League.
The reasoning was that Bailly had just played four games in a short space of time and Victor Lindelof was fit again. But it was probably a mistake.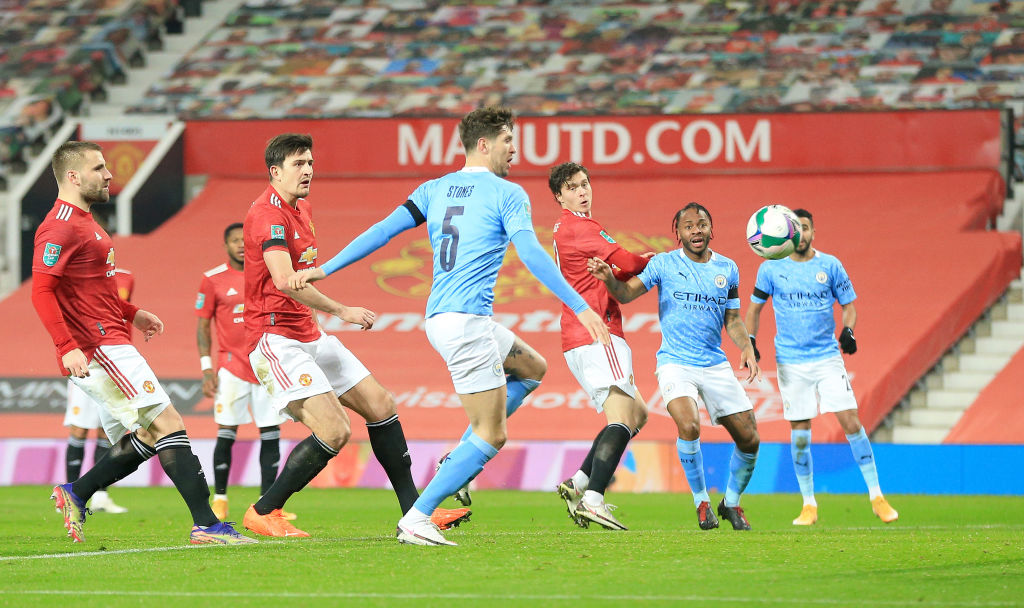 Lindelof might have been fresher, but he was also lacking a bit of the match sharpness Bailly had. And he certainly did not have the same aggression.
City's first goal was an avoidable one, with United conceding from a set piece.
Neither Harry Maguire or Victor Lindelof took control of the situation. To pin the blame on one of them and not the other would be harsh, but as a pair, they failed to deal with it.
It was hard to conceive of Eric Bailly allowing the free-kick cross to reach John Stones. The Ivorian routinely puts his body on the line and is proactive. He would not have hesitated.
Lindelof and Maguire were not reactive enough and stood by, allowing the ball to bounce in off John Stones for the lead.
You can even mount an argument that Bailly would have been there to block Fernandinho's late strike as it whizzed into the bottom corner from outside the box.
When a player is in the type of form Bailly is in, leaving them out is always a gamble. If it goes right, then fine, you have rested them for another time. If it goes wrong, then it is on the manager's head.
The decision to leave out Bailly was a partially game-costing one. United's attack still wasn't good enough, so questions have to be asked there.
In some ways this is progress for Bailly. When United bowed out of the Champions League last month, he didn't warrant a mention.
His recent displays have been a reminder of how good he is, and if there is one silver lining, it is that he was left out to preserve him for upcoming games.
Hopefully he is given another day off against Watford at the weekend, before returning for the Premier League next week.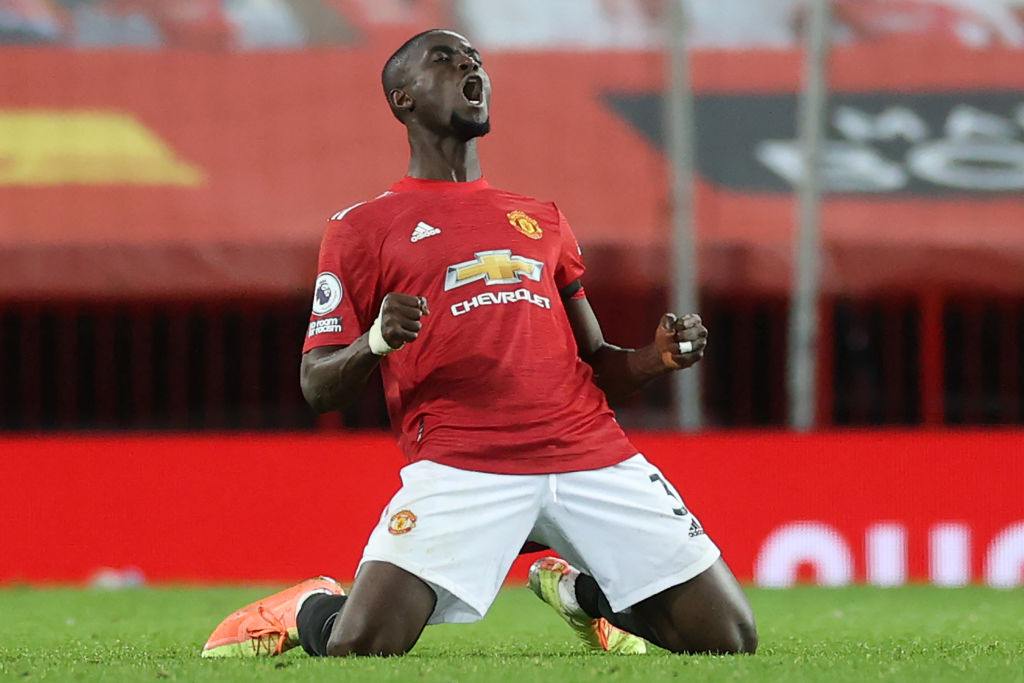 Absence noted
Bailly's recent brilliance had fans quite rightly wondering if he would have made a difference against City. We will never know…
Related Topics
Have something to tell us about this article?
Let us know