Victor Lindelöf's partnership with Harry Maguire was supposed to be Manchester United's next Bruce and Pallister.
It has not quite worked so far, with the Swede regressing at times after making great strides last season.
Harry Maguire has not been blameless for goals this season either since his big move. He has helped the defence improve, but it has not been the perfection United are striving for.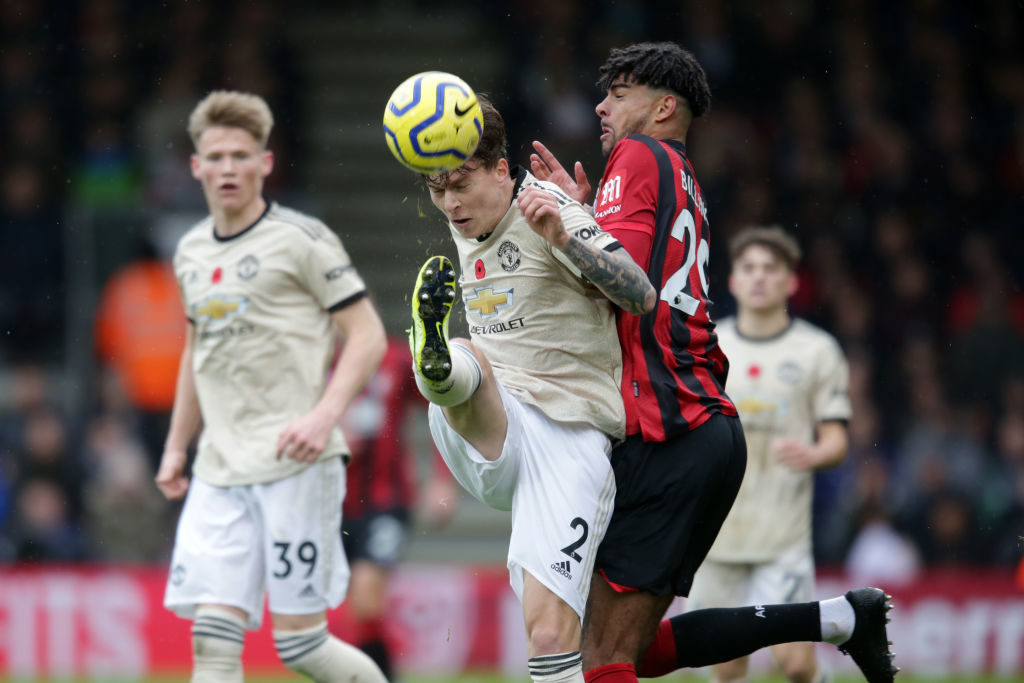 United needed to keep a clean sheet against Bournemouth and failed to do so. Josh King's goal came amid poor defending inside the United box.
King had enough time to flick the ball up over his head and smash the ball into the net. Aaron Wan-Bissaka was closest to him and reacted poorly, but none of United's centre-backs took charge of the situation or tried to get close enough to produce a block.
This one chance decided the game with United once again unable to bounce back after conceding a goal, and the match finished 1-0.
Maguire and Lindelöf won just one tackle combined the entire game.
The wrong duo?
Axel Tuanzebe is currently out injured and is likely to be until after the November international break.
This makes United less likely to swap out one of Lindelöf or Maguire next week.
Playing three at the back and adding in Marcos Rojo worked in recent matches, but this formation means in attack United have to drop one of Marcus Rashford, Dan James and Anthony Martial in order to accommodate an extra defender.
Perhaps this would have been better against Bournemouth, with the attacking players unable to make the breakthrough.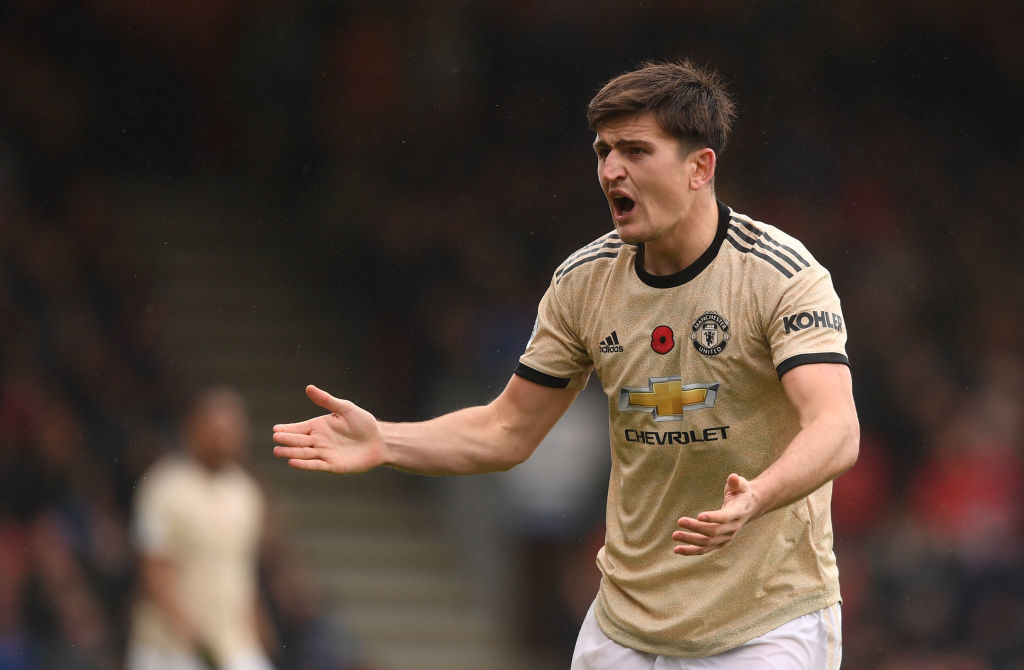 Regardless, the centre-backs should have been better and it is Lindelöf's place particularly which will come under most scrutiny, with his lack of strength in the air shown up on more than one occasion this season.
Fans have been expressing concerns about the Maguire and Lindelöf partnership and believe United need to change it around, especially when Tuanzebe is back available.
Later down the line, Eric Bailly's return might provide an alternative.
One of the problems is that Maguire and Lindelöf are too similar and for all their individual assets, pairing them together might be the wrong balance.
Lindelof and Maguire might get one more Premier League match at home to Brighton next week together to keep a clean sheet and show some improvement and a better understanding.
Fan comments
Here is a look at what supporters have been saying about United's centre-back partnership…
Have something to tell us about this article?
Let us know