Cristiano Ronaldo is now up to 798 career goals.
The superstar scored goals at the end of each half to help United rescue a 2-2 draw.
United barely deserved a point. But we will take it.
Ronaldo's late volley snatched an equaliser as he kept a cool head to shoot low from the edge of the box, in a frantic moment where United had been struggling to create a chance.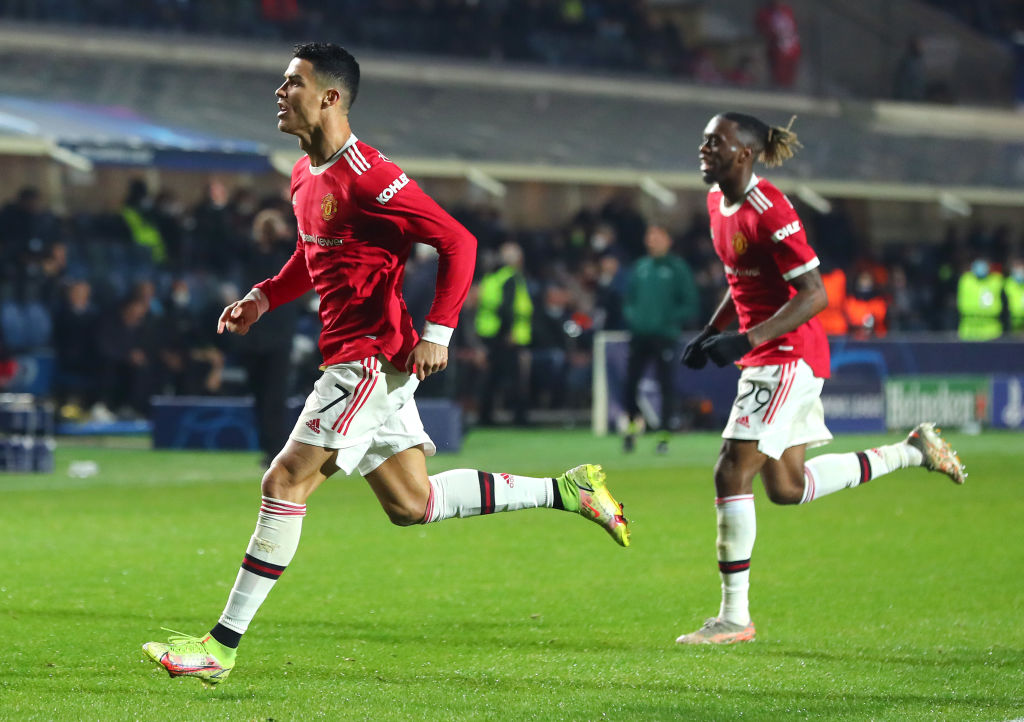 Ronaldo had this message to send after the game in reaction to the draw.
How the group stands
United are level on points with Villarreal at the top of Group F. Both teams have seven points.
Atalanta have five points, and will likely move up to eight with a win over Young Boys next.
So it is crucial United get a point at least against Villarreal, and then beat Young Boys at Old Trafford.
A defeat in Italy would have put United in a really precarious in position, so tightly up against it that a loss to Villarreal would mean elimination.
Now even with a loss in Spain, United can qualify with a win over Young Boys, if Atalanta don't beat Villarreal in the final game.
United should leave nothing to chance. The group is in our hands, still. Just about, and purely thanks to Ronaldo.
Have something to tell us about this article?
Let us know