Cristiano Ronaldo has issued a statement via his Instagram account after being dropped from the club's squad for the trip to Chelsea this weekend.
Manchester United announced Ronaldo will not be involved, as punishment for walking down the tunnel before full-time and leaving the stadium early.
Ronaldo says he does not intend to quit on his side and wants to work hard to be re-integrated back into the first team set up.
Ronado message could be too little too late
Ronaldo's message is as close to an apology as he will get without actually saying sorry, but he did admit the heat of the moment got the better of him.
At 37, United expect more from a seasoned professional who is supposed to be a leader.
Manager Erik ten Hag is not messing about, pledging to 'deal with' the situation, and he did so, with the declaration Ronaldo will not be part of the squad this upcoming weekend.
The time for Ronaldo to send this message should have been in the morning, before he was effectively suspended from first team activities, and not after.
But this is better than nothing, and shows Ronaldo is willing to start making amends.
The Athletic report he will be training alone until next week, but that Erik ten Hag still regards him as part of the first team squad.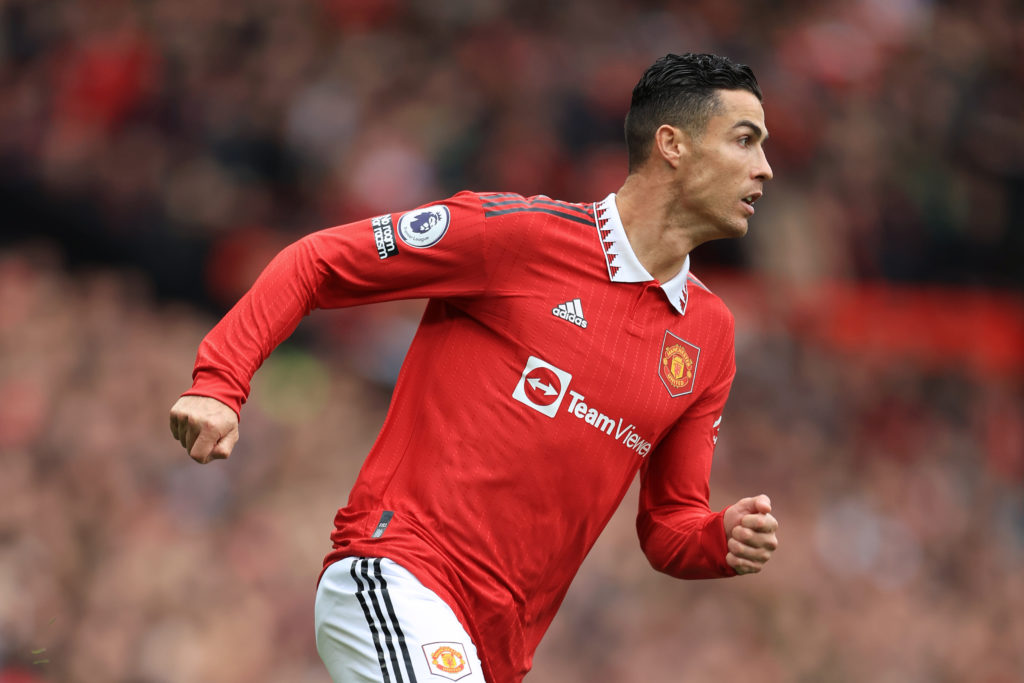 Ronaldo will have an eye on the World Cup and wants to stay fit in preparation for this – but it is hard to see him lasting at Manchester United beyond January.
Even former teammate Rio Ferdinand has recommended United release him from his contract in the best interests of all parties.
Ronaldo has scored only two goals this season and will be a free agent next June, although United do have an option to extend his deal by a further year, which currently looks incredibly unlikely.
Have something to tell us about this article?
Let us know